Akito Floral Design | Wedding Florist
Choosing the right wedding flowers can be a tricky task, there are so many options out there. Jacqui from Akito wedding flowers is an award-winner florist and can absolutely be relied upon for excellent quality and great service. That's why I included her in my guide to Nottingham's best wedding florists – keep reading to find out more!
Why do we think Akito Floral is an incredible florist?
Jacqui from Akito Floral Design, is quite simply an amazing florist, she won a silver Certificate of Excellence in the Bridebook Wedding Awards last year and it's easy to see why! Take a look through her gallery of amazing floral designs on her website, she creates stunning bouquets, buttonholes, centrepieces and venue dressings.
We love what we know about Akito Floral Design, but we needed to know more about Jacqui's business, inspiration, and what makes her business special – so we asked her!
Where are you based and how far from nottingham do you travel?
"We're based in Ravenshead but we cover Notts, Derbys, Leics, and Lincolnshire."
How would you describe your business in three words?
"Professional, Friendly & Creative."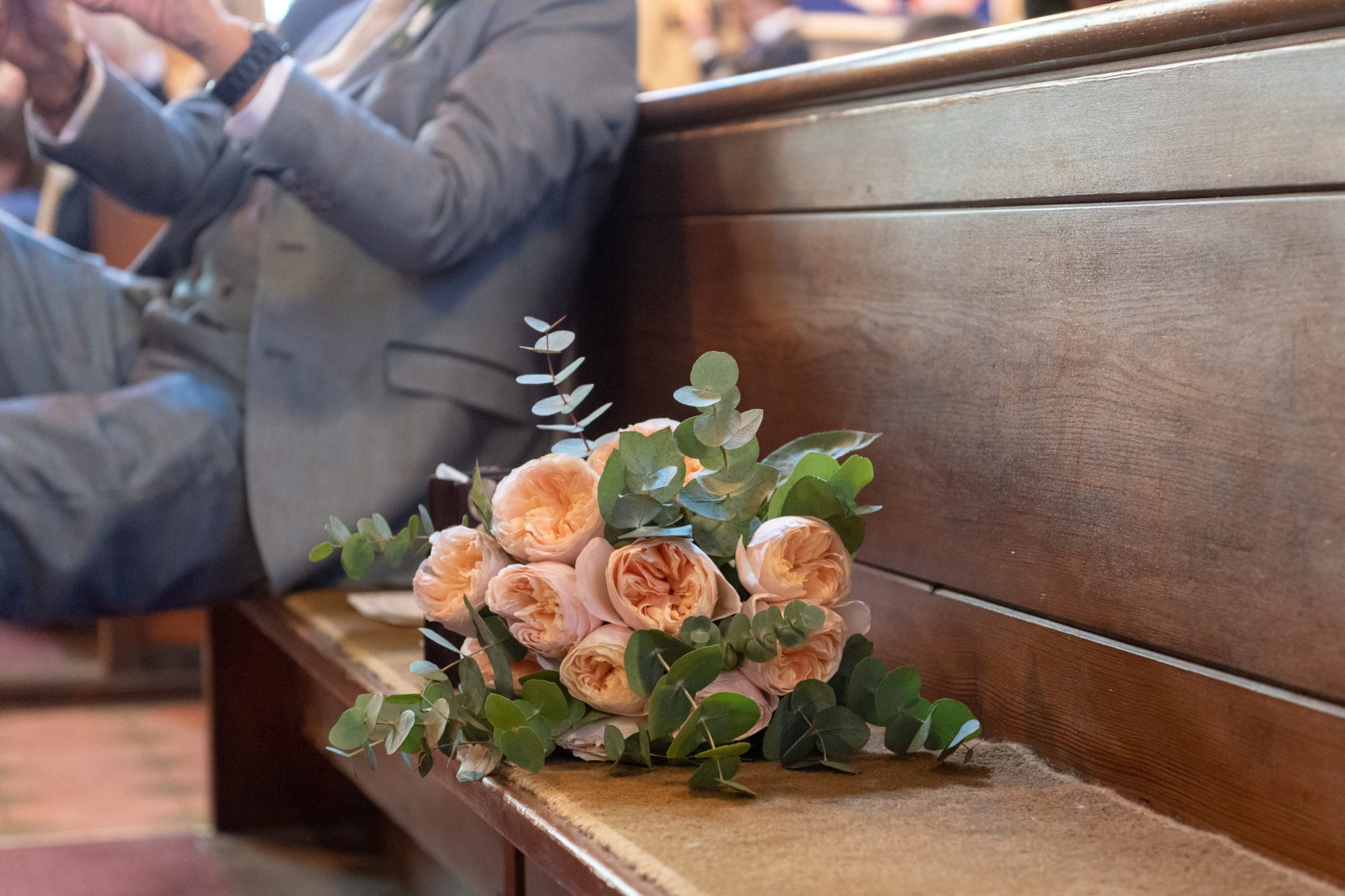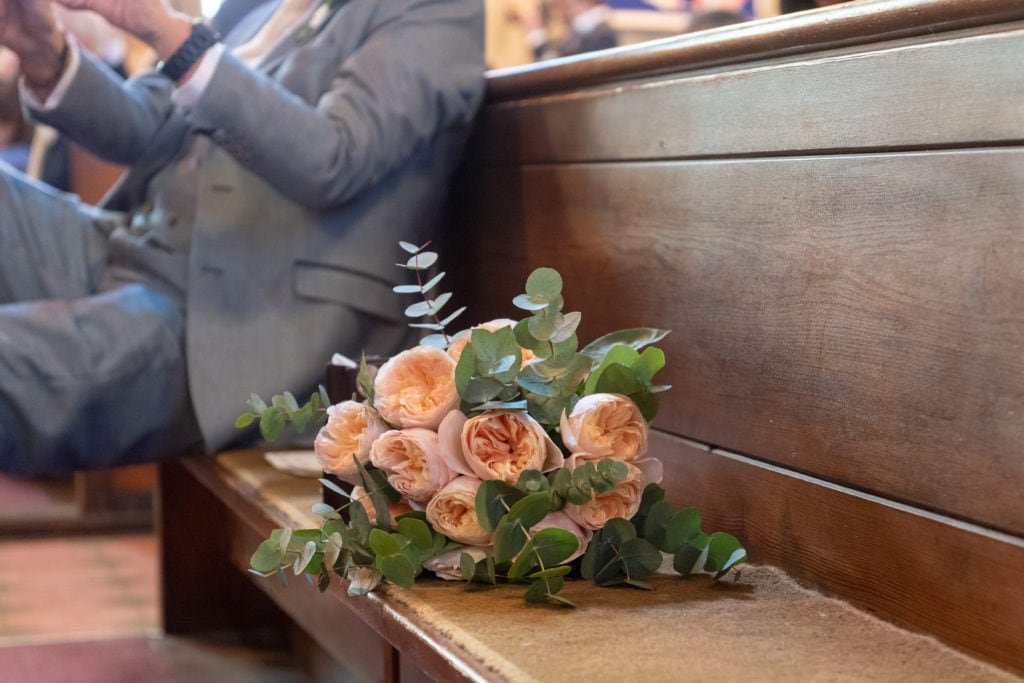 What inspires you in your business?
"I find inspiration from all around me, from nature and the natural world, from my garden, from colour trends and designs in home decor and fashion. The colours and shapes within all of these do impact on the floral world and wedding flower design.
The changing seasons are also of great inspiration, I advise all couples to choose 'seasonal' wherever possible…it's amazing what delights can be found to use in wedding design….even in the depths of winter!"
On average, how much do couples spend with you?
"Always a tricky one this "the average" spend? All weddings are unique and as such all have a vast choice of flowers and styles to choose from, How many bouquets, how many buttonholes, the number of table centrepieces, if any? All of which inevitably has an affect on the cost.
Typically a couple can spend between £1100 – £2000 for a full package of bridal flowers, church flowers and venue centrepieces.
Prices really do depend on whether they are having a small and intimate wedding with flowers costing around £300 or if they go for a large full on celebration where florals can cost upward of £2000….the sky really is the limit if you have the budget."
What makes your business special?
"All of my clients are important to me and I believe in giving each and everyone of them my undivided attention throughout the whole process of planning the flowers for their big day. Whether they are having that small intimate gathering of close family and friends or going for the big full on celebration my high standard of service is the same. From the initial meeting through to the big day we work closely together, in ensuring that everything is perfect for that Special Day, they've planned so hard for."
How do you find out more about Akito Floral Design?
Instagram – @akitofloral | Facebook – @akitofloraldesign
Looking for a photographer?