Why give experiences not things?
Money can't buy happiness.
But if you were to try, science has some very clear advice - it's better to spend money on an experience than the latest iPhone or a new TV. There are several reasons why experiences make you happier.
Choose Excitement
The first, scientists call adaption. The excitement we get when we get a shiny new toy or gadget soon fades, whether it lasts seconds or days it fades. We adapt to material goods quicker, whereas experiences are more exciting and we tend to adapt to them slowly over time. It's usually pretty hard to compare experiences to something else - for example if I buy someone a new iPhone, you can compare it to a different model, a different colour or a different type of phone but if I buy you a weekend away you're less likely to compare it to a physical gift.
Your experiences really are part of you.
Choose Social Experiences
Even more importantly, experiences are social bonding experiences. You don't often get given a ticket to a play or music concert, you're bought two tickets for us to go to the theatre. We're social beings and we love spending time with each other. After the event has been and gone you'll have great stories you can tell each other and reminisce over.
Do you bond more with other people when discussing material possessions or experiences?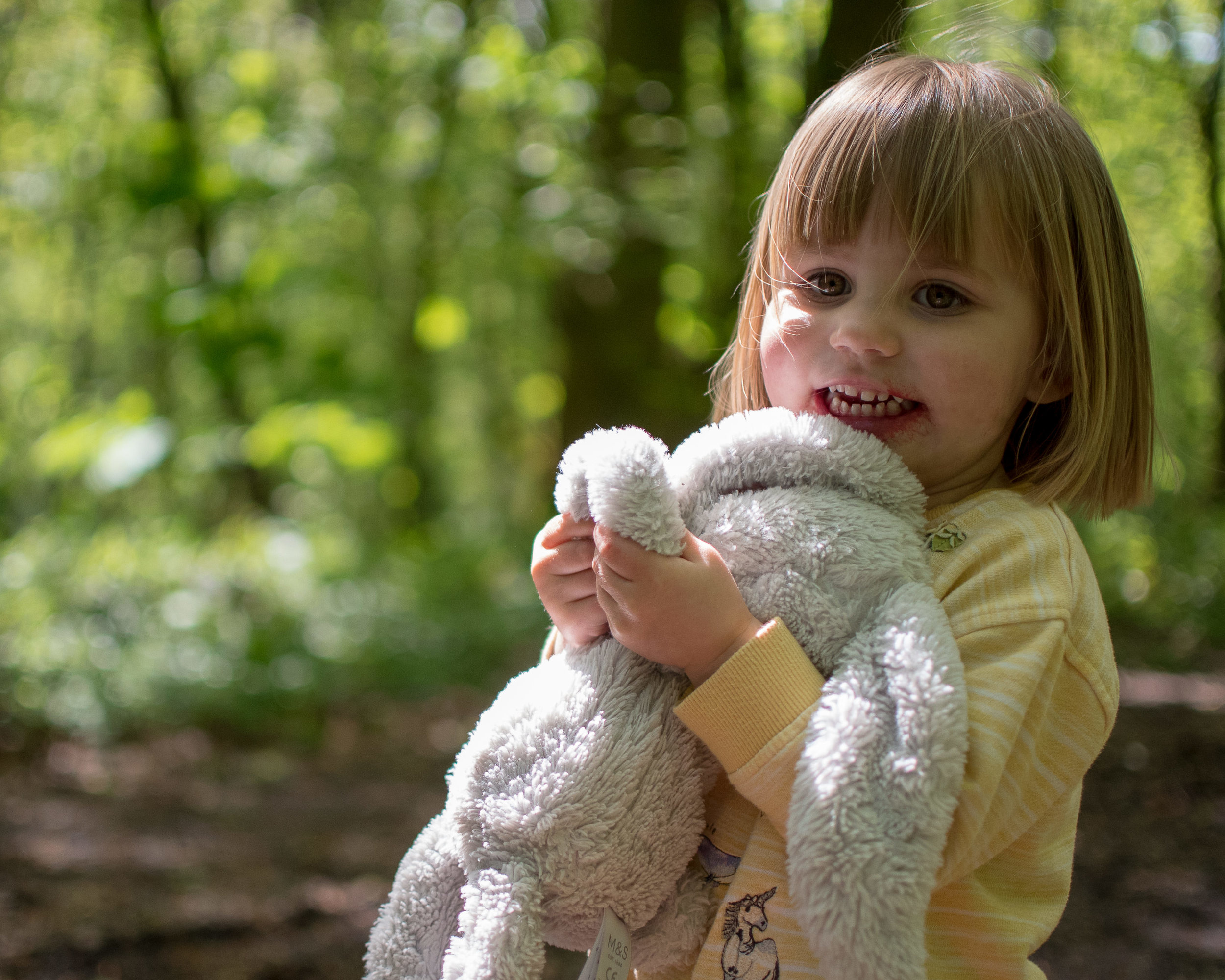 We are the sum total of our experiences.
Choose memories.
While experiences are designed to be fleeting, they provide high level of excitement and more importantly memorability. With experiences, not only do you have the actual day, you have the lead up to it where you can be planning exciting elements of the experience, then there's the anticipation of the experience and even once the day has faded you have great memories and stories you can tell your friends and family about.
Choose personalisation
In shops up and down the country, material things are literally stacked high, just waiting for you to stroll into a shop and pick one up. Experiences however require a little more thought and creativity - what are the upcoming shows, plays, concerts? Would this person actually like this?
Don't just give someone a gift this year. Give someone the gift of family, the gift of memories, a special memento they can treasure forever.
Our gift vouchers can be used towards our fun, relaxed family photo sessions and prints, starting from £60 they give the purchaser a 30% saving off the usual price of everything.
You can buy them up until December 20th - simply click here and purchase them online!