On your wedding day you'll spend most of the day with your photographer, so we think it's pretty important we get to know each other, so you can trust us and ultimately we know that we'll get along! This is why we offer a free engagement photoshoot to anybody who signs up to our emails – to check we're the right fit! What's more, you'll get to keep all your engagement photographs as well!
Quite simply, it's the best way to check a photographer is right for you. Otherwise it's a bit like booking a venue without having a look around, or buying a wedding dress without trying it on and I'm sure we can agree that wouldn't be a great plan!
SO WHAT HAPPENS DURING AN ENGAGEMENT PHOTO SHOOT?
We'll meet at a lovely cafe (or pub!) and have a drink and perhaps some cake – Dave's a sucker for cake! We'll chat about you guys, your wedding plans and our photography style. Not sure where to go?We've written a guide to the best Engagement shoot locations in and around Nottingham
We'll then head out for our engagement photo shoot which is much less scary than it sounds! It'll just be us chatting, laughing and joking and exploring around somewhere awesome. Oh, and we'll take some pictures of you both enjoying yourself! It's just a nice fun way of feeling comfortable in front of the camera. We won't get you into awkward poses or make you feel uncomfortable.
After the shoot, we'll edit the images in a few days, then send you a link where you can download the prints and use them as you please. You could use them for Save-the-dates, on your wedding website or even for the invites. If you'd like you can buy high quality professional prints or frames of your images.
This final step is totally up to you. If you want use to photograph your wedding then that's great!! Get in touch, and we'll send you all the details and get you all signed up. We definitely won't be pestering you to confirm either way or nagging you on the phone, that kind of pressure just isn't our vibe – we're way too laid back for any of that nonsense!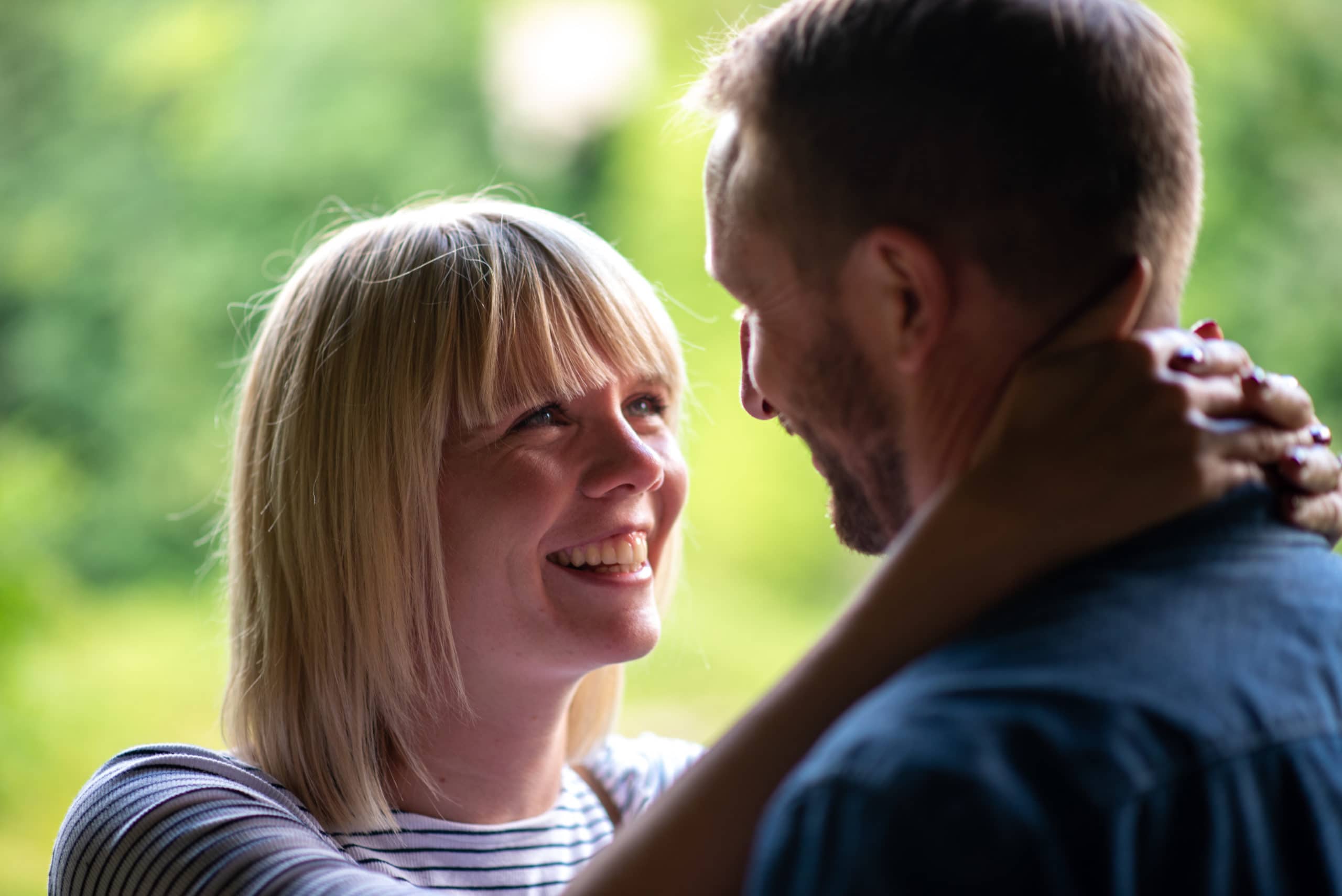 AWESOME, SIGN ME UP!
Just fill out the form below to subscribe and we'll send you an email and then be in touch to organise a time and a place to meet up, chat about your wedding and, of course, do your free engagement photo shoot.