Fran & Jack's Engagement Shoot | July 2022
I've been to Arnott Hill Park many times, we used to live in Mapperley which isn't far away, and actually used to do boot camp there so needless to say I've got a mix of experiences there from doing push ups in the snow through to lovely summer's evenings exercise. I'd often thought it would be a lovely spot for a photoshoot but actually doing one there I realised quite how many lovely spots there are for photos.
It was a beautiful day when I met Fran and Jack there and we had a great time exploring, laughing and joking and chatting through their plans for their wedding next year.
If their wedding is even half as fun as their engagement shoot then it's sure to be an awesome day!
Like our vibe? Where next?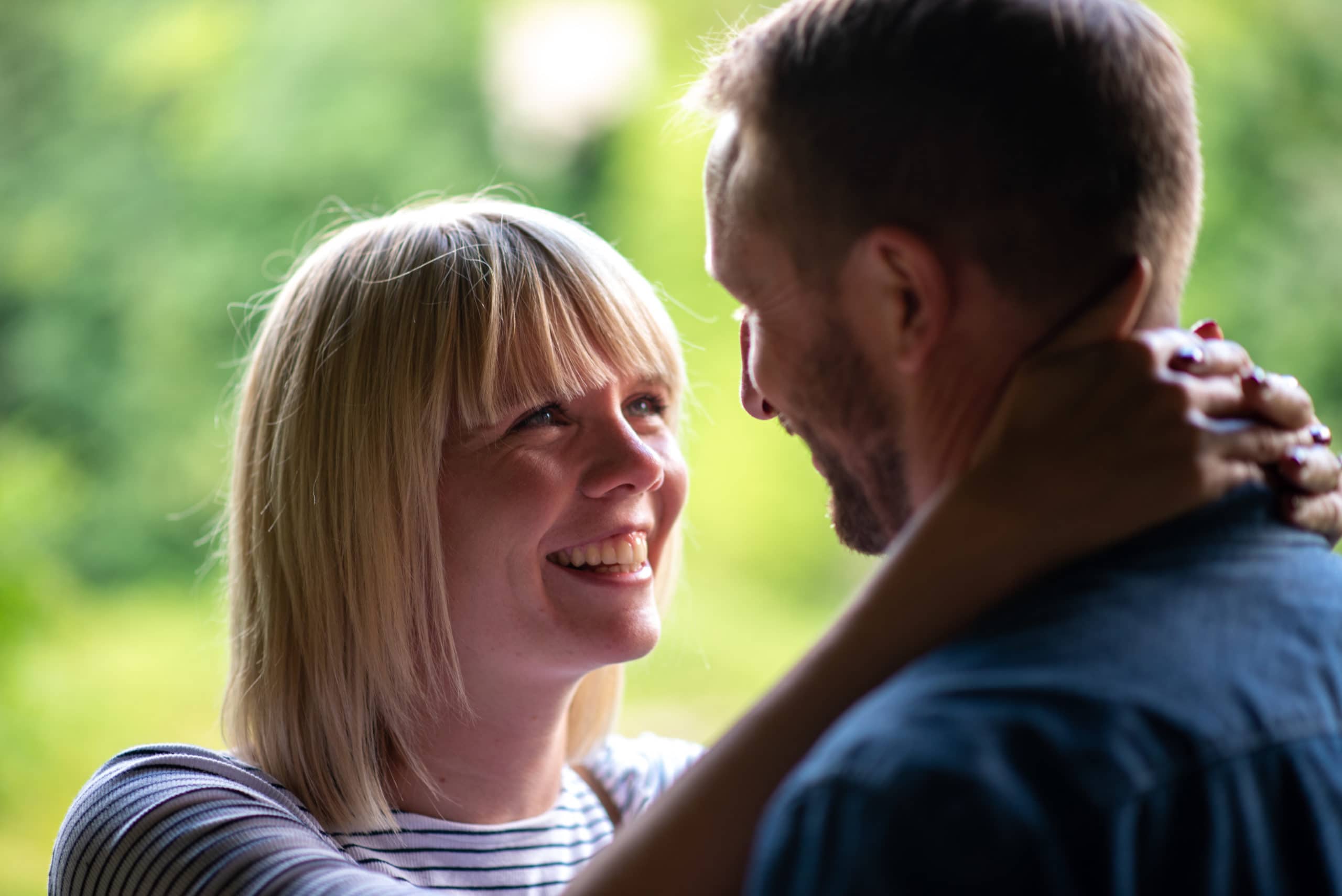 Like our vibe?
Where next?