Franki & Dave's Engagement shoot | April 2022
As Franki & Dave live around the corner from us I was lucky enough to meet them in person three times before their wedding this summer and their engagement shoot at Oldmoor Woods was one of those occasions.
Bluebell season is one of my favourite times of year for photography and Oldmoor Woods is my favourite local spot. The sea of bluebells just keeps on going. I remember the first time I went I was excited by the first few bluebells and then amazed by the first of many times you walk around a corner and are greeted by another sea of bluebells.
Despite living quite so close it was Franki & Dave's first time there, although I'm sure not the last! We had a really fun chilled-out engagement shoot and a good chat about their wedding plans which were sounding great!
Like our vibe? Where next?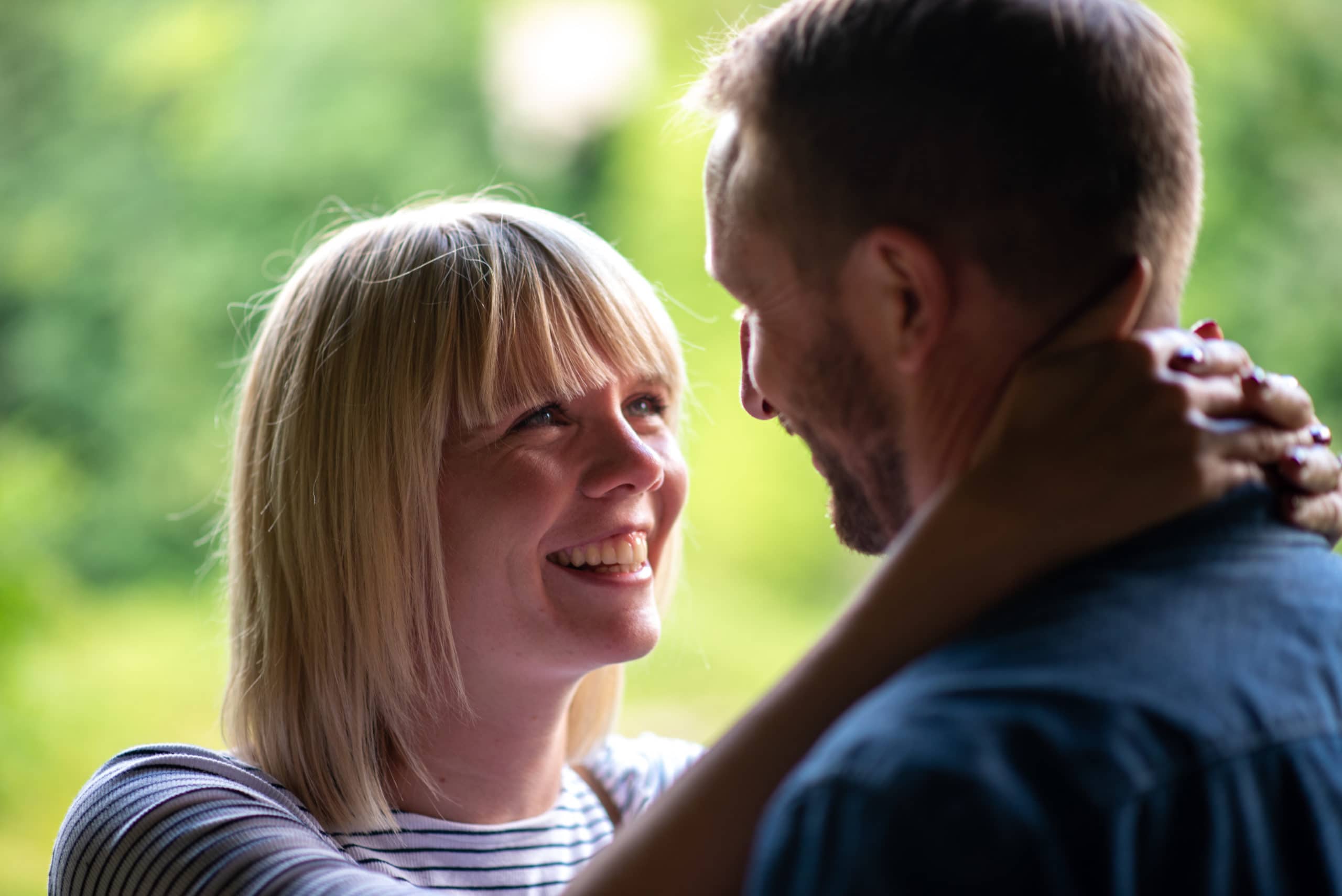 Like our vibe?
Where next?