Karis & Martyn's Engagement photoshoot | May 2022
Oldmoor Woods is definitely one of my favourite locations for an engagement shoot and even more so during bluebell season. The sea of bluebells just keeps on going and usually, it's actually pretty quiet and you tend to get away with only seeing a handful of people out walking dogs.
Karis and Martyn certainly enjoyed it and relaxed during the experience! I certainly feel it helped make them feel pretty chilled out about the photography on their wedding day at Warwick Castle later in the year which is exactly the purpose of these engagement shoots (plus lovely photos obvioulsy!)
We went for a wander around the woodland, had a laugh and a giggle and chatted through their wedding plans and it was great fun. I think they also enjoyed having a bit of quiet time, just to two of them away from the kids!
Like our vibe? Where next?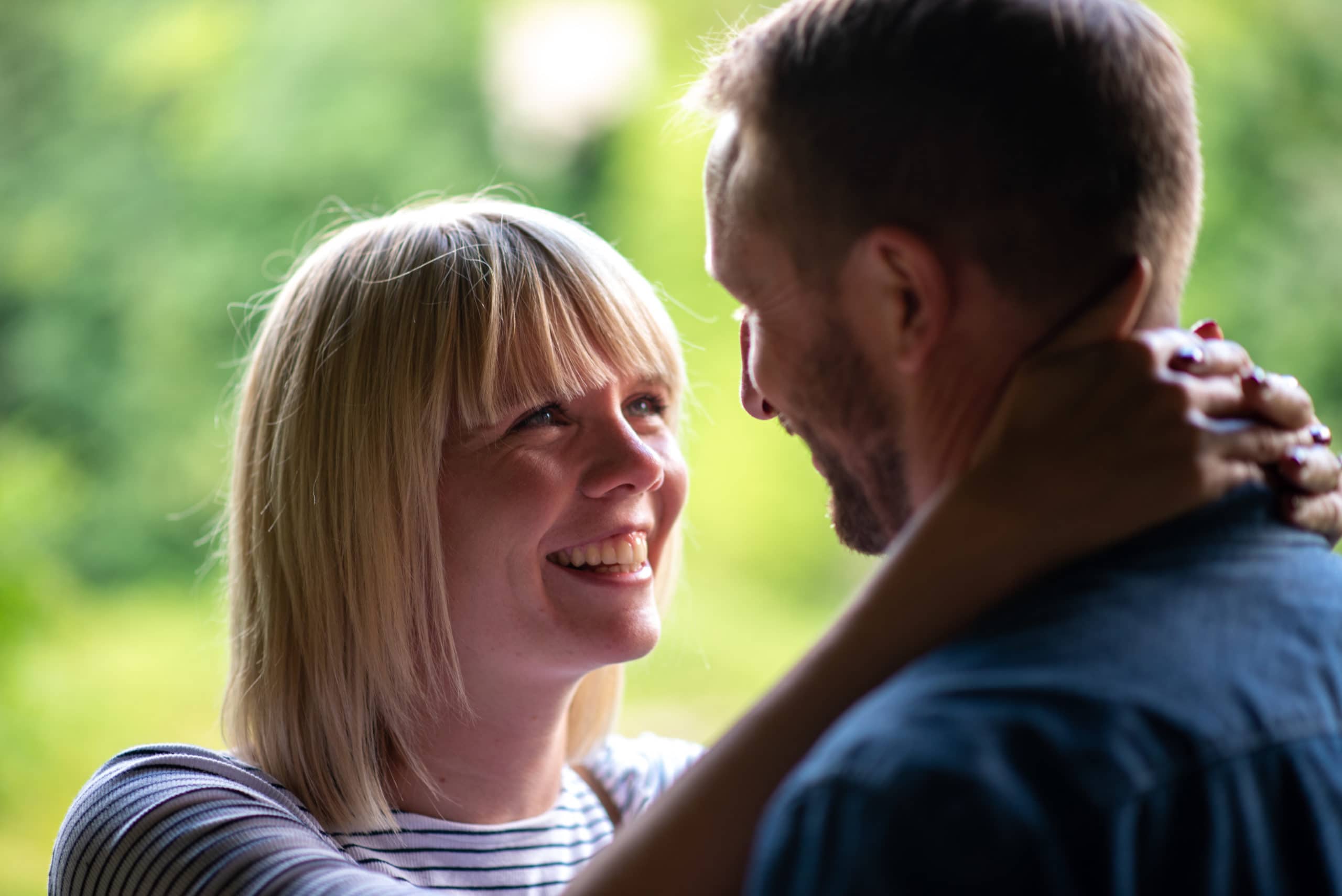 Like our vibe?
Where next?