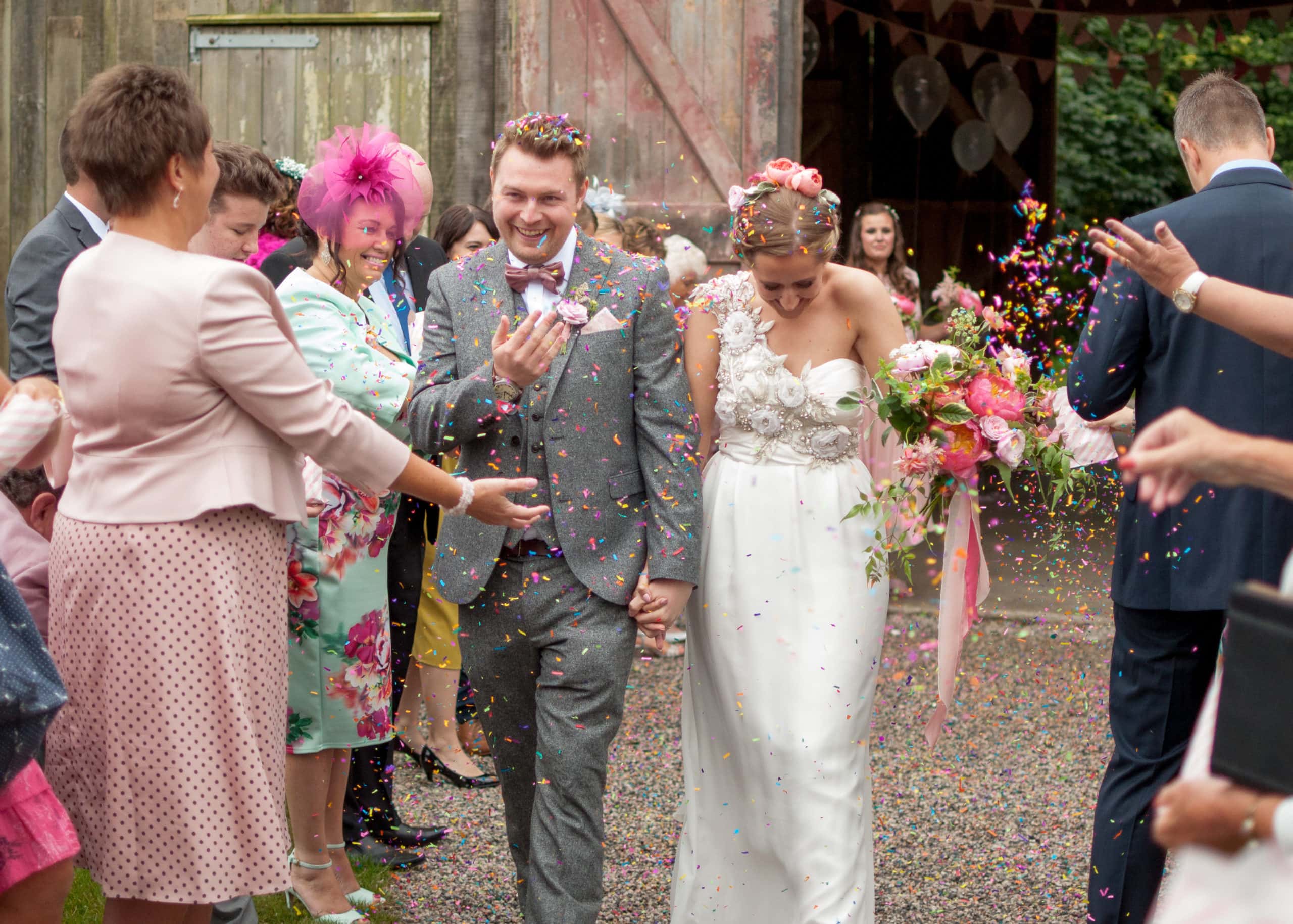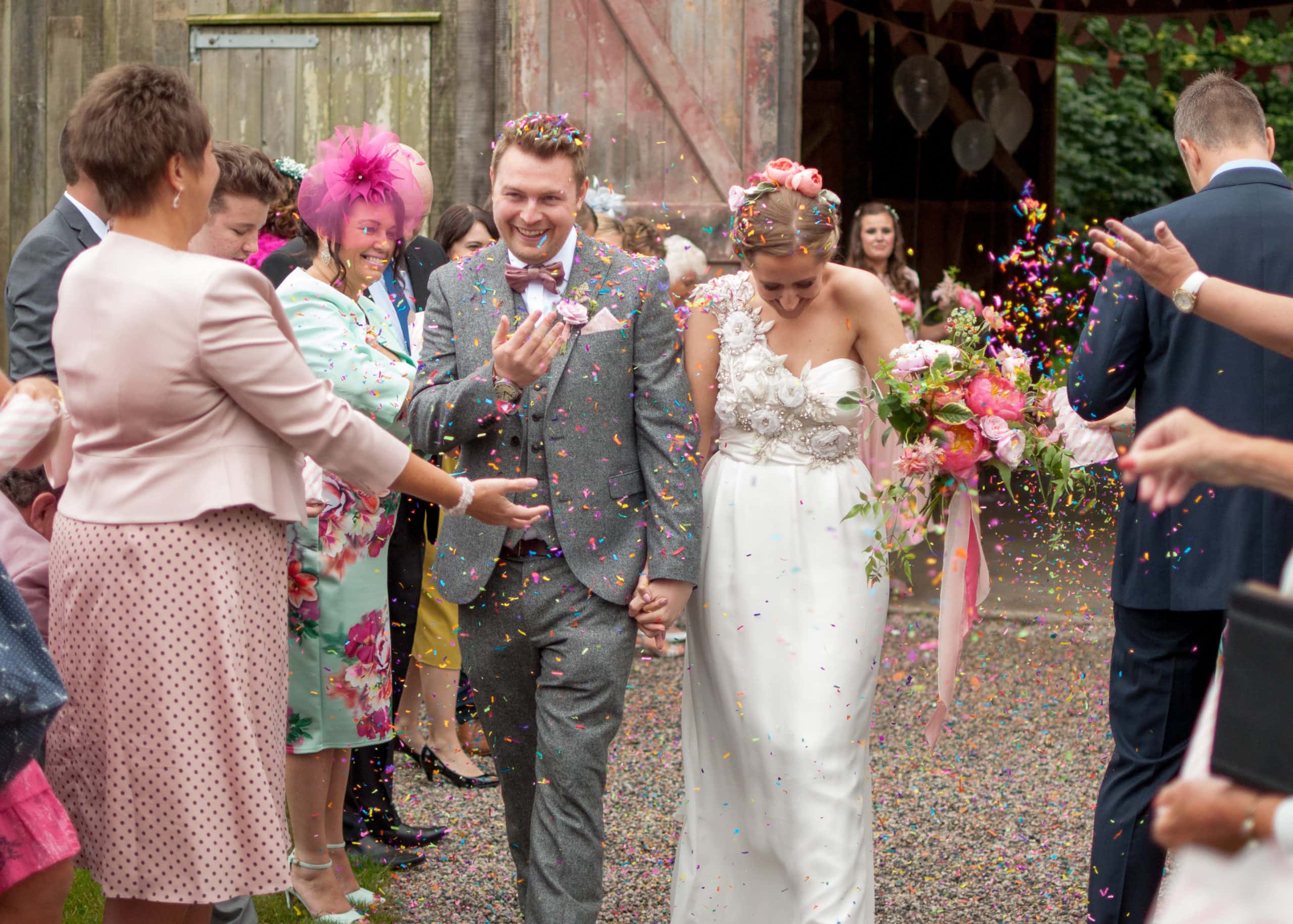 I had the pleasure of photographing at the wedding of a great friend this summer in Cornwall. Lauren and Ryan got married at the stunning Rusty Barn at Nancarrow Farm and it was a stunning wedding! I have to say, Cornwall is my favourite part of the country, and this farm is a particularly beautiful location for a wedding.
Lauren and Ryan | Nancarrow Farm, Cornwall
Congratulations you lovely pair!
Awesome, you're still here!
Where next?