Joyful, Vibrant School Marketing Photography
We help educators market their schools with fun and natural marketing photography
The best school marketing photos are the ones that both show your school at it's best & represent it as it is; they show the joy and fun the kids experience and the amazing facilities you offer.
Every school is different, so I'll work closely with you and your school to plan out a timetable to enable me to capture the full breadth of your school.
As a result, the shoot can be adapted to suit your school's ethos and focus whether it be a strong environmental passion, you are really proud of your sports provision or technology is important to you and your school let me know and we'll capture it!
About me!
In the days before I was a school marketing photographer, I spent 7 years as a primary school teacher in Nottingham and over the last few years I have worked as a wedding & family photographer. As a former primary teacher, I love working in schools with children and school staff to create beautiful, natural photos that show off you and your school.
Having worked as a teacher, I'm also more than aware of what life is like in schools, how busy things be, and how things can change in the blink of an eye during a school day, and how you need to think fast and adapt.
Whether it be a new set of photos for a school website, capturing end-of-year performances, school leavers' photos, or sports days, I can cover all your school photography needs.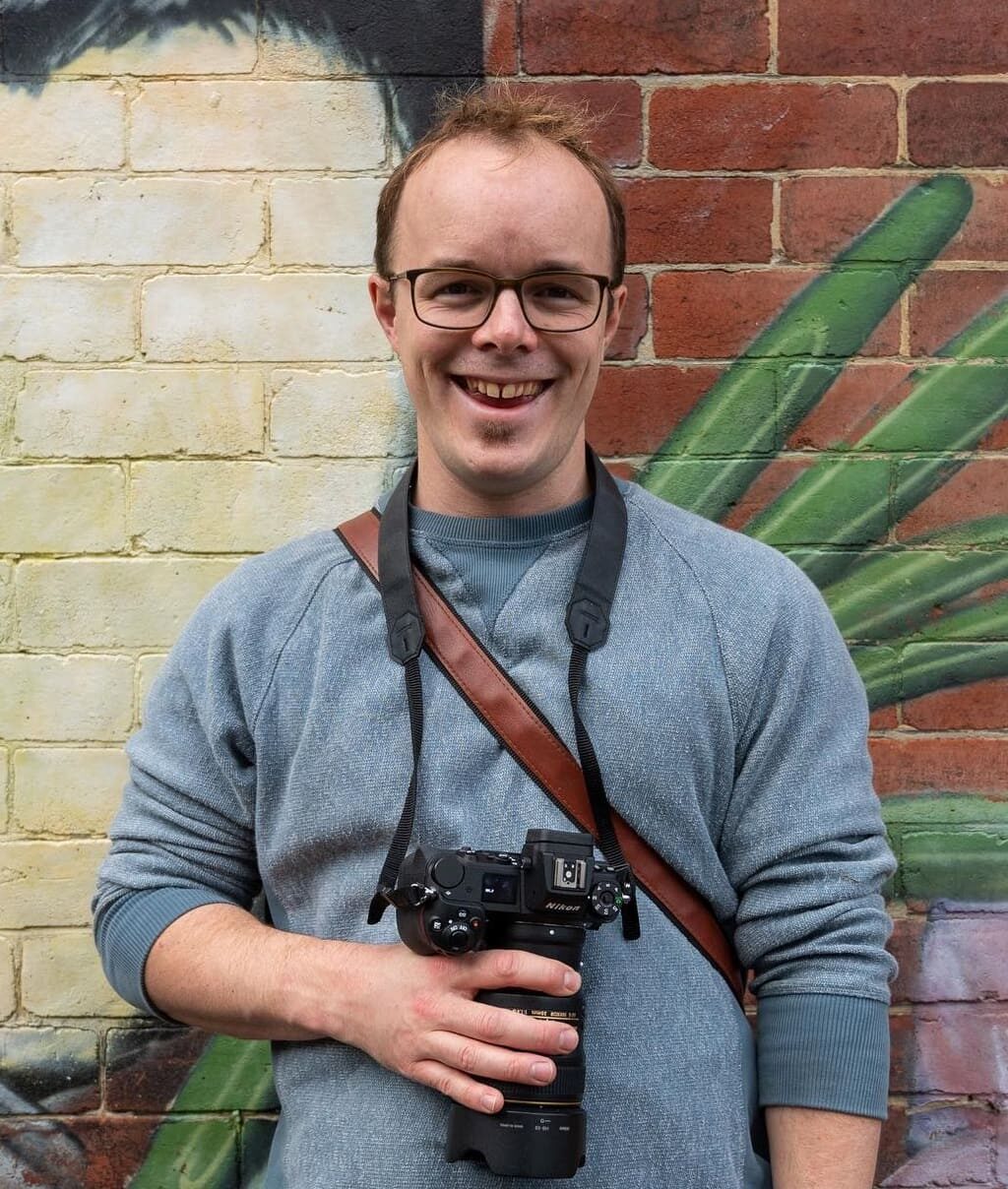 School Marketing Portfolio
Sound like what you're after?
We can't wait to chat with you about your school photography needs! Just fill in this short form or email us at dave@davefullerphotography.com and we'll get right back to you!