The Art Of Flowers | Wedding Florist
There are so many things to consider when wedding planning, and one of the tricky ones is deciding on a wedding florist. This guide talks about one of our favourites – The Art of Flowers in Nottingham. Keep reading to find out why I've added The Art of Flowers to my guide to the best local wedding flowers!
Why do we think The Art of Flowers are awesome florists?
From bridal to church flowers, centrepieces to thank you bouquets, The Art of Flowers has got you covered. They can cater for weddings great and small and will happily work towards all budgets. They specialise in working closely with all their brides to ensure the brides get the perfect flowers and with years of experience will even help them find other suppliers in the business.
Where are you based and how far from Nottingham do you travel?
"I'm based in Nottingham on Derby Road. I'll happily travel throughout the UK, I've done a wedding in Huntingdon down near Cambridge."
What inspires you in your business?
"Helping brides inspires me to make their wedding day special day, putting a smile on people faces and knowing that I've got it right!"
What makes you special?
"Getting to know what my brides want and helping them find other suppliers."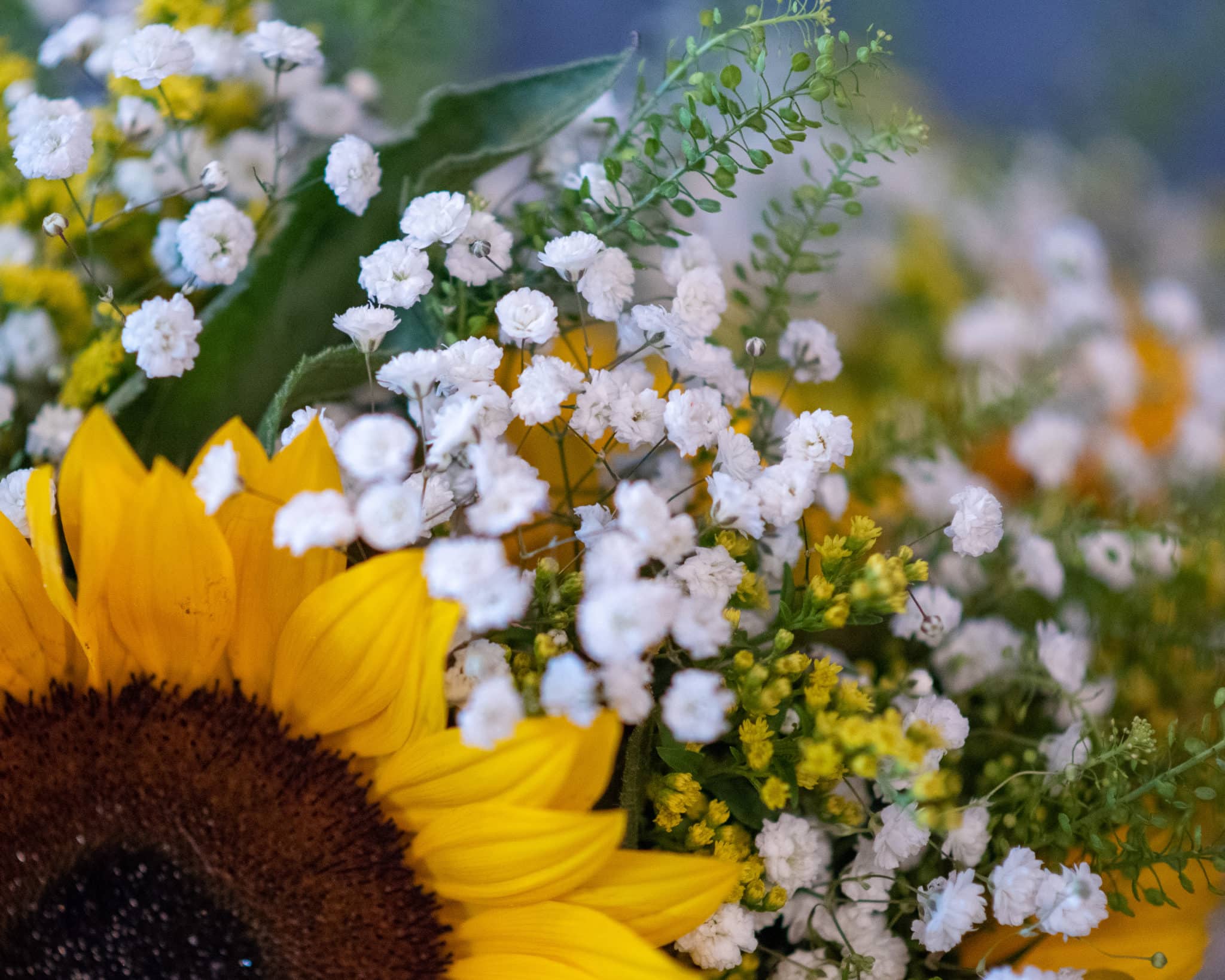 How do you get in touch with The Art of Flowers?
Facebook – @Art-Of-Flowers-101503106635047
Instagram – @artofflowers18
Looking for a photographer?