Why you should invest in more than digital files from your family photography session
In recent years, the way we view photography has completely transformed. Images can be taken, edited and shared online in a matter of seconds. As a result, the way we purchase family photographs from a professional photographer has changed too.
Photographers have reacted to this in different ways. Some will only sell digital images, they'll have many clients and process their images quickly. Others will insist on only selling printed and framed products, although they will disappoint people who want to be able to keep their digital images to create their own personal products. Others, us included, will sell a range of digital images, wall art and framed prints. With this changing world, it's easy to see why people value digital images – is there a better way to share images with friends and relatives around the globe?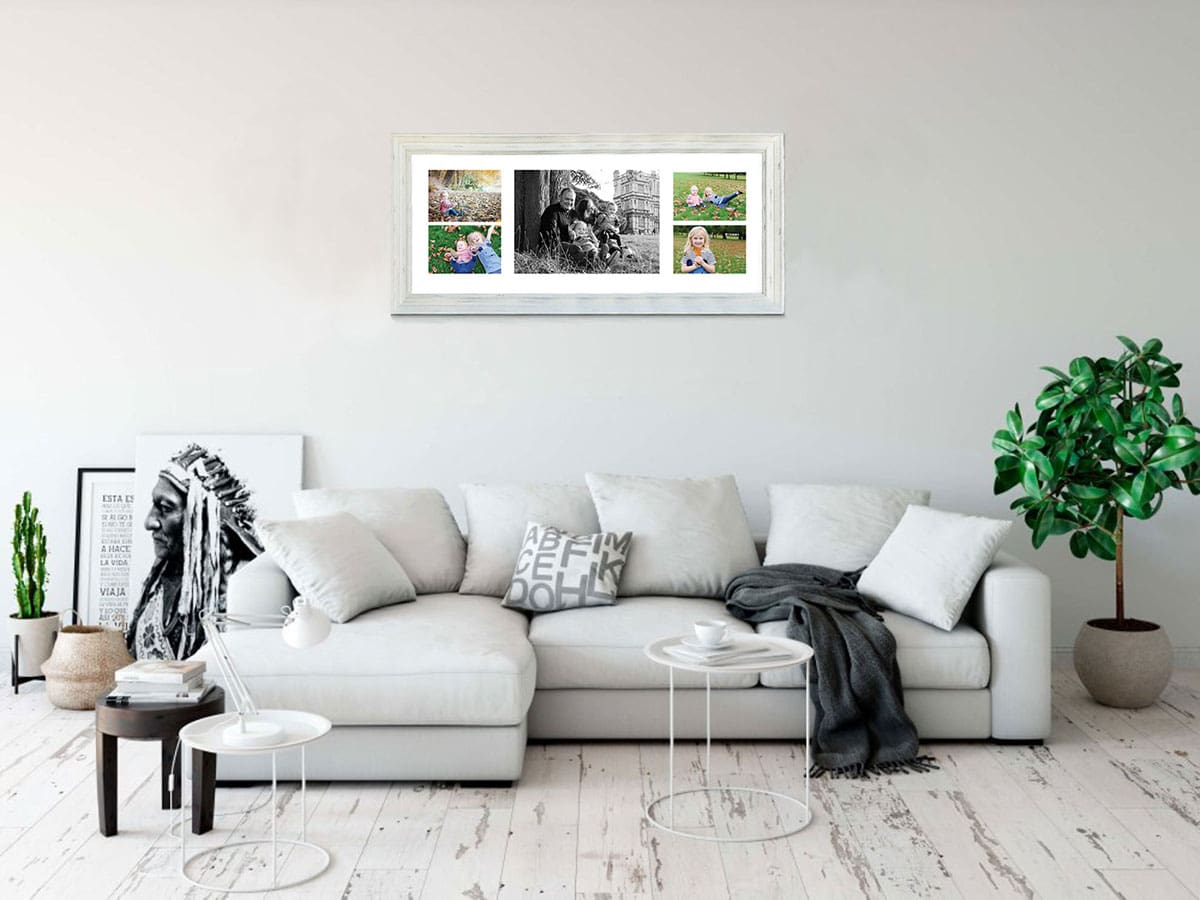 So why would you want to buy anything other than digital images?
Buying digital images gives you access to the full set of images and the opportunity to print and use them in photo books or prints, for personal use, as well as uploading and sharing them online. Sounds great right? But honestly, in between getting out with your little explorers, tidying up their seemingly endless quantity of mess created and having five minutes to yourself, are you truly going to find time to do it justice?
So why do photographers sell professionally printed images and photo books? There are lots of factors, but really it's all about two things: legacy and expertise.
If you ask people what they would grab from their house when they ran out in a fire, what would it be? What's the most important thing to you? Which object is absolutely irreplaceable? Most people will say photographs. Photographs capture moments and special times in our lives that we hold dear. These could be photographs from our wedding day, photographs of our family or even that delicate photograph of your grandparents from 50 years ago.
We feel passionate about providing a full end-to-end service. From getting to know you and your family before the shoot, to the fun, relaxed family photography session right through to viewing and purchase session to help you design and order amazing wall art displays for your home.
That's not to say we ignore digital files. We know how important it is for people to have access to digitals, that's why we offer digital images, although more often than not they compliment beautiful framed images. Our clients enjoy the experience of collaboratively designing their wall art and creating a lasting legacy of their images that they can treasure on their walls. Whilst we do love the look of our custom USB drives, we know technology moves on quickly and realistically USB drives may not be compatible with technology in ten years time. As exciting as sharing digital images on social media can be, that excitement will pass whereas a timeless framed print will last forever.
So when you plan your next family photography session, choose a photographer who will sit down with you, with coffee and cake (of course!), to help you create some stunning framed wall art that you can be proud to hang in your family home for many years to come.
Want to book your own family photoshoot?
Check out our family photography page or get in touch below