Why your kids might "misbehave" on a family photo shoot and why that is totally fine!
One concern many parents have about booking a family photoshoot is "What if my kids misbehave and we end up with terrible pictures?"
HONESTLY? WE TOTALLY EXPECT IT.
AND WE ACTUALLY LOVE A BIT OF MISCHIEF!!
When you think about it, for a kid, going for a walk with a complete stranger, who's talking to you about things you like, laughing and joking and above all pointing a camera at you is pretty strange. For most kids, it's not something they're used to. Why would they be? We think it's really important to know and understand that. So we expect them to behave a little differently from how they might usually. 99.9% of the time, kids being a bit silly pulling silly faces, or messing around in the woods results in great photos – so we love it!
From the start of the process, we do everything we can to ensure both you and your kids feel comfortable and happy.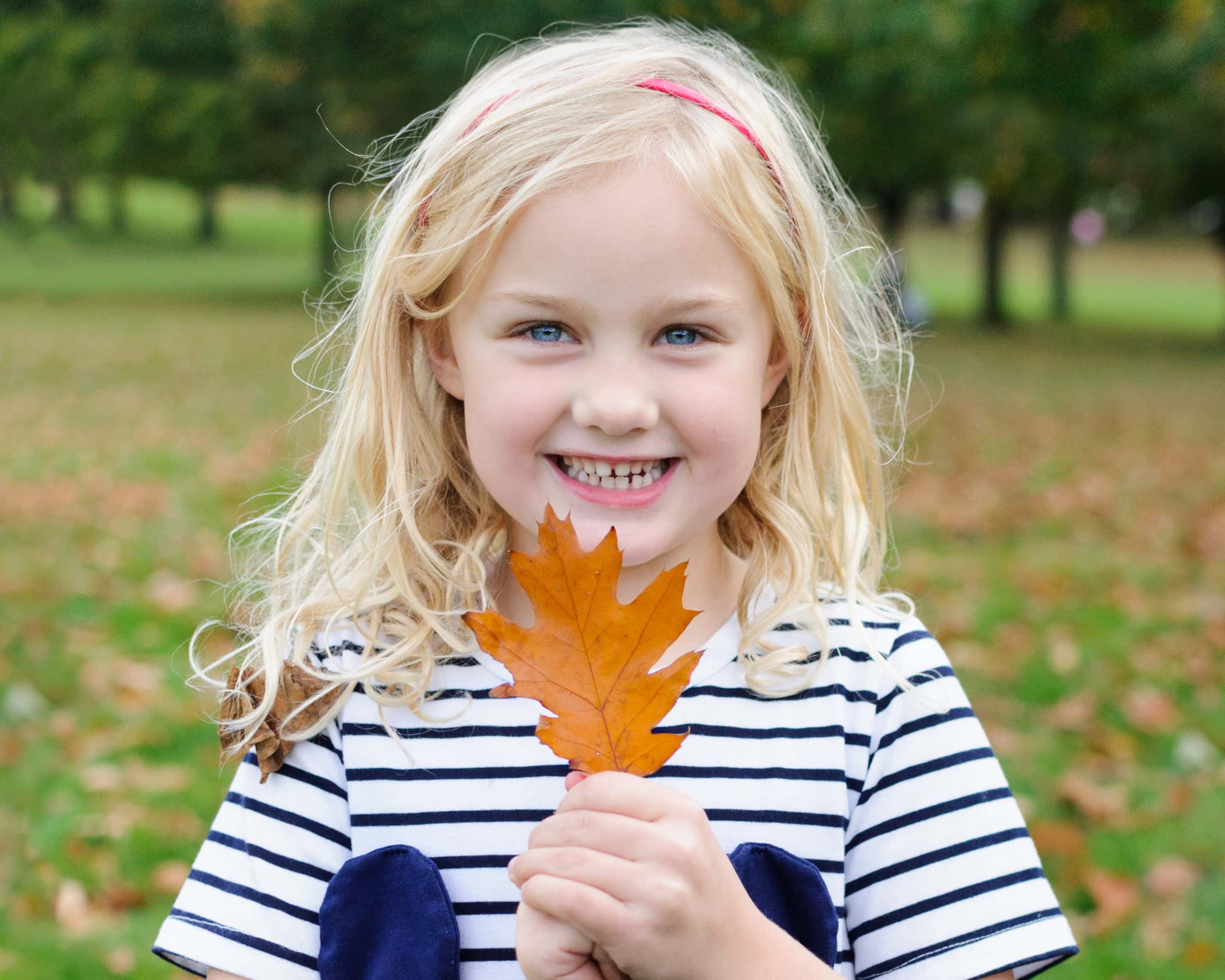 THE PRE-SHOOT CONSULTATION
Before every shoot, we will have a quick chat over the phone – just enough to get to know a bit about you, your family and what you're after from a family photo shoot. This is the perfect opportunity for you to tell us anything about your kids that might worry you but also about things that they enjoy or things we can talk about. You wouldn't believe how quickly a kid will go from scowls to full smiles when you start talking about their favourite movie character or football team.
We'll also talk about the location, you might have a special place in mind or we can suggest a few local spots which we think you might enjoy. You may also have some ideas in mind about what you want to do with the images, we can talk about options for this too.
THE SHOOT ITSELF
We know how strange the beginning of a shoot is for kids. That's why we always start out shoot without the camera out. Yes, that is a little odd for a photographer but with good reason. Once we have a little chat with you and your kids, everybody will start to feel a little more confident in the situation, maybe we'll be walking through the car park, or along a path into the woods anyway – rarely the most photogenic of locations – so won't be missing out on too much photographically.
However, we know sometimes that's not enough for kids. Sometimes they're just not in the mood that day, or they're annoyed because they've been dragged away from the x-box (we've all seen those faces right?) or they're just not engaged in what they're doing. That's why we like to make our sessions really fun! We're not photographers who just like throwing up a backdrop and taking some snaps under studio lights. No, we like to make it fun; to climb trees, to jump in puddles, to throw leaves in the air. We even carry bubbles as a last resort. There's just something magical about bubbles!
During your family photoshoot, please don't worry, let Dave take all that on. Let him worry about if the kids are being silly, or pulling funny faces – chances are the moment they stop either of those things he'll be on hand to capture their real smile as they have a giggle to themselves. These are the real shots that you want. The worst situation we can be in is if you're super stressed out because you're worried about the kids and you're getting cross with them – it's not going to bode well for the rest of the shoot. If you invest in our photography, let us take the reins and allow you to get the best out of your family photography session.
Want to book your own family photoshoot?
Check out our family photography page or get in touch below