What NOT to do when you get engaged!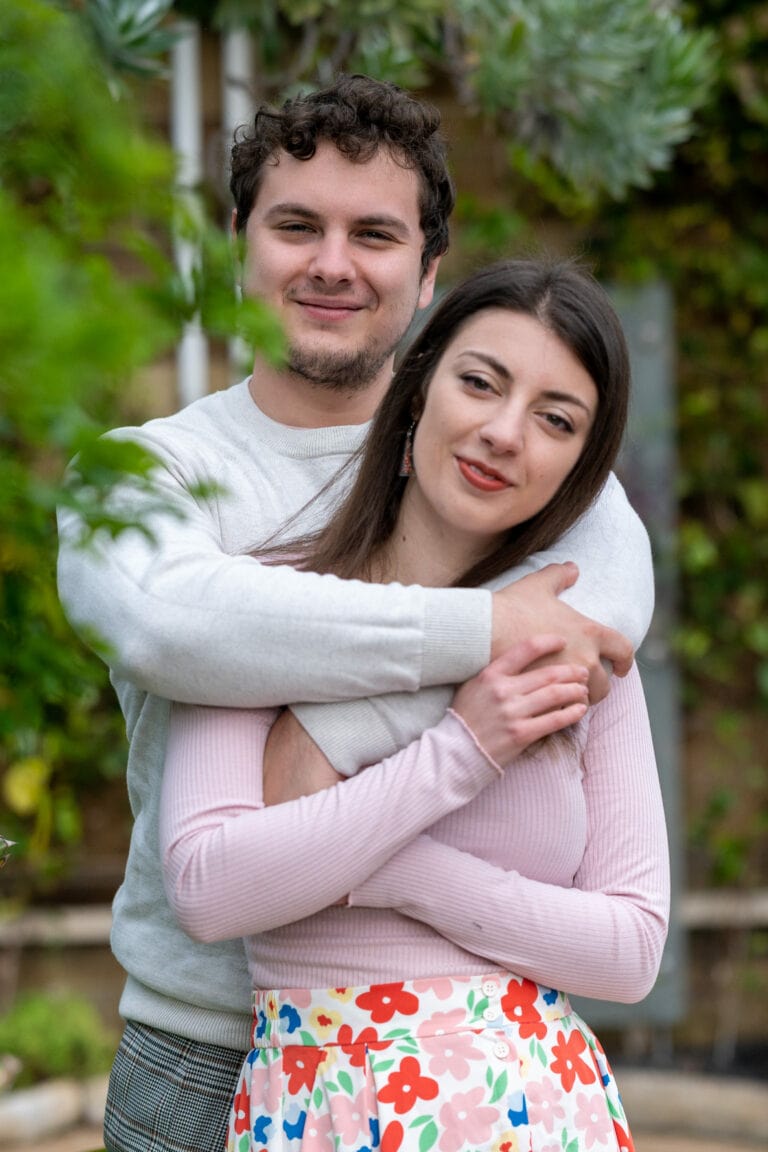 Don't tell Facebook & Instagram followers before Nan!
You'd be surprised how often this happens, in all the excitement of the engagement you'll want to shout it from the rooftops! Of course, it's totally up to you how you share your news, but just think do you want your parents or gran, to find out you're engaged because their neighbour found out on Facebook?
Don't you want to be able to tell as many people in person as possible just to see the excitement on their faces and to relive your engagement?
Don't book anything (…yet!)
It's exciting getting engaged and you'll no doubt have tonnes of ideas about what you want your wedding day to be. You'll start looking around at lots of venues and other suppliers – it's all part of the fun of getting engaged and that's great! But don't make any bookings until you've got a really clear idea of what you want your wedding day to be and your budget. Just enjoy being engaged for a while, and talk through your wedding day dreams and aspirations.
It can be really tempting to book an appointment at a bridal boutique as soon as you're engaged and get your dress sorted ASAP. However, remember over the course of your engagement you'll see hundreds of dresses, you may change your mind or see others you prefer.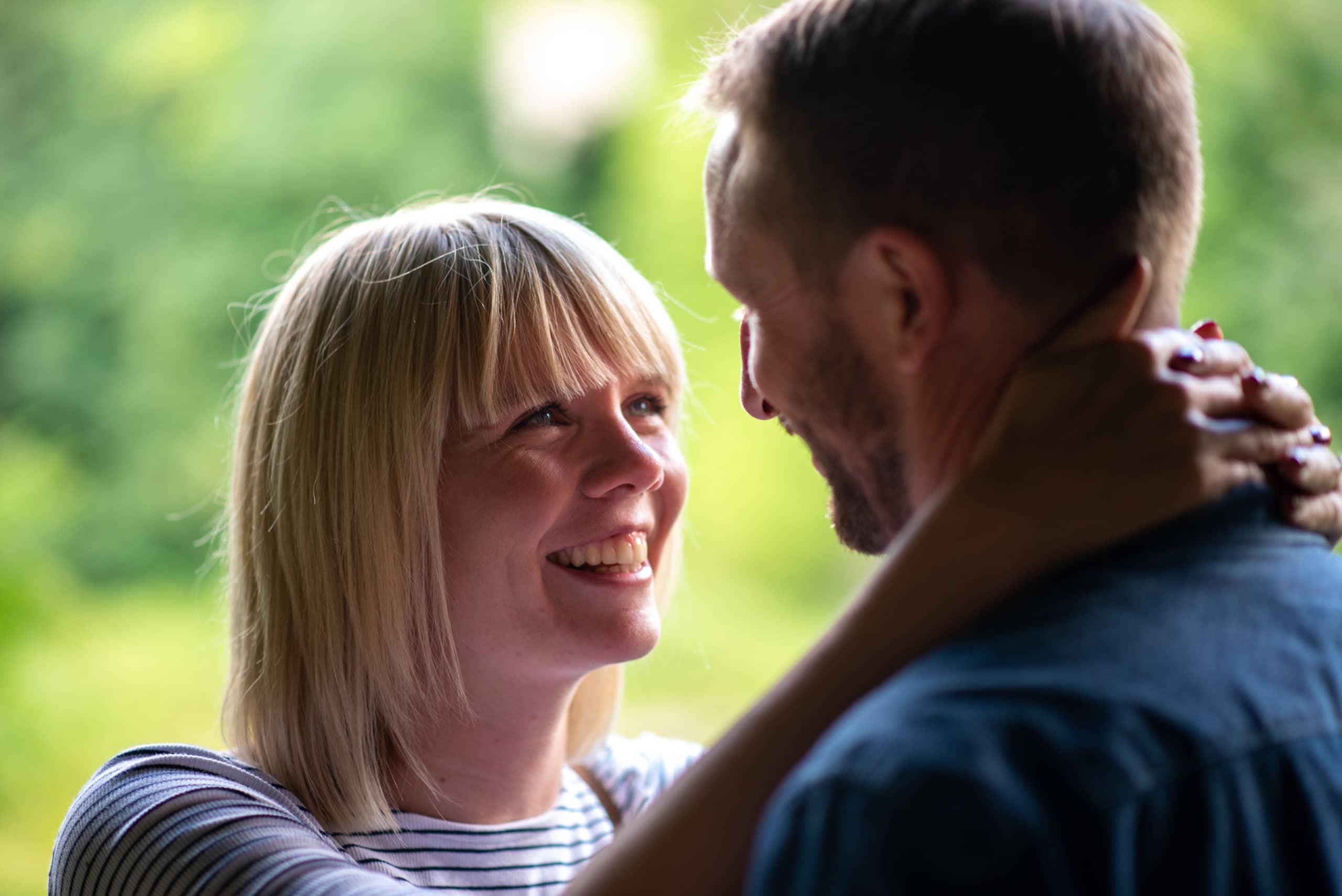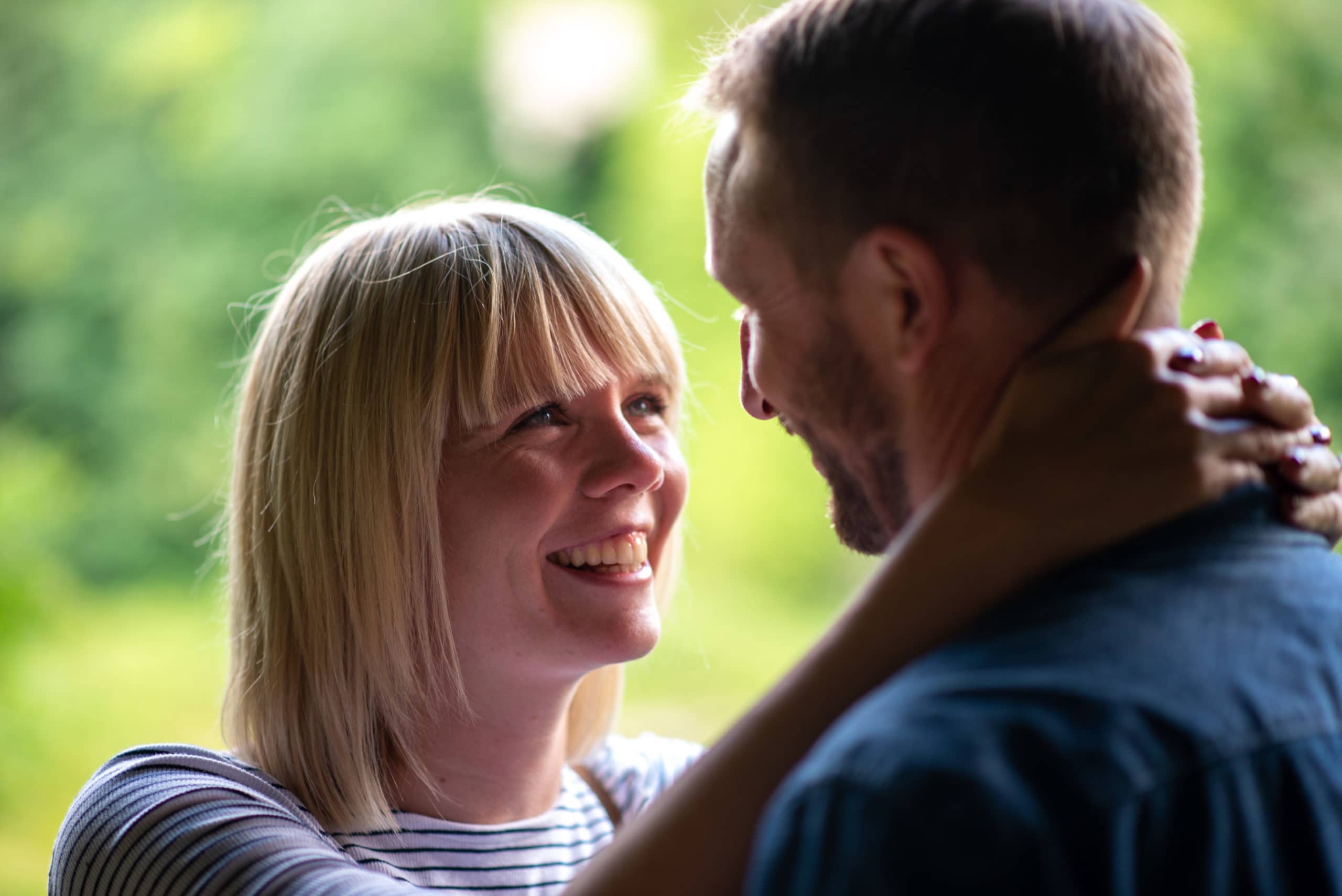 Don't feel you have to listen to everyone's advice (but do be polite about it)
The minute you get engaged, you'll find out that everyone has an opinion on your wedding. People seem to all know the best things for your wedding, the things you simply must do and of course there's all the traditions that you simply must follow. I could (and probably will) write a whole blog about the traditions and why you should ignore most of them!
Remember, it's YOUR wedding – do it your way!
So, do what you think is best for your wedding. But whilst you're at it, get good at listening to other people's advice, taking it on and then disregarding all the things that don't fit in your wedding day.
Don't say yes to everything (and do set clear expectations from the start)
Friends and family will all have loads of suggestions. Mum might want to invite her friends, Gran might want you to get married in a church and your uncle Bob might be a keen photographer and want to do your photos. This doesn't mean you necessarily want any of these things at your wedding. And you don't want to commit to anything in the first few weeks of being engaged. But do have a polite way of setting expectations – "We've not made any plans yet but are planning a small, intimate wedding." This sets the expectation of what kind of wedding you're going to have without committing to any one's ideas or expectations.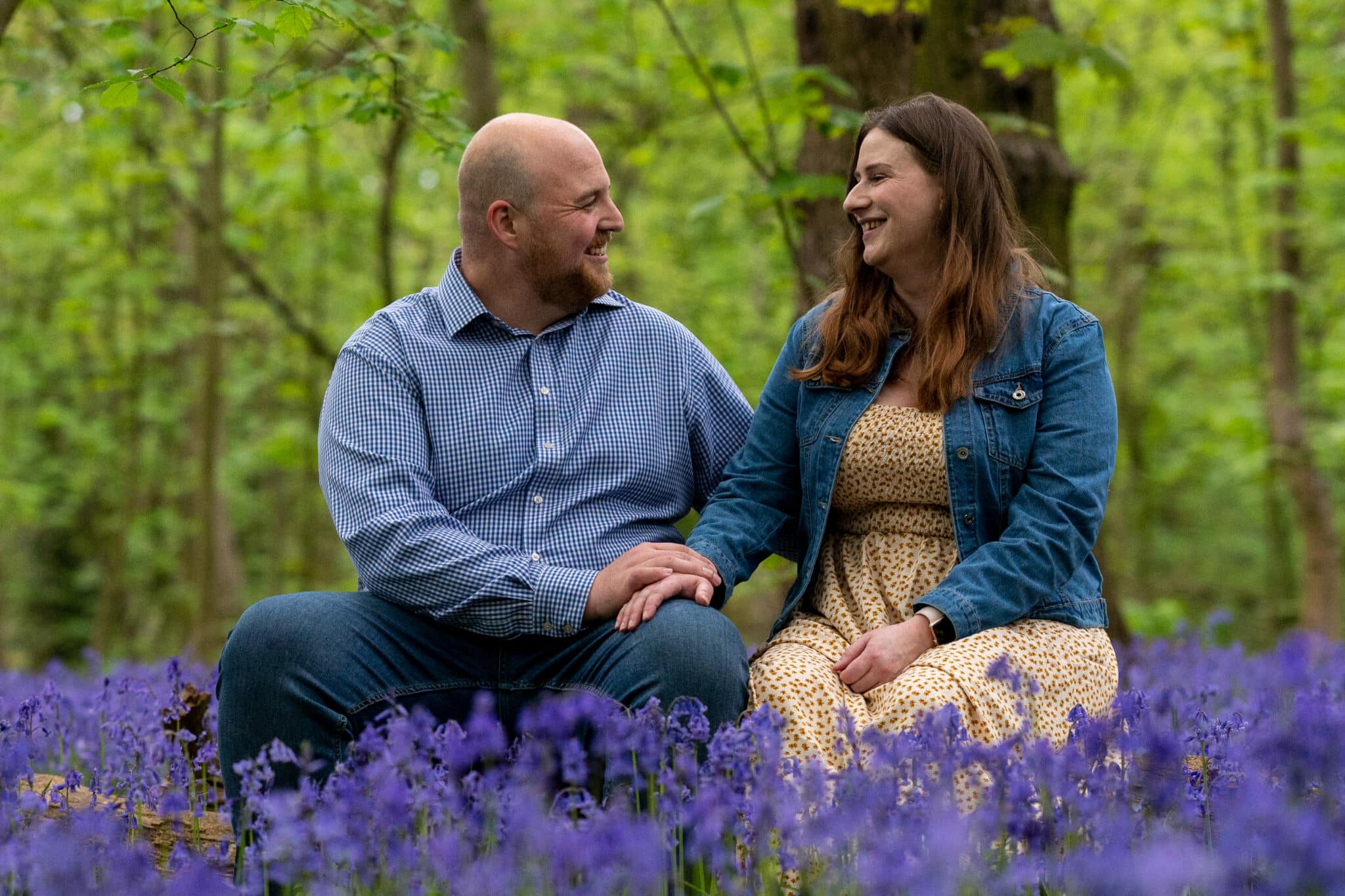 Don't wear a ring that doesn't fit
That day after you've got engaged can be so exciting, and you just want to show off your new dazzling ring to everyone. So many brides-to-be will be so excited to rock their engagement ring that they will overlook the fact it may be the wrong size. If your ring is too big or too small, get it resized, before you start wearing it. It'll only take a day or two, and then you'll have it back on your hand forever.
Wearing a ring too big could end up being lost whilst a ring too small could damage your finger, either way, not worth the risk!
Don't choose your wedding party
You may know exactly who you want as your best man and bridesmaids, and this probably won't change during your wedding planning. However, what if it does? It would make for a really awkward conversation later on.
Before you've made any plans you might not know how big your wedding will be. This isn't a problem until you pick out 8 bridesmaids and then decide you actually only want a small wedding. Then it might make it tricky with the budget.
Don't stress!
Yes, there can be a lot to plan.
Yes, things can be expensive.
And yes, it can feel overwhelming.
However, you've got ages to plan it! And remember, it's your day. It can be as big, or as small, as you want it.
Don't go on a diet!
So you've got engaged to someone who loves you for who you are. They love you how you are right now, so don't go changing!
On your wedding day you want to look your best, of course you do! But that's just it, you want to be the best version of you, you don't want to be someone else.
You're not doubt going to get some irritating ads for diets, teeth whitening products and who knows what else but there's no need to stop eating pasta or cake 18 months before you wedding or have your teeth done or any other kind of dramatic makeover. If you want to loose a few pounds, or get fitter for you, then go for it. But don't feel the need to do it because it's what people tell you you need to do or it's what 'everyone else does'.
Don't forget to enjoy it!
You've got engaged – that's awesome!!
Don't forget to enjoy it! Tell people you're awesome engagement story (if you have one) or how excited you are about your wedding. Have celebratory drinks, organise an engagement photoshoot, enjoy being engaged for a few weeks before you get lost in a world of spreadsheets, budgets and venue visits.
Like our vibe? Where next?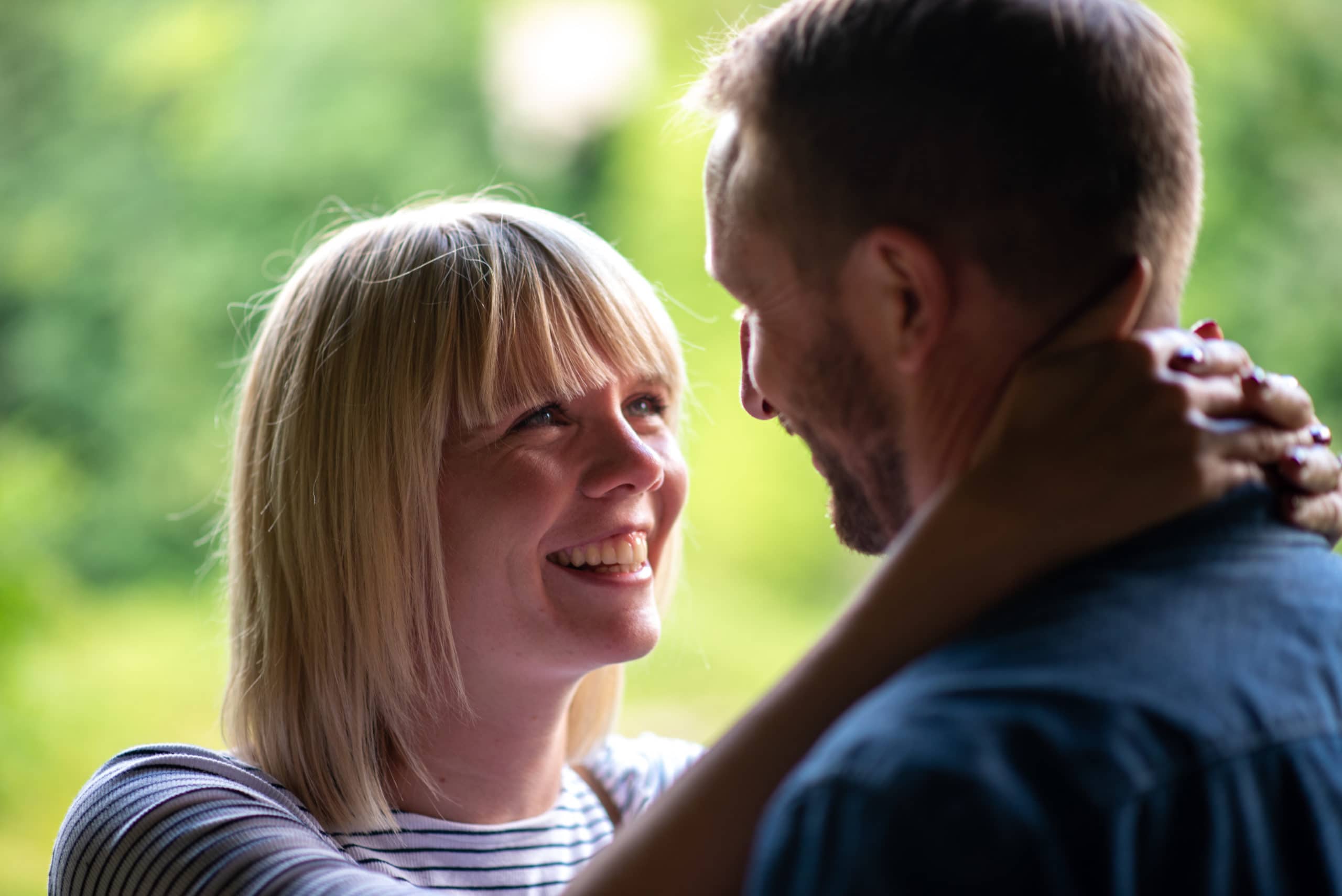 Like our vibe?
Where next?