Benessamy Wedding Planners
Wedding planning is no easy task, that's why choosing an awesome wedding planner will take a lot of the stress and worry out of planning. Benessamy Wedding & Event Planning is one of the most well known wedding planners in Nottingham, and for good reason! It was one of the first we thought about when we started writing our guide to wedding planners, keep reading to find out why.
Why do we think Benessamy Wedding Planners are awesome?
Val and her team at Benessamy Wedding & Event Planning are masters of luxurious, personalised and heartfelt weddings across the UK but also in the Caribbean (doesn't a Caribbean weddings sound incredible..?) They pride themselves on going above and beyond what you would expect and they absolutely deliver every time. They are well organised, efficient and absolute pros at ensuring your wedding is sophisticated and personalised.
We needed to know more about Val and her team, so we asked her a bit about her business, what inspires her and why she thinks couples should hire a wedding planner.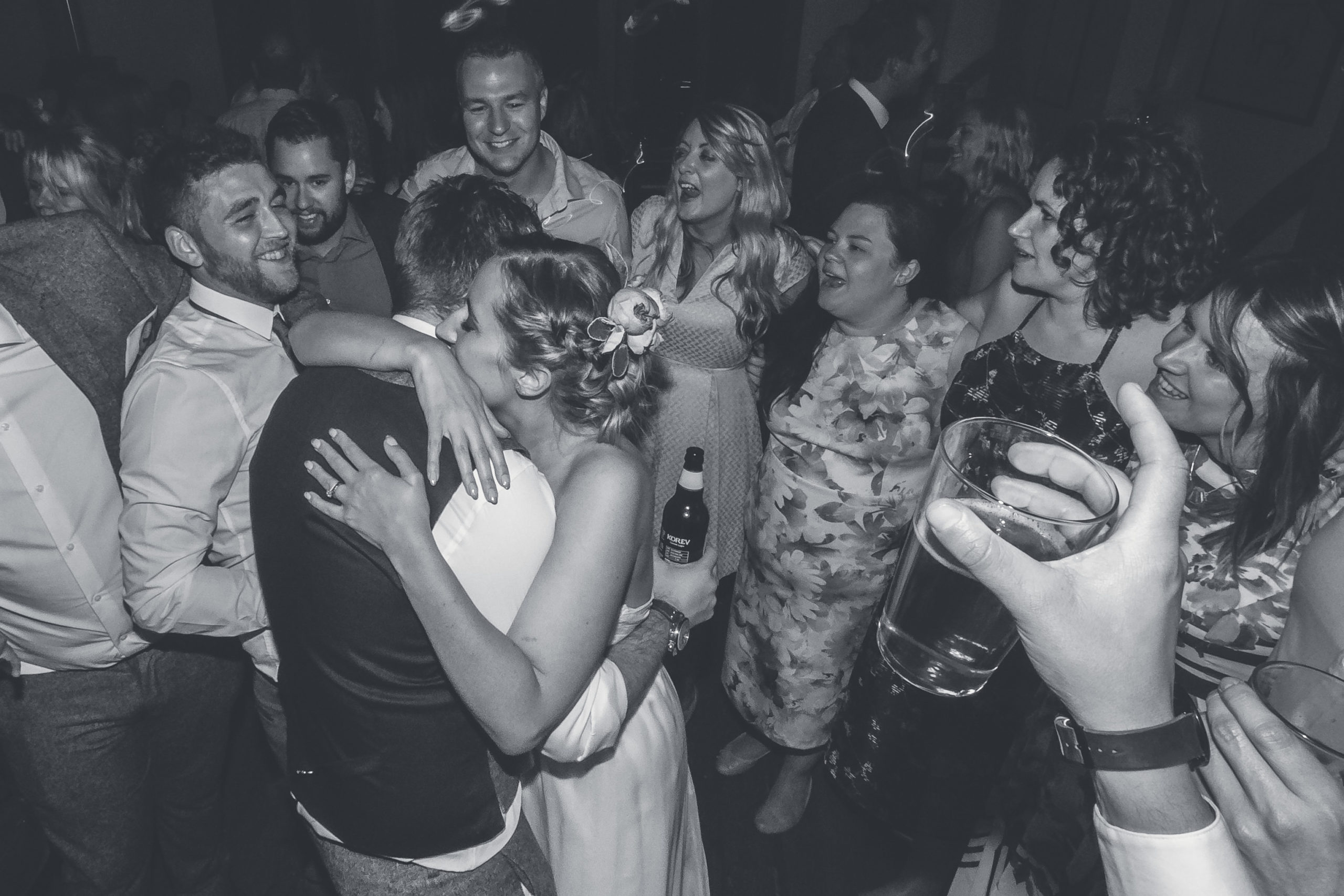 Where are you based and how far do you travel?
"We're based in Nottingham and plan weddings, parties and events in and around Nottinghamshire, Leicestershire, Derbyshire, Yorkshire, Northamptonshire, Warwickshire and The Cotswolds; and overseas weddings in the Caribbean. We love travel so we're very happy to discuss plans for weddings in other areas of the UK and worldwide."
What's the biggest advantage of having a wedding planner?
"Having an expert on hand to advise every step of the way and to take the weight of wedding planning off your shoulders – reducing stress and saving invaluable time."
How would you describe your business in three words!
"Luxurious, heartfelt celebrations"
What inspires you in your business?
"Constantly striving to deliver beyond expectation and the incredible feedback we get from our wonderful clients!"
On average, how much do couples spend with you?
"Our pricing is bespoke but as a guide, full wedding planning is charged at 12-15% of the overall budget and is subject to a minimum fee."
What makes your business special?
"We're known for our knowledge and experience, attention to detail and a passion for what we do. Each wedding or event is planned with a high level of care and attention so we limit the number of weddings and events we work on each year to make sure our clients receive a focused and personal service.
Benessamy is an Elite Member of the UK Alliance of Wedding Planners (UKAWP) – The UK's leading association devoted to promoting professionalism in the wedding industry. Elite membership is by invitation only and subject to stringent requirements including the ability to demonstrate we consistently provide outstanding service."
Looking for a photographer?