Colwick Hall Weddings | Wedding Venue Guide
Colwick Hall Weddings is a stunning country house just 5 miles from the centre of Nottingham. Set on the edge of Colwick Country Park, it truly is a stunning location for a wedding venue. Having been lovingly restored from years of neglect, Colwick Hall is now one of Nottingham's leading wedding venues. In this guide, we will discuss all the intricate details of planning a wedding here, from pricing and capacity to disability access and accommodation.
If you enjoy this guide and would like to check out other local top wedding venues check out our guide to the best Nottingham wedding venues.
Where is Colwick Hall?
Colwick Hall is located on the edge of the beautiful Colwick Park, and just five miles to the south east of Nottingham City Centre.
Address: Colwick Hall Hotel & Byron's Brasserie, Colwick Park, Racecourse Road, Nottingham, NG2 4BH
What's the history of the venue?
The earliest reference to the estate goes way back to 1362 when it passed into the Byron family after the death of William de Colwick when the house was passed via the marriage of his daughter Joan to Sir Richard Byron. In 1775–1776, all of the older buildings were replaced by the present day hall and was enclosed by a moat with a drawbridge on the northern side! In 1831, it was sacked and partly burnt down in the Second Reform Bill riots.
The house passed through a series of different hands until it was bought by Nottingham Racecourse Company in 1896 when the main house was opened as a public house with the rest of the buildings being used for grooms and jockeys. In 1896, it was sold to the Nottingham Corporation in 1965 before falling into disrepair and being restored by Chek Whyte and sold one last time to Pearl Hotels and Restaurants.
How many guests can I have at my Colwick Hall wedding?
Colwick Hall has four unique licensed ceremony rooms perfect for those looking for an intimate wedding all the way up to a large wedding.
For an intimate wedding, the George Stubbs room is perfect, it's a small private room for up to 12 people with views overlooking the lake. Byron's Brasserie celebrate Byron's legacy with some of his favourite poems hanging from the walls and portrait centre stage and it can host a service of 20 – 40 with an evening capacity of 80. The 1776 Grand Ballroom, with adjoining Champagne Lounge and lakeside terrace, is a stunning room with a hand painted ceiling supported by white pillars, it has a ceremony capacity of up to 90 with up to 150 evening guests. Finally, if you're looking for something a little larger, The Lakeside Pavillion can accommodate 100 to 500 for both the ceremony and the evening reception. It is a year round marquee which is set alongside the lake overlooking the country park and makes for a truly spectacular location.
How much does a Colwick Hall wedding cost?
This depends on which package you go for. For summer weddings, packages start at £7,500 for a Friday/ Saturday wedding (with discounts for Sunday to Thursday weddings). Whereas in the winter packages start at £5,975 (again with discounts for Sunday to Thursday weddings). These packages are for the exclusive hire of the venue, including use of the 1776 Grand Ballroom and Champagne Lounge and your wedding breakfast and evening food. Lots of other extras can be added you choose such as canapes, music, a sweet trolley and extra drinks!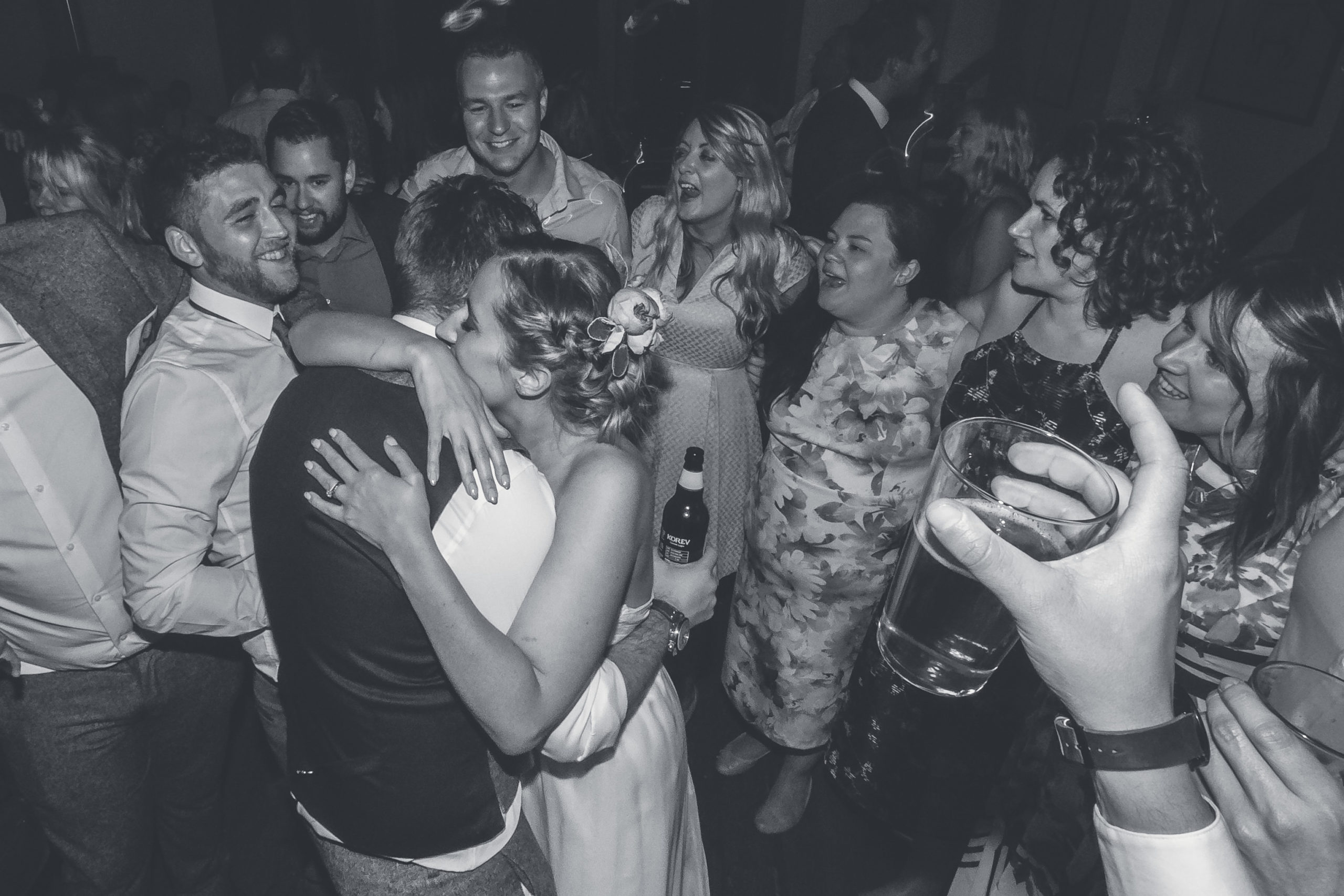 Is there parking available Colwick Hall?
Yes, there is plenty of parking available at the front of the house.
Is confetti allowed at Colwick Hall?
Yes confetti is allowed at the venue, talk to the staff to check if there are any restrictions in terms of type of confetti that can be used.
Is there accommodation available at Colwick Hall?
As well as hosting weddings, Colwick Hall has 16 beautifully ornate bedrooms onsite. Which are perfect for getting ready and it also means no worrying about that late-night taxi!
How to get in touch with Colwick Hall Weddings:
Telephone: 0115 950 0566
Looking for a photographer to photograph your Colwick Hall wedding?