Eastwood Hall | Wedding Venue Guide
Eastwood Hall is a hotel and wedding venue on the outside of Nottingham (just off the M1 at junction 26). It's a great hotel wedding venue that makes things super easy for you, they have fully inclusive packages on order which enable you to have a perfect wedding day with minimal fuss!
I'm very much looking forward to popping along for a visit one of these days to get some photos of this stunning place (as I write this we're currently 'enjoying' another lockdown because of Coronavirus)
If, after reading about Eastwood Hall, you're still looking for a venue, check out our guide to Nottingham wedding venues.
Why do we love Eastwood Hall weddings?
Surrounded by acres of picturesque Nottinghamshire countryside, sits Eastwood Hall. With a wide selection of elegant rooms to hold your ceremony from an intimate wedding to something a little more elaborate! It's perfect for couples looking for all-inclusive, hotel wedding packages who want to choose a venue, pick your package, then sit back and relax as someone else (their excellent wedding team) does the hard work!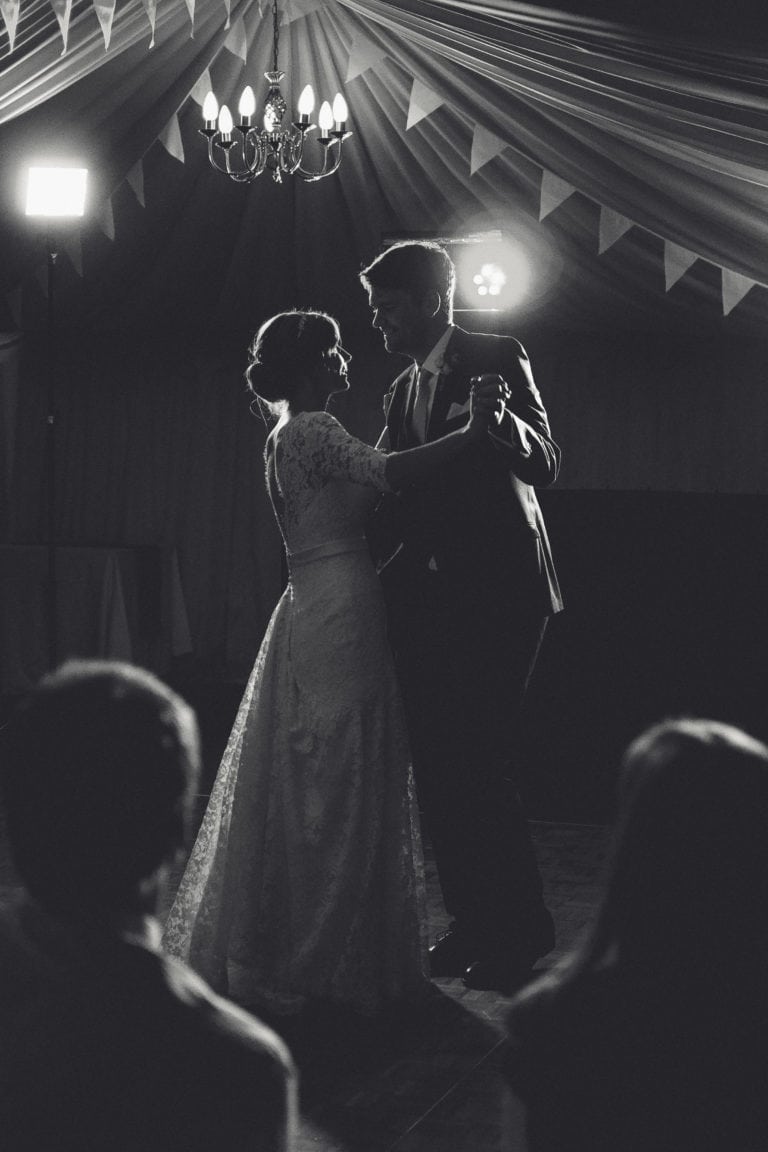 Where is Eastwood Hall?
Eastwood Hall is just off the M1 at junction 26 and only a short drive from Nottingham.
Address: Eastwood Hall, Mansfield Road, Eastwood, Nottingham, NG16 3SS
How many guests can you have?
Eastwood Hall has a large number of rooms which gives it the flexibility to offer packages for intimate weddings all the way up to weddings of 120 and more.
How much does a wedding cost?
They have three main, all-inclusive packages; The Chatterley Package, The Lawrence Package and the Intimate Package. Prices start at £1,995 for an intimate wedding with 15 guests all the way up to a much grander affair with 80 day guests and 120 evening guests, starting at £7995.
Is there parking available on-site or nearby?
Yes, there is plenty of parking available and it is free for wedding guests.
Is the venue accessibility friendly?
Yes, it's a fully accessible venue, from lifts, ramps and hearing induction loops to tailoring your wedding food to meet any food requirements your guests might have.
Is there accommodation on-site or nearby?
Yes, as well as being a wedding venue, it is also a conference venue and hotel and as such they have 150 rooms available, which should be more than enough for you and your guests.
How do you get in touch with the venue?
Telephone on 01773 532 532, email at eastwood.enquiries@thevenuescollection.co.uk or drop them a message.
Looking for a photographer to photograph your Eastwood Hall wedding?