Family Photography in Nottingham
Seeking someone to document your family in a fun, fuss-free way? I'm Dave, a Nottingham family photographer specialising in creating natural, joy-infused family photography in Nottingham that captures the full character & emotions of your family. From throwing autumnal leaves in the air to those joyous splashes in the puddles, I'll photograph your family being themselves.
Never contrived or posed, I'll go with your flow, discreetly documenting all those beautiful blink-and-you'll-miss-it moments. Like to know more? Come on in and have a nosy around my corner of the internet.
Looking for a fun family photoshoot in Nottingham?
WHY THIS NOTTINGHAM FAMILY PHOTOGRAPHER?
Hi, I'm Dave. I've been shooting families in a light-hearted documentary-style in Nottingham and Derby for over five years.
My love of family photography grew through photographing my own extended family and a love of working with children as a primary school teacher for almost 7 years. With five new nieces and nephews, all spread out across the country, we realise how important it is to make the most of the time we have with them and to capture those moments of them growing up in a fun and natural style.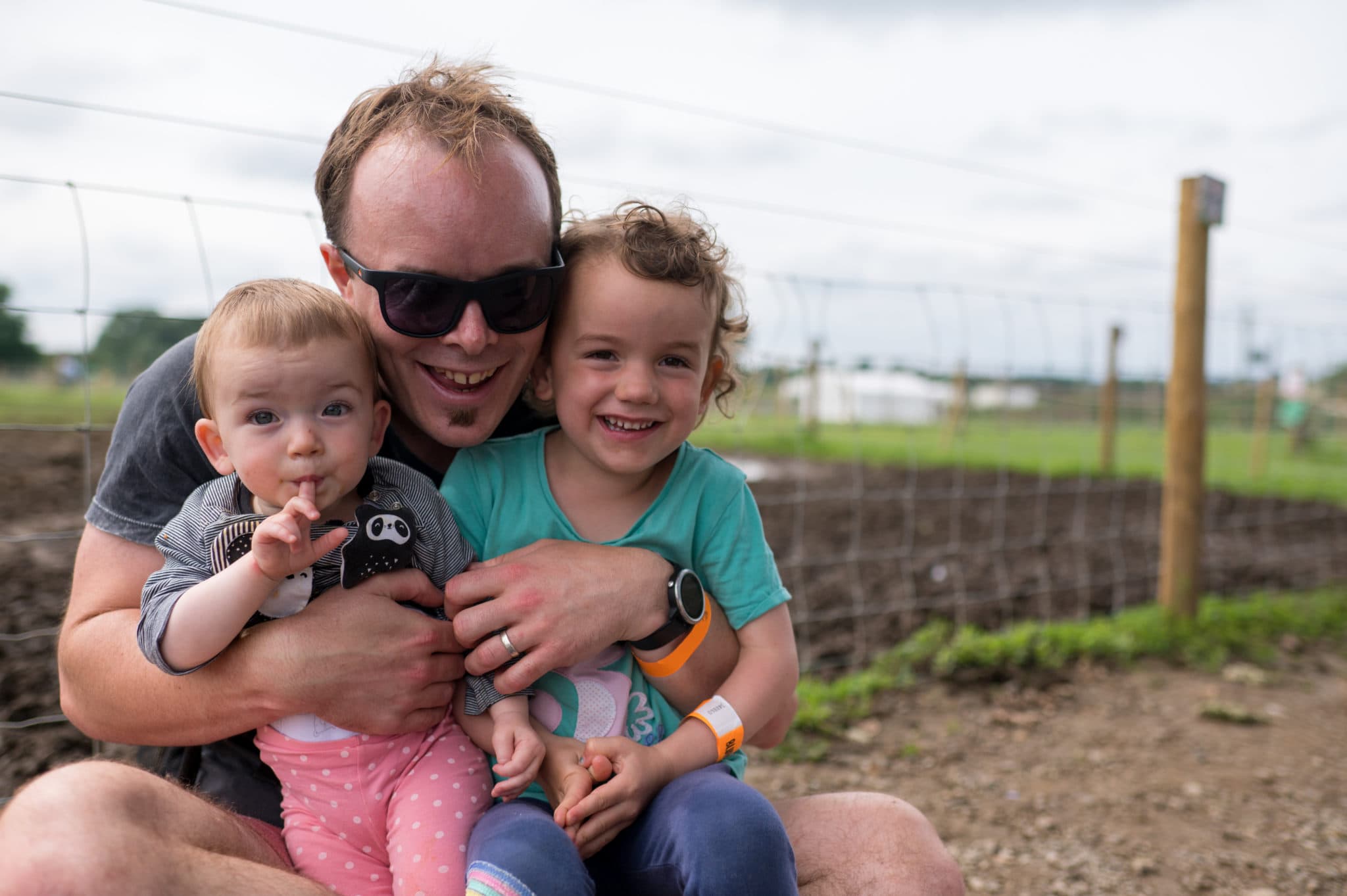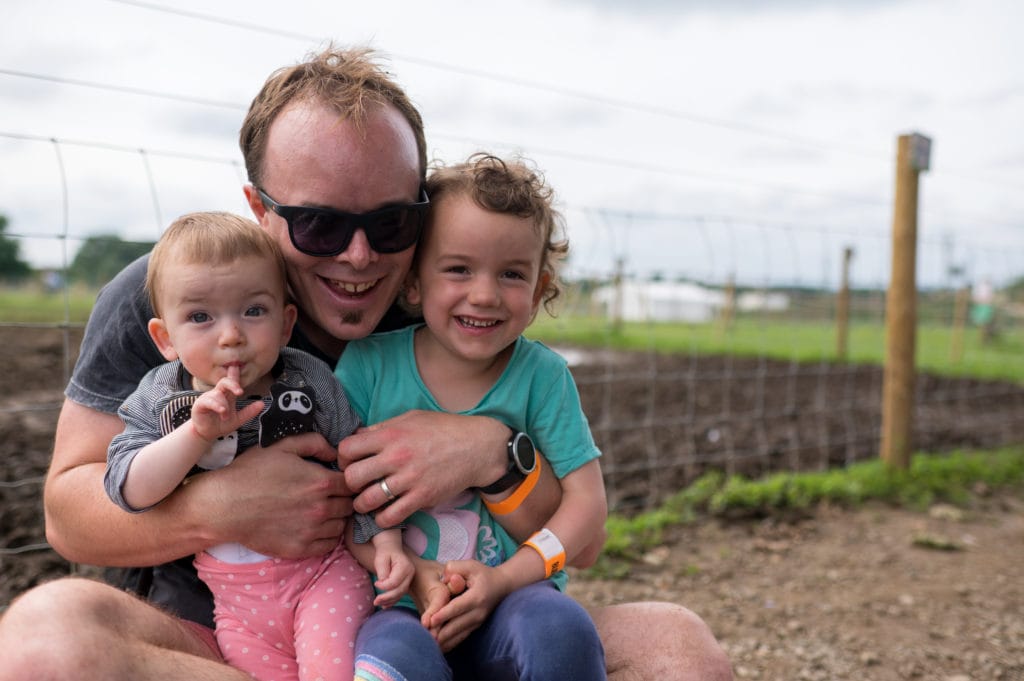 Like me, my photography style is laid back and relaxed. I'll chat and have fun with the kids, encourage them to have fun, splash in puddles, walk the tightrope along a fallen tree trunk and throw autumnal leaves in the air, capturing the fun and adorable moments as I go.
Goodbye traditional, unimaginative studio family portraits and cringy poses, hello real documentary family photography in Nottingham.
WE'RE YOUR PERFECT FAMILY PHOTOGRAPHY FIT IF…
You're adventurous, fun-loving folk who loves exploring the outdoors and going on mini-adventures.
You want to relaxed, fun photos of you and your kids that show off their personality.
You want timeless, beautiful images brimming with energy and emotion
You want a chilled-out, relaxed photographer with years of experience working with kids who is fluent in Kid.
You'd love to have beautifully framed photographs of your family hanging on your walls.
COULD WE BE 'THE ONE'?
Think we might be the photographer for you? To make sure we're the right fit for you, follow these simple steps:
Have a good look around our portfolio. Like what you see? Can you see your family in these images?
Peek at our pricing. We've laid it all out for you so there's no surprises, just simple, straightforward, affordable family photography package prices.
Confirm our availability. We tend to get booked weeks or even months in advance and because we like to give our all to every family, we only take on so many family shoots a month. So, if you've got a date in mind, GET IN TOUCH.
Like what you see and want me to photograph your lovely family? Payment of the family photography session fee confirms your booking!
FAMILY PHOTOGRAPHY ADVICE & INSPIRATION
Check out our most recent family photography advice, and info on our favourite family photography spots over on the blog.
READ OUR BLOG
Do you ever wonder what to do with all those AMAZING photos of your family?
Do you want to display them all proudly on the wall but not sure how?
Are you fed up with just having your photos on your photo or computer?
Creating your own wall display can seem like a daunting task but I promise it's easier than you think.
Looking for a fun family photoshoot in Nottingham?