Family photography pricing
FAMILY PHOTOGRAPHY PRICES
So, let's get to the nitty gritty – the family photography pricing. I have three packages and have laid them out below for you.
It's annoying when you fall in love with a business only for your dreams to be crushed when you see the cost. For this reason, not only are my photography prices refreshingly reasonable but I've laid out everything here, so you can see exactly what you're getting.
FUN FAMILY PHOTOSHOOT
PERFECT FOR INFORMAL, OUTDOOR PHOTOS
Cost = £250
A YEAR IN THE LIFE
PERFECT FOR DOCUMENTING YOUR LITTLE ONE'S FIRST YEAR
Cost = £500
OPTIONAL EXTRAS
Whilst the family photography packages above come with unlimited printing and sharing rights, I realise you may want some high-quality prints. For my full prints and frames brochure drop me an email and I'll happily send it right over. To give you an idea prints start from £18 and frames come in a variety of shapes and sizes but start from £130 for a single framed image up to £350+ for framed collage prints.
Think I might be the photographer for you? To make sure I am the right fit for you, follow these simple steps:
Have a good look around our portfolio. Like what you see? Can you see your family in these images?
Peek at our pricing (it's above, so you've probably just done that bit!).
Confirm our availability. We tend to get booked weeks or even months in advance and because we like to give our all to every family, we only take on so many family shoots a month. So, if you've got a date in mind, get in touch.
Booking. Ready to book me to photograph your wedding? Payment of the family photography session fee confirms your booking and we'll get organising your shoot!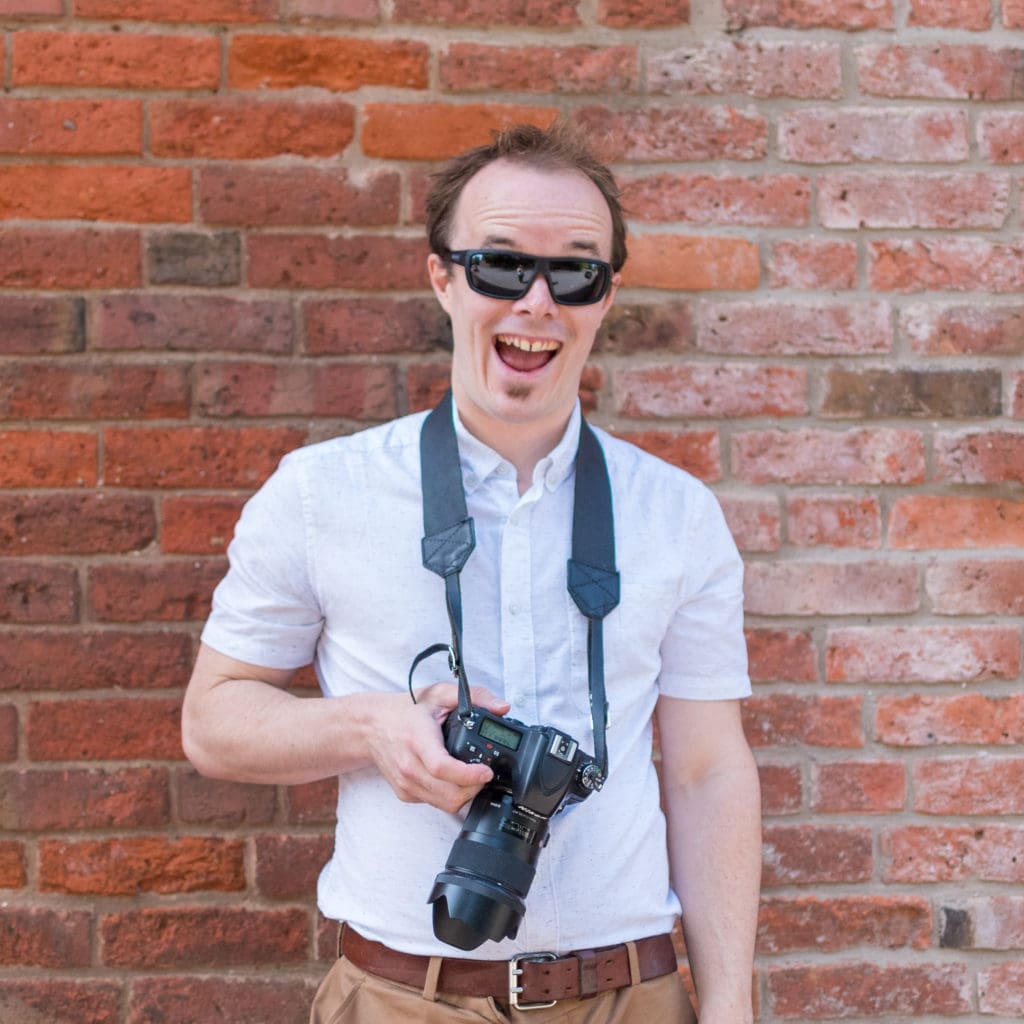 FAMILY PHOTOGRAPHY FAQS
DO YOUR FAMILY PHOTOGRAPHY PRICES INCLUDE TRAVEL OR IS THAT EXTRA?
If your shoot is within a thirty minute drive of my home Kimberley, Nottingham (NG16), then there's no charge. Further away, then I will ask you to cover travel expenses.
Got a date and location in mind? Contact me to see if I'm free and if there are any additional travel or accommodation costs.
DO YOU DO STUDIO SHOOTS?
No, I don't have a studio and am unlikely to get one. I love outdoor shoots and shoots in the family home because they give much more real, natural and fun! If you've got your heart set on a studio shoot, I know some great local photographers.
WILL YOU TAKE WHOLE FAMILY SHOTS?
Yes of course, but as I'm a documentary-style photographer I tend to keep group photos to an absolute minimum. Your shoot will whizz by and I always find the best shots are the real ones, your kids splashing in the puddles, your dog speeding after that squirrel and your family being themselves.
HOW WILL WE RECEIVE OUR PHOTOS?
Your photos will be displayed in an password protected online gallery. You will be able to view, download and, if you choose to, purchase prints or frames. You will have unlimited sharing and printing rights to your photos, so if you want to take them to Boots and get them printed then go for it! Alternatively, we work with a high quality professional grade printing lab if you're after really high quality prints/ frames.
WHEN CAN WE SEE OUR FAMILY PHOTOS?
I know you'll be itching to see them, so I will edit and share them as quickly as possible. It typically takes me around two weeks to edit and send your final photos.