Kelham Hall Weddings | Wedding Venue Guide
Kelham Hall Weddings is a truly stunning venue for any wedding, from intimate 10 person wedding up to a grand 1000+ guest celebration! This Victorian stately home, which has bags of character is definitely one worth putting on your shortlist! Kelham Hall weddings are a photographer's dream. From the venue itself, with it's grand rooms and Victorian charm, to the incredible gardens, with 42 acres of landscaped gardens, there are so many spots for incredible photographs!
If you read through this guide and are not sure, why not check out the rest of our favourite Nottingham wedding venues.
*UPDATED Jan 2021 – Please be aware, that since writing this blog I have heard that Kelham Hall is up for sale, as a result I would suggest it might be worth checking with the new owners whether these details are all still correct before committing to getting married there!*
Background information:
Where is Kelham Hall?
Kelham Hall is 3 miles north east of the beautiful city of Newark, which is roughly half way between Nottingham and Lincoln.
Address: Main Street, Kelham, Newark NG23 5QP
What's the history of Kelham Hall?
Kelham has a rich and varied history, from its first use as a major home in 1066 through a major role in the civil war, a fire, bankruptcy and even a spell as a training centre for the Monks of the Sacred Mission!
Pre 1066, there are no records of any building on the land although it's assumed there were Saxon farms. Then in 1066 the Foljanbes family travelled from France with William the Conqueror and were given the land where Kelham Hall now stands. The land here was certainly used for farming and may have been a host to a manor house.
In 1646, at the end of the civil war, Charles' I surrendered at nearby Southwell and was held as a prisoner at Kelham Hall (this is where the King's walk get's it's name from where he used to pace up and down).
A new Kelham Hall was designed and built in 1728, although this would burn down in 1837. Later, in 1861, George Gilbert Scott, a world renowned architect (he also designed St Pancras station in London). This wonderful building was then purchased by the Monks of the Sacred Mission in 1903 to be used as a training centre for students to be sent out as missionaries around the world. The building was purchased by Newark and Sherwood District Council before being sold on to Kelham Hall Ltd in 2014 to be used as the tourist attraction, spa, luxury hotel and of course wedding venue we see today!
How many guests can attend a wedding at Kelham Hall?
Kelham Hall can accommodate weddings from the intimate all the way up to over 1000 guests. It all depends on which room you choose.
What are the different rooms available for hire at Kelham Hall?
The Drawing Room | 70 ceremony guests
The Drawing Room is perfect for a small ceremony of 70 seated guests or a drinks reception, it is filled with rich characterful decoration, has a stunning hand painted ceiling and beautiful fireplace.
The Music Room | 60 guests dining or 130 for a ceremony
With it's magnificent stone fireplace, vaulted ceiling and large windows overlooking the stunning grounds, the music room is perfect for 60 guests dining or 130 for a ceremony or drinks reception.
The Carriage Court | 130 dining or 200 ceremony guests
The Carriage Court provides a perfect mix of both grand and intimate for your wedding. With a bar available and direct access to an outdoor courtyard, this will make a perfect spot for up to 130 guests dining or 200 for your ceremony.
The Great Hall | 750+ dining or 1000 ceremony guests
The Great Hall is a grand and dramatic location for a wedding. For those planning a big wedding, The Great Hall can sit 750+ for dinner or up to 1000 for the ceremonies and has a large bar, state of the art AV package and stage.
St. Wilfrid's Church
For those looking for a religious ceremony, just a short stroll from the main house, St Wilfrid's church is offers the perfect spot at Kelham Hall.
Is there parking on site?
Yes, there is plenty of parking available for you and your guests – although charges do apply.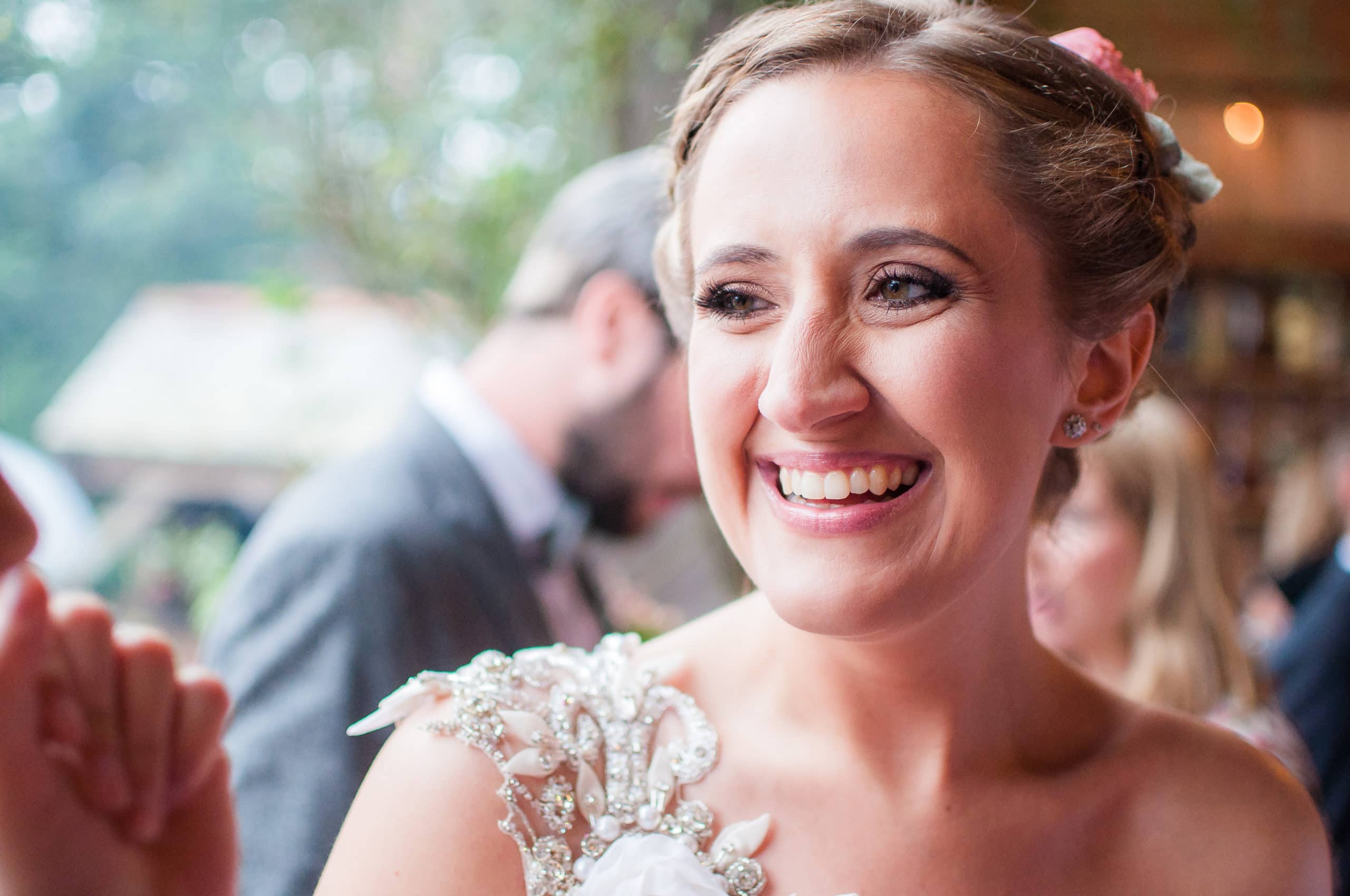 Is a Kelham Hall Wedding accessibility friendly?
Many areas of the hall are wheelchair accessible and a large part of the grounds are. However, some parts of the gardens such as the riverside meadow are not wheelchair accessible.
What accommodation options are available on-site or locally?
There is a large amount of accommodation nearby, ranging from boutique hotels to B&B's. There are also 4 or 5 bedrooms self-catering properties situated on-site.
What's the best way to get in touch with Kelham Hall Weddings?
Contact them via their website.
Telephone: 01636 558000
Looking for a photographer to photograph your Kelham Hall wedding?