Newstead Abbey Weddings | Wedding Venue Guide
Newstead Abbey is an iconic Nottinghamshire landmark between Nottingham and Mansfield. With a range of ceremony locations, buildings, lakes and of course the 300 acres of parkland surrounding Newstead Abbey it truly is a stunning wedding venue.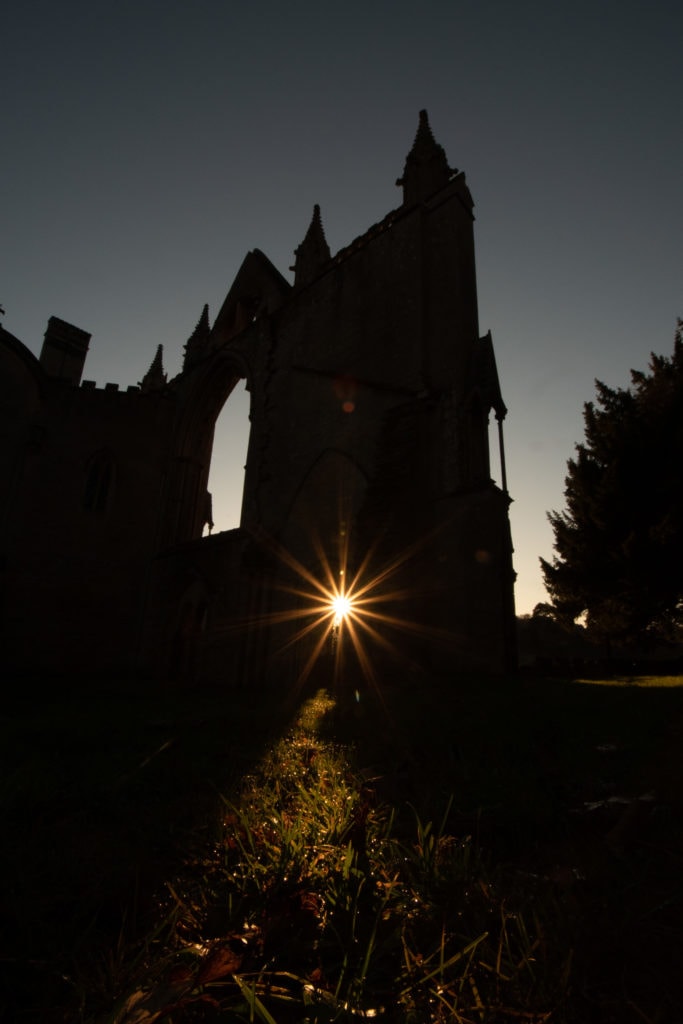 Where is Newstead Abbey Weddings?
Newstead Abbey is set in the heart of the 300 acres of parkland, with beautiful lakes, gardens and woodland, between Nottingham and Mansfield.
Address: Newstead Abbey, Ravenshead, Nottinghamshire, NG15 8NA
What's the history of Newstead Abbey?
Newstead Abbey has a long history dating back to around 1170 when it was founded by King Henry II of England as The Priory of St Mary of Newstead. It remained a priory, with various extensions up until the dissolution of the monasteries (when Henry VIII officially closed and sold off monasteries, priories, convents and friaries) when in 1539 the monastery was officially dissolved.
Despite it's name, Newstead Abbey has never actually been an Abbey but a Priory or a country house.
Many of the religious buildings were destroyed during the dissolution and the house was passed into the Byron family when work began to convert the building in the house we see today. Lord Byron, the famous poet, was once owner of Newstead Abbey although he didn't live there for any great length of time. And the house was passed through a selection of other private owners before being taken over by Nottingham City Council and run as a museum but also hosts weddings!
How many guests can attend a wedding at Newstead Abbey?
Newstead Abbey can host weddings of up to 120 guests within the buildings or up to 1000 in a marquee or tipi.
The Orangery
The Orangery, which was originally named by the Byron family back when they converted it into a room to grow citrus fruit. With original features and large windows overlooking the Spanish garden it's a stunning place to hold a wedding ceremony. It can host a full wedding of up to 70 guests or a ceremony and reception with up to 100 guests.
The Chapel
The Chapel, which dates back to the year 1200, is perfect for couples wishing to add a religious element to their service. The capacity for the wedding ceremonies held here is up to 70 guests.
The West Front Suite
The West Front Suite, a contemporary suite with a historic feel, is a fantastic space for a wedding breakfast and/ or an evening reception and has the capacity for 70 seated guests for the wedding breakfast or 100 for the evening.
Marquee or tipi
For those planning a bigger celebration, a marquee or tipi might be what you're looking for. A tipi or marquee on Byron's lawn or Paradise field is a perfect formal entertainment space and can accommodate 1000 people depending on which suppliers/ style you go for.
How much is a Newstead Abbey wedding?
For a full wedding and reception, prices start at £3,500, for a Monday – Thursday wedding, or £4,500, for a Friday – Sunday wedding. This includes the use of the Orangery for your ceremony, the Garden Room and French Garden for pre-reception drinks and the West Front Suite for wedding breakfast and evening reception.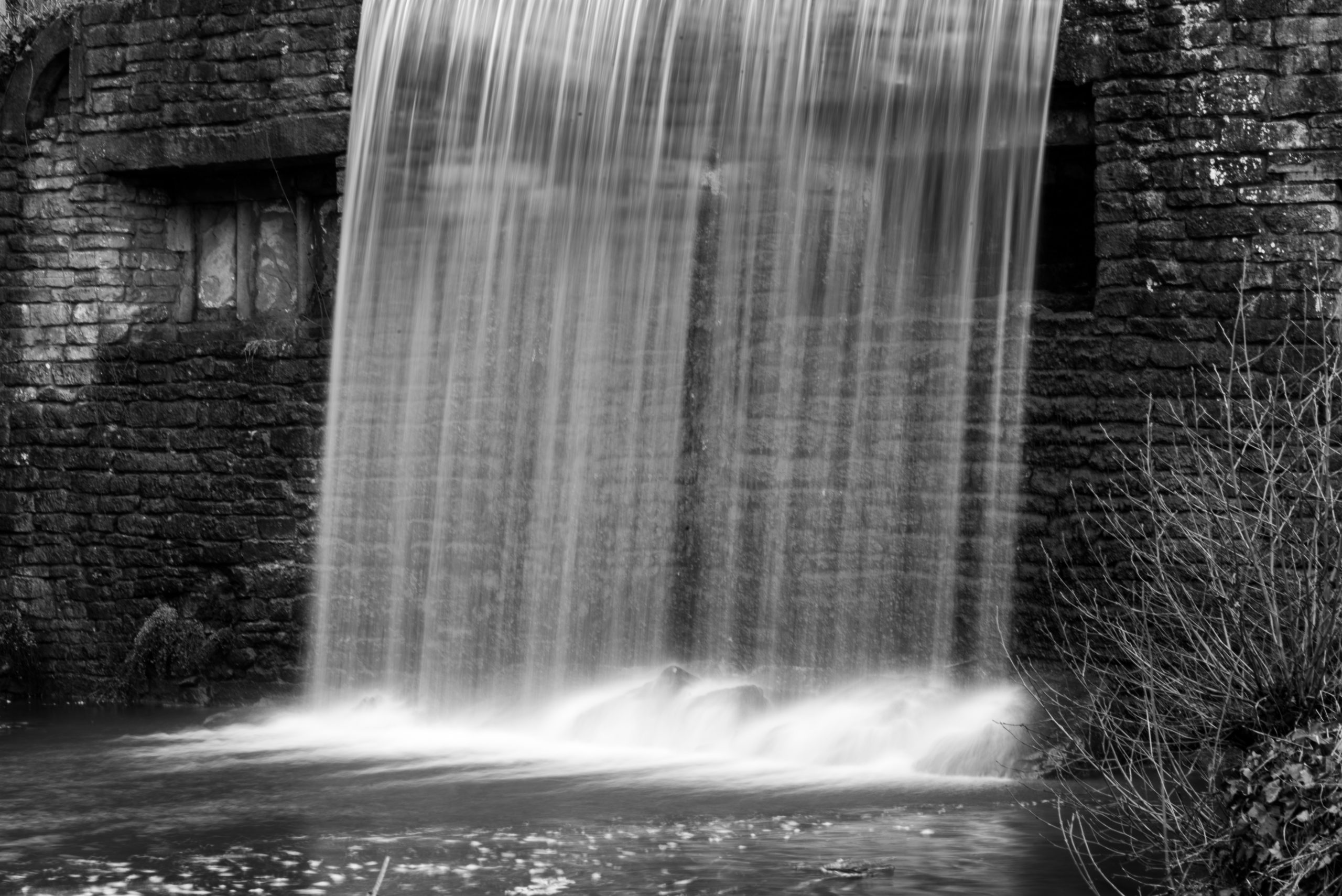 Is there parking at Newstead Abbey?
Yes, there is plenty of parking available.
What accommodation options are available on-site or locally?
The venue has overnight accommodation available for the couple, but for guests the nearest locations for accommodation are hotels, pubs or BnB's in Kirkby-in-Ashfield, Ravenshead or Mansfield.
What's the best way to get in touch with Newstead Abbey Weddings?
Phone: 0115 876 3100
Email: newstead.abbey@nottinghamcity.gov.uk
Looking for a Newstead Abbey wedding photographer?