Rufford Mill Weddings | Wedding Venue Guide
Rufford Mill is a stunning wedding venue in the heart of the Rufford Abbey estate, it really is a stunning location all year round with acres of woodland, lake and waterfalls, as well as Rufford Mill itself which has been lovingly refurbished with a stylish modern interior. As Rufford Mill is one of our favourite local venues, we've included it in our guide to Nottingham wedding venues.
What's the history of Rufford Mill and Abbey?
It was originally founded as a monastery in the 12th Century but was closed during the Dissolution of the Monasteries when Henry the VIII closed monasteries, abbeys, and convents across the country. It's gardens, waterfalls, and fields were gifted to George Talbot, the Earl of Shrewsbury from whom it passed, via marriage to the Saville family and grew into a magnificent country house.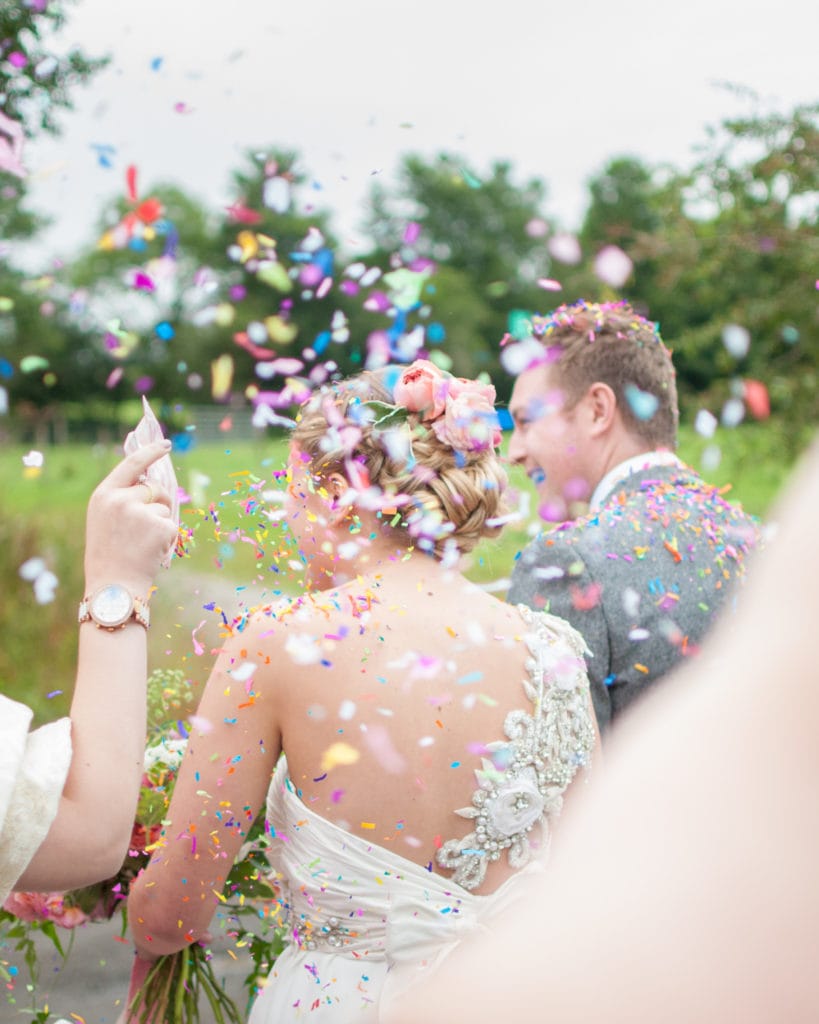 After being passed through a selection of owners around the start of World War II, it was requisitioned for war use, before Coal mining subsidence, Wartime damage and neglect left that Abbey is a bad way. In 1957, it was bought by Nottingham City council who opened it as a country park (although unfortunately a large part of the building had to be demolished).
The Abbey continues to be open to the public as a country park and Rufford Mill hosts awesome weddings of course!
Where is Rufford Mill Weddings?
Rufford Mill is located on the beautiful parkland that makes up the Rufford Abbey Estate, which is between Lincoln, Nottingham and Sheffield. Rufford Mill is not far from the M1 and A1, making it accessible to traffic from across the Midlands.
Address: Rufford Mill Country Park, Ollerton, Nottinghamshire, NG22 9DF
How many guests can attend a wedding at Rufford Mill?
The stunning Talbot Suite offers a beautiful modern canvas for your wedding ceremony. Accommodating up to 90 day-guests for a banquet dinner and 150 guests for just the ceremony or evening reception.
There is also the Markham Suite, a room on the ground floor that offers additional room for guests during the day and can accommodate an additional 100 guests during the evening.
What food options are available?
The on-site chefs offer a huge range of food, from set menu wedding breakfasts, carvery menus, afternoon teas, hot and cold buffet evening menus, stone fired pizza buffets, sweetie carts and the on-site ice cream parlour.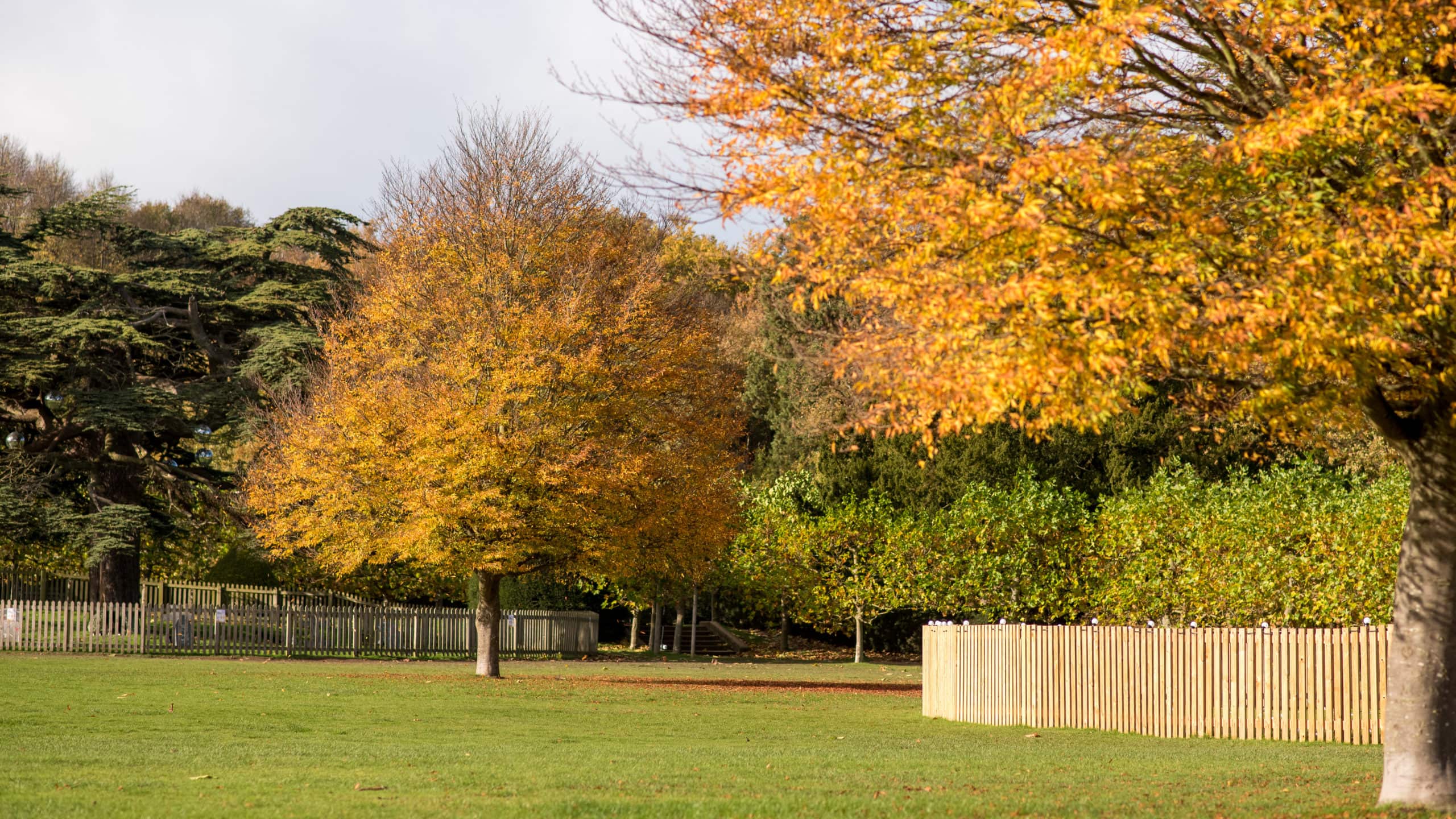 How much is a Rufford Mill wedding?
Rufford Mill has a number of wedding packages depending on the the day of the week of your wedding and the season. Summer Saturday weddings start at £7,000, whereas Friday & Sunday packages are from £4,000 and weekday packages (or winter weddings) start from £3,500.
Is there parking at Rufford Mill?
Yes, Rufford Mill has parking for 20 cars (with more possible if needed).
What accommodation options are available on-site or locally?
Whilst there's no accommodation available on-site there are a range of local accommodations options available. From Sherwood Forest Center Parcs (which is just down the road), to pubs, hotels, and AirBnBs in the area.
What's the best way to get in touch with Rufford Mill Weddings?
You can get in touch with the lovely Rufford Mill team by giving them a call, email or filling in their contact form on their website.
Phone: 01623 888525
Email: ruffordmill.catering@parkwood-leisure.co.uk
Looking for a photographer to photograph your Rufford Mill wedding?