The Hurt Arms Weddings | Wedding Venue Guide
Back in 2019, I was lucky enough to shoot the wedding of Debbie and Ian at The Hurt Arms. It was such a fab day, with a great couple, awesome venue run by lovely people and beautiful sunshine – what more could you want?
I loved it so much I included it in our guide to the Best Wedding Venues in and around Nottingham.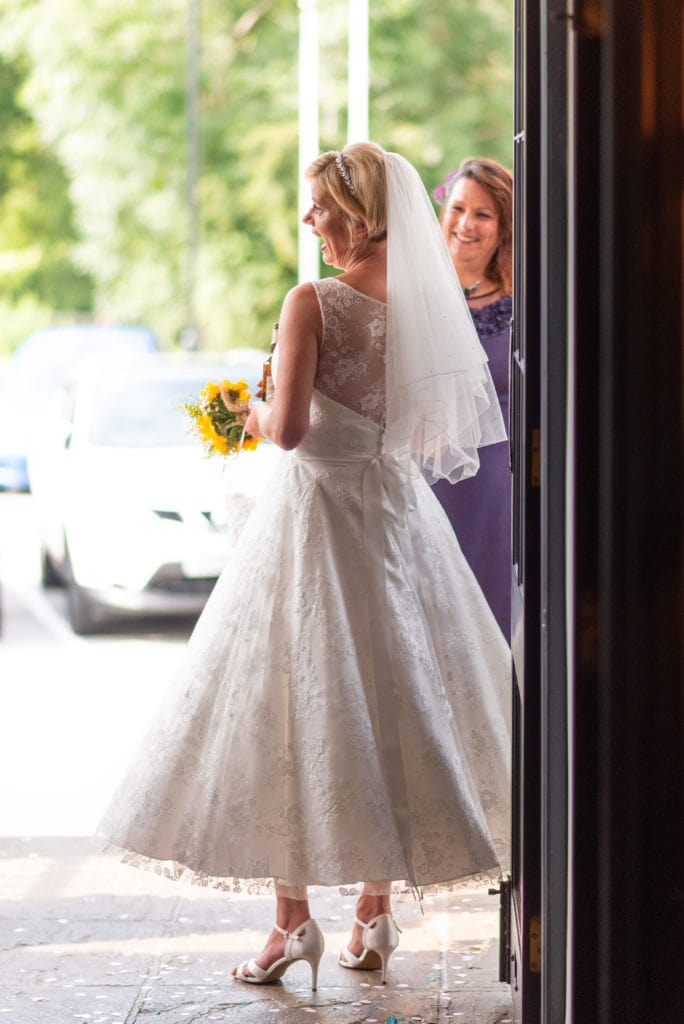 Why do we love it so much?
The Hurt Arms is a rustic and contemporary Derbyshire wedding venue, set in the heart of the stunning countryside, just outside the Peak District within easy drive of both Derby and Nottingham. The stylish Tollgate Suite, with floor to ceiling windows on three sides, exposed brickwork and chic lighting, is a bright, unique space for a wedding. An experienced team of waiters, bar staff, management and wedding planners will lead you through all the stages of planning and executing your wedding. They really are a flexible bunch who will work tirelessly to ensure couples get the wedding of their dream and then make sure it runs like clockwork.
On top of all this there are the sprawling outside space is perfect for those warm, summers evenings and the balcony overlooking the cricket pitch giving it a quintessentially British, countryside feel. Onside accommodation is available and a great spot for a good night's sleep after a night on the dance floor!
Essential information:
What better way to get all the essential information about this Derbyshire wedding venue than to chat to those who run it? Here's what they had to say:
Where is the Hurt Arms?
"The Hurt Arms sits just off the A6 connecting Ambergate to Buxton, Matlock and Derby."
Derby Rd, Ambergate, Belper, DE56 2EJ
Check it out on a map.
What's the history of weddings at the Hurt Arms?
"Originally built in 1874 by Francis Hurt, the historical building has passed through many hands and we have taken it over with the intention of bringing this remarkable building back to its former glory. We have completely transformed the Hurt Arms, and have created a boutique B&B and stunning industrial wedding venue."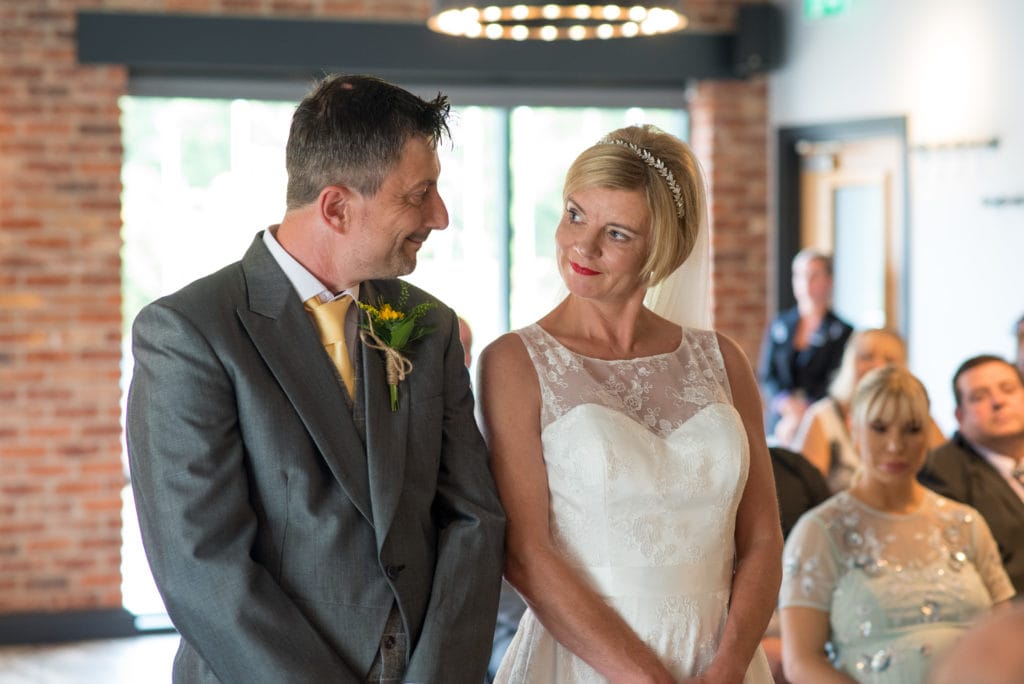 How many guests can attend a wedding at The Hurt Arms?
"During the day, the maximum capacity is 70 guests whilst in the evening, we can comfortably accommodate 120 guests."
What are the approximate prices/ packages and do you have any minimum spends?
"We don't offer a set 3 course meal, we have a brochure and our couples get to choose from a list of different options. We have set minimum spends in place for different days and months of the year. Get in touch with us to find out more."
Is there parking on site?
"Yes, we have a huge car park and overflow for our guests to use, so parking is absolutely not a problem."
Is The Hurt Arms Weddings accessibility friendly?
"Yes, we have disabled access and high heels on the grass are not a problem either!"
What is the deposit and booking process?
"We ask for a deposit of £1,000.00 which can be paid in 2 instalments of £500 with a 4-week interval."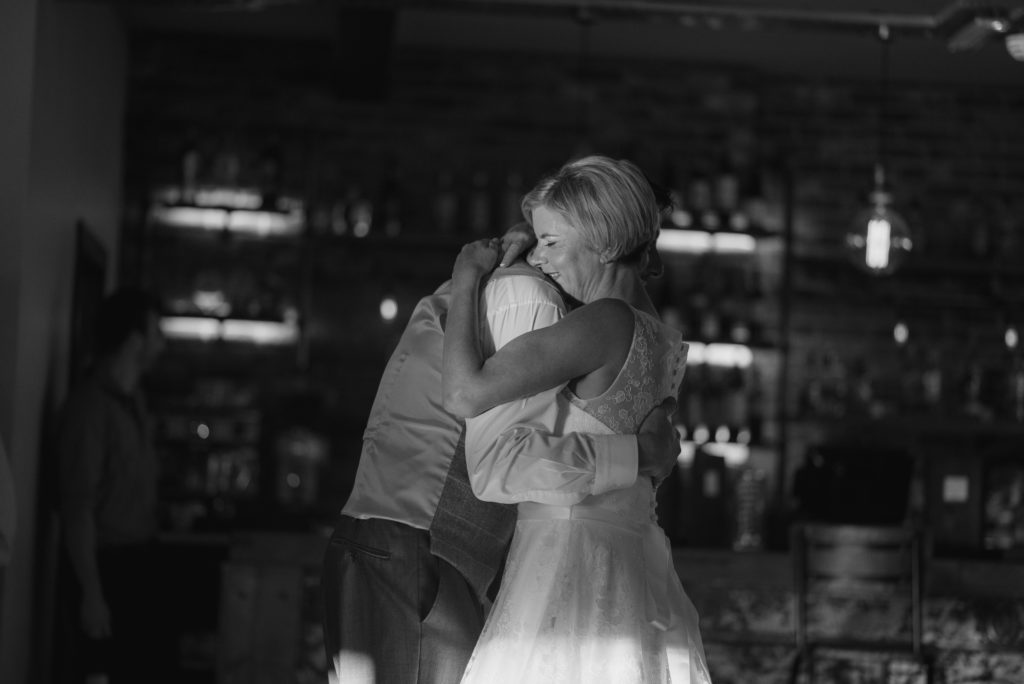 Is there a curfew for the end of the night or any other restrictions on the volume of music?
"Our late night license means you don't have to end your celebrations early, you can make the most of every last moment of the day – last orders are at 12.30 and we ask all guest to leave by 1am."
What accommodation options are available on-site or locally?
"We have 6 individually designed suites here at the Hurt arms, 5 standard doubles and a honeymoon suite. Your first breakfast as a married couple is also included to allow you to relive memories of the night before over a freshly cooked breakfast."
Top tips from a photographer (me!)
Having photographed many weddings over the years and shot a wedding at the Hurt Arms, what tips would I give couples planning a wedding there?
Firstly, it's run by a lovely group of people who will make sure you have the best day. Their food is delicious and they have good beer on tap – all important elements of a good wedding! Given it's location, surrounded by lots of outdoor space, it's a fab spot for weddings with kids. There's a play park just outside and given the huge adjoining field and cricket pitch, there's tonnes of opportunities for them to run around, let off steam and play games like hide and seek.
Beyond that there are a load of lovely spots for a couples photo shoot and group shots.
There's the bright, colourful garden just underneath the balcony, this is a great spot for a whole group shot as the photographer can stand on the balcony looking down at all the guests and should be able to fit everyone into shot!
The fields opposite offer a great spot to go for smaller groups or a couples shoot with beautiful open fields, the River Derwent and a host of great little spots and natural backdrops.
For a confetti shot there are a couple of fab options, there's the main entrance or the stairs to the balcony, which could make for a fab confetti tunnel. Alternatively, for something a little different, there's a couple of beautiful trees (in the image below) in the middle of the field which would give a beautiful natural edge to your confetti tunnel.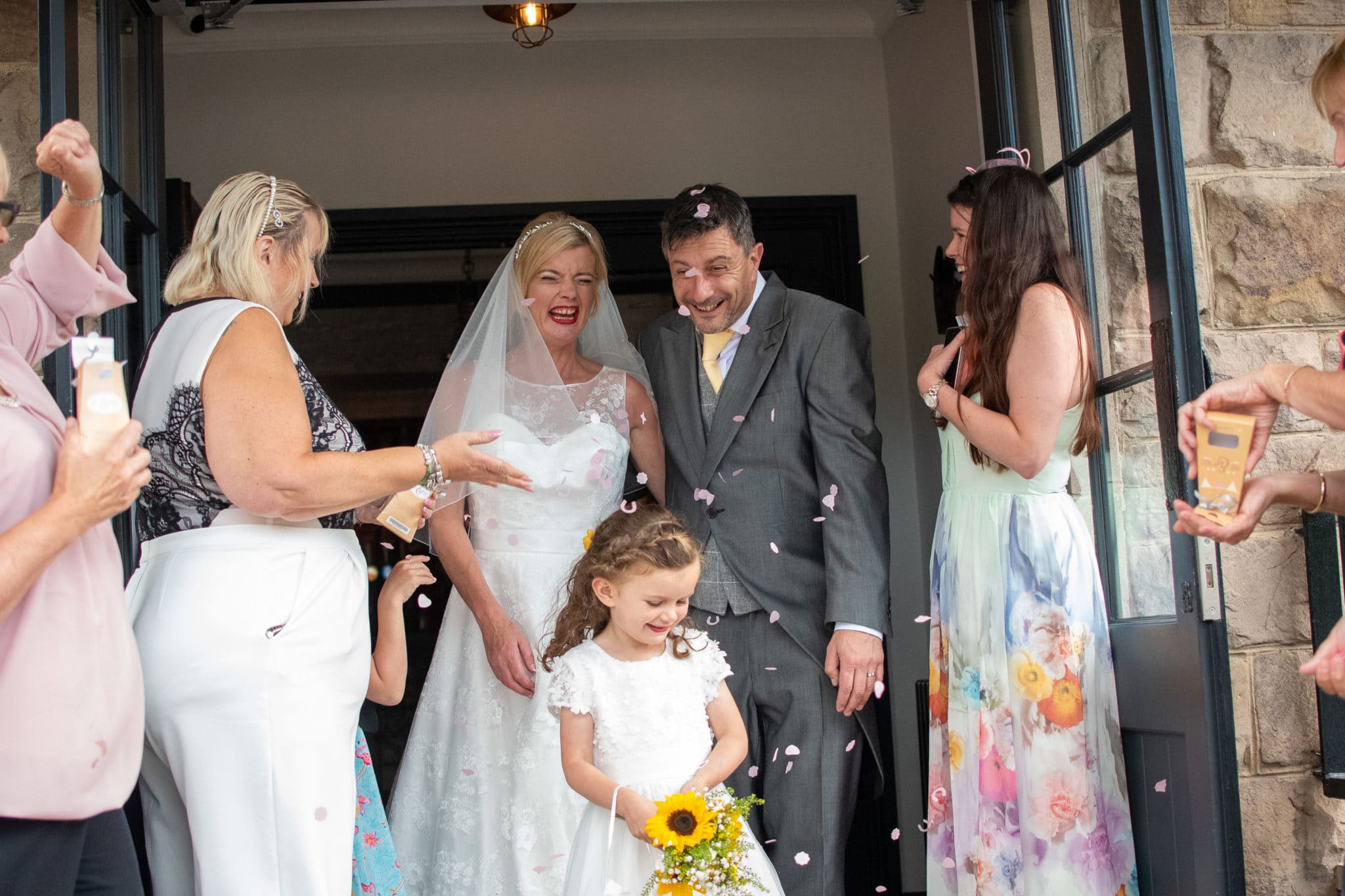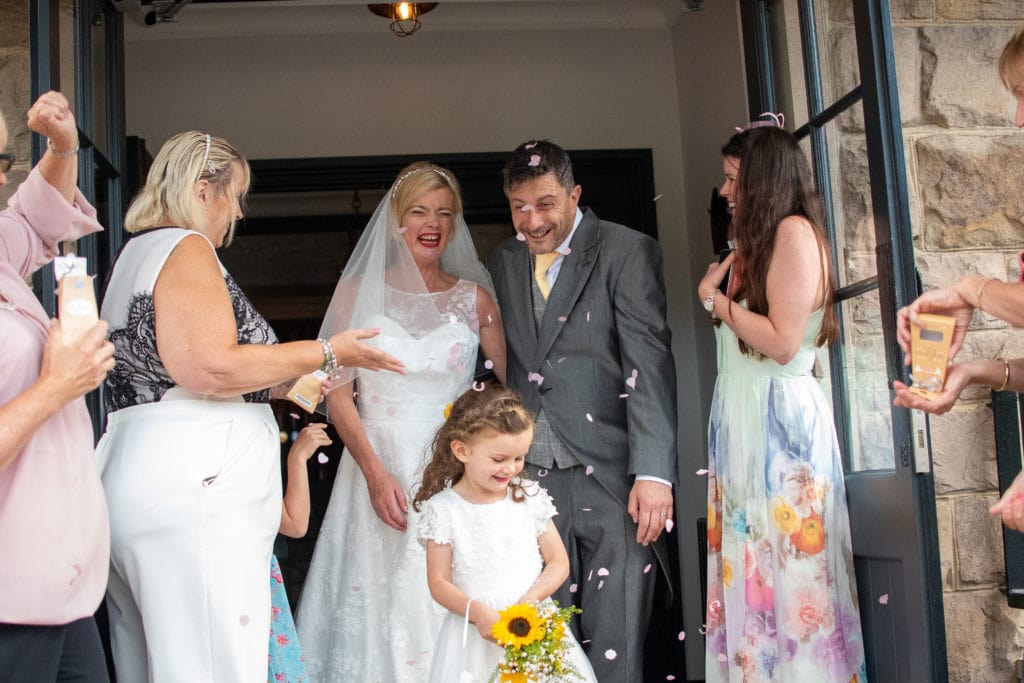 What's the best way to get in touch with The Hurt Arms Weddings?
Sounds great doesn't it? If you want to get in touch, the manager's name is Brandon and the best email address to catch him on is weddings@hurtarmsambergate.co.uk or alternatively check out their social media or website:
Facebook – @hurtarmsambergate | Instagram – @thehurtarmsambergate
If you're planning a wedding at the Hurt Arms or any other locations around Nottingham, Derbyshire and have enjoyed my photos then get in touch to check my availability for your date!