How To Prepare for a Wedding Photography Consultation
Whilst planning your wedding day, you'll no doubt have spent a lot of time on the internet looking at local suppliers. And once you've got shortlist, you'll be looking to reach out to them, check their availability and book a wedding photography consultation.
You're about to make the leap to booking a wedding photographer but are not sure they are the ones for you? Not sure what questions to ask and what you need to check with them? The single best thing to do is meet them. You want to get to know them a little, check they are a decent person and you can get along with them – the worst thing you want is to spend your wedding day with a photographer who is not much fun, not your vibe or just not the nicest person! So we always advice that you have a wedding photography consultation and potentially even an engagement photoshoot.
Before a wedding photography consultation you'll probably have a million questions, not know what to expect and maybe feel a little bit lost about the whole process. That's okay! That's why we've created this little guide to help you through the process.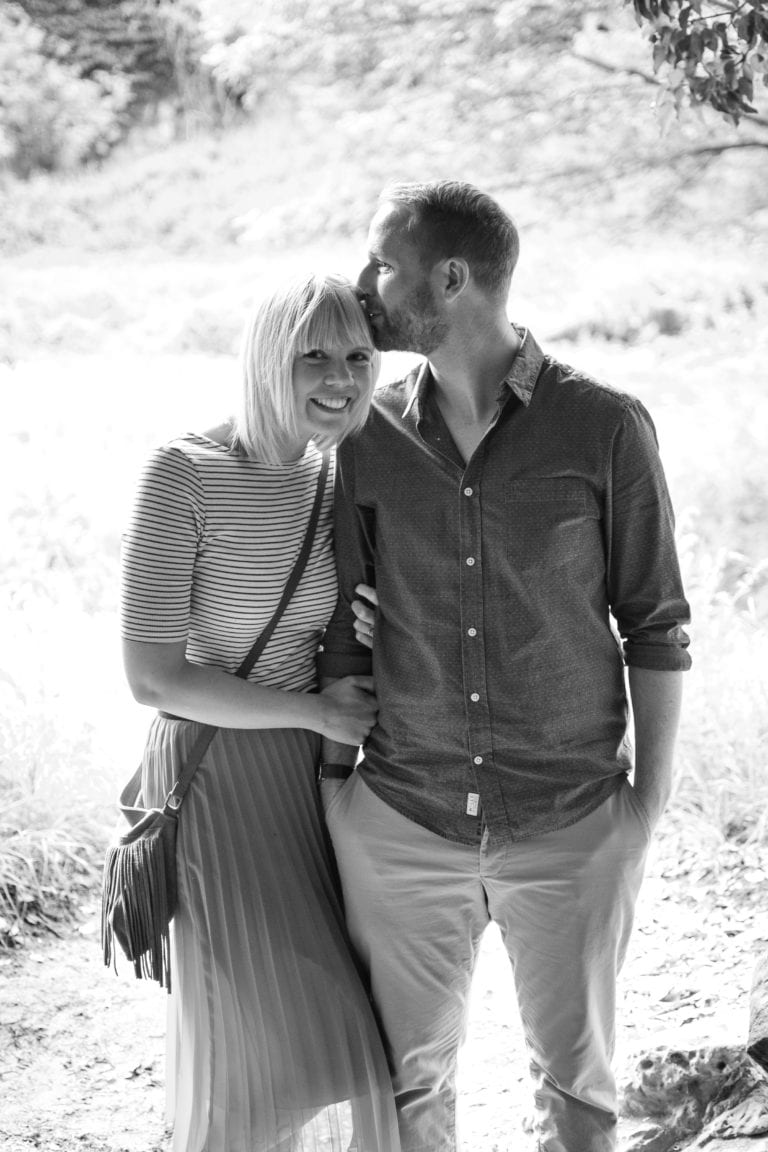 What is a wedding photography consultation?
A wedding photography consultation is nowhere near as formal or scary as it sounds! It's just a relaxed way of meeting a wedding photographer, getting to know them a little bit, talking about their style and way of doing things.
It really is that simple!
It should be a fun hour chatting about your wedding plans and what you're looking for in a photographer, it absolutely shouldn't feel like you're being pushed into booking or pressured into agreeing to something you're not comfortable with. It's totally okay to come away from a consultation feeling like they are not the photographer for you, it's just part of the process and any photographer will accept that – we'd much rather that than feel uncomfortable doing something on your wedding day or feel like we are not meeting your needs somehow.
What do I need to bring to my wedding photography consultation?
Not a lot!
It depends on how much you've got planned for your wedding. It's worth coming along with anything that will help to explain your plans for your wedding day. Whether that's a rough timetable, a photo of the venue or just your vague plans that have been roaming around your head, bring it along it will all help!
What happens at a wedding photography consultation?
When it comes to discussing wedding photography, each photographer will have a different approach. Some may choose to chat with you via email, others on the phone or Skype and many will actually invite you for a chat in person.
Our consultations (or casual, relaxed chats!) we love to meet up in person, grab some coffee (and cake – Dave can't resist a piece of cake!) and have a chat.
After that, with the majority of our couples, we also do an engagement photoshoot, you can find out more about them here.
These wedding consultations allow us to do a number of essential things:
To discuss your plans for your wedding day
To get to know each other a little
To talk about how we work in the run-up, on the day and after your wedding
To show you some examples of our photography.
Should I have an engagement photoshoot?
We love engagement photoshoots. They are an opportunity to feel comfortable in front of the camera, get to know how we work and ultimately get some stunning images of you both in 'normal' clothes (i.e. not your wedding dress/ suit). You can then use these for your save the dates, invitations or to stick them up on the wall!
How should I contact a wedding photographer?
Usually, couples get in contact via Facebook, email or phone. It's important a photographer has a few simple things to check they're available for your wedding. So we always ask couples to confirm:
Their names
Their email address
Their wedding date
Anything they're particularly excited about on their wedding date
And how they found us (it's really helpful for us to know who to buy cake!)
Once we've checked if we're available for your big day, we'll arrange a time, date and location for our wedding photography consultation.
What happens after my wedding photography consultation?
We know how important it is for couples to have a chance to digest all the information and chat with each other to be able to make an informed decision. So there's never any pressure to make a booking at the consultation unless you insist!
At the end of the consultation, we will ensure you have all the information you need to make the decision and instructions on how to book – a contract and a deposit will need to be signed and paid to secure the date. We may send you an email a week or two afterwards just to check in but there will be absolutely no pressure from us to book. We want you to pick the right photographer for you!
We hope you've found this guide useful for booking your wedding photography. If you've enjoyed reading this, like our style and would like to book a consultation then get in touch.