10 questions to ask your wedding photographer, before you book them
Updated 3rd March 2021
So, you've found a wedding photographer you love. Their style is perfect, have looked through lots of their work and they're available on your wedding day. Great! But how can you check they are the one for you? Here are 10 essential questions to ask wedding photographers before you book them (we've given our answers in italics in case you're interested!).
The first thing to remember is any photographer should make you feel comfortable and at ease – no question is silly. They'll probably answer most of these questions anyway but this list just might come in handy when they say 'Do you have any questions for me?' and you draw a blank (we've all been there!) If they've covered it all – great! But if not these will help.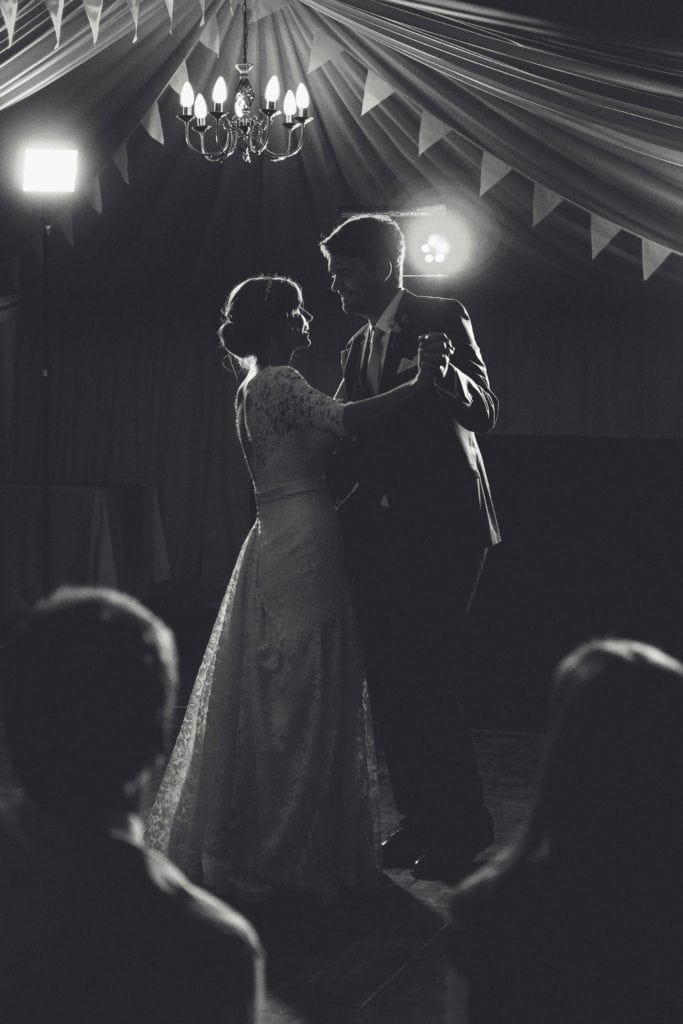 How long after the wedding should it take till I see my photos?
In the current age of social media and instant access to images, this has become one of the more commonly asked questions, you'll no doubt be excited and want access to your images immediately. It's worth bearing in mind however, that editing and perfecting images can take some time, so be patient with your photographer although they should be able to give you an accurate estimate of the length of time it usually takes them.
You'll be surprised at how much the answer to this question varies. Some will say 2-4 weeks, most will say around 4 – 8 weeks, some will even say 8-10 weeks or more! We've heard some real horror stories of photographers taking months to get images back to couples so make sure you get an idea of how long the images will take.
We always give a little sneak peak within a day or two and then have the finished photographs done within a 4-6 weeks.
How will I receive my images and how can I use them?
This is not a question photographers always get asked but it is crucially important. Most photographers will give you digital copies of your images and allow you to print or share them on social media etc. Usually they are shared on a USB or a using a download link, many photographers will also send you versions that are perfect for social media or displaying on the web. If you want your images printed in an album or framed then it's best to check with the photographer whether they have a printing service and what the cost is.
Whilst the photographer usually keeps the copyright to their images, and will often use the images on social media and their website, many will allow you printing rights so you can use your own printing service to purchase your own prints, wall art or albums. Some photographers insist you use watermarked images when sharing on social media.
We send our wedding photographs to you in these beautiful wooden presentation boxes (see photo above) including all your images and a selection of small prints. We provide you with full printing rights and allow you to share them, without watermarks, on social media (although we'd love a shout out when you post them as your recommendation helps our business hugely!).
What is included in each package?
Pricing varies a great deal across different photographers, some will snap your pictures and send them as digitals on a DVD or USB with very little editing whereas, at the other end of the spectrum, some will work hard to perfect your images, create a wedding album or frame your prints for you. Ensure you know what you want and what a photographer is offering you, this combined with deciding on the number of hours you need will usually guide you to your desired package.
We will work lovingly on your photographs for a few weeks before presenting you with a beautiful wooden presentation box including a USB of all the images and a selection of prints. Beyond that, the main difference between our packages is the number of hours we'll be there on the day, however our top package also includes a beautiful piece of wall art as well. You can find out all the details here.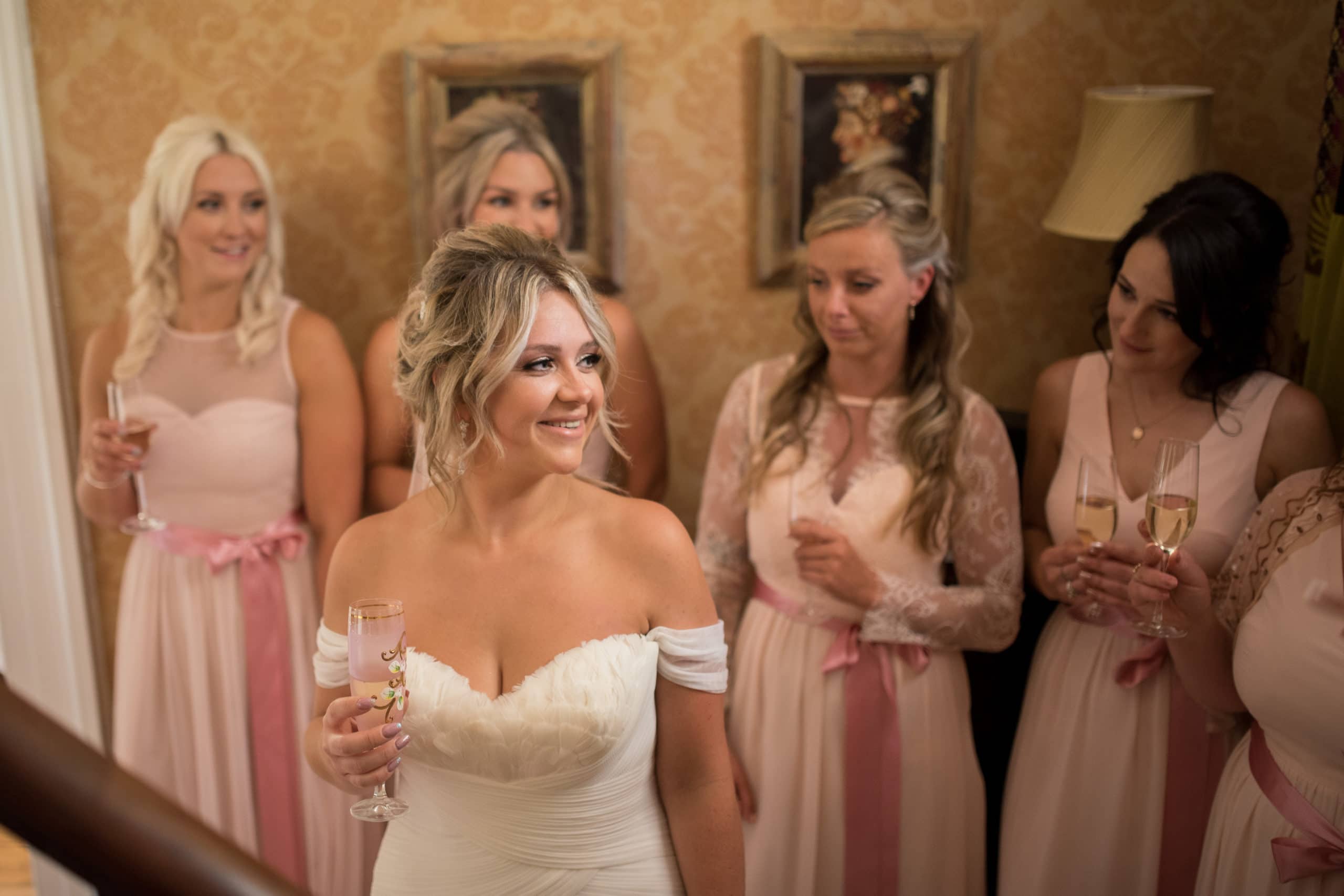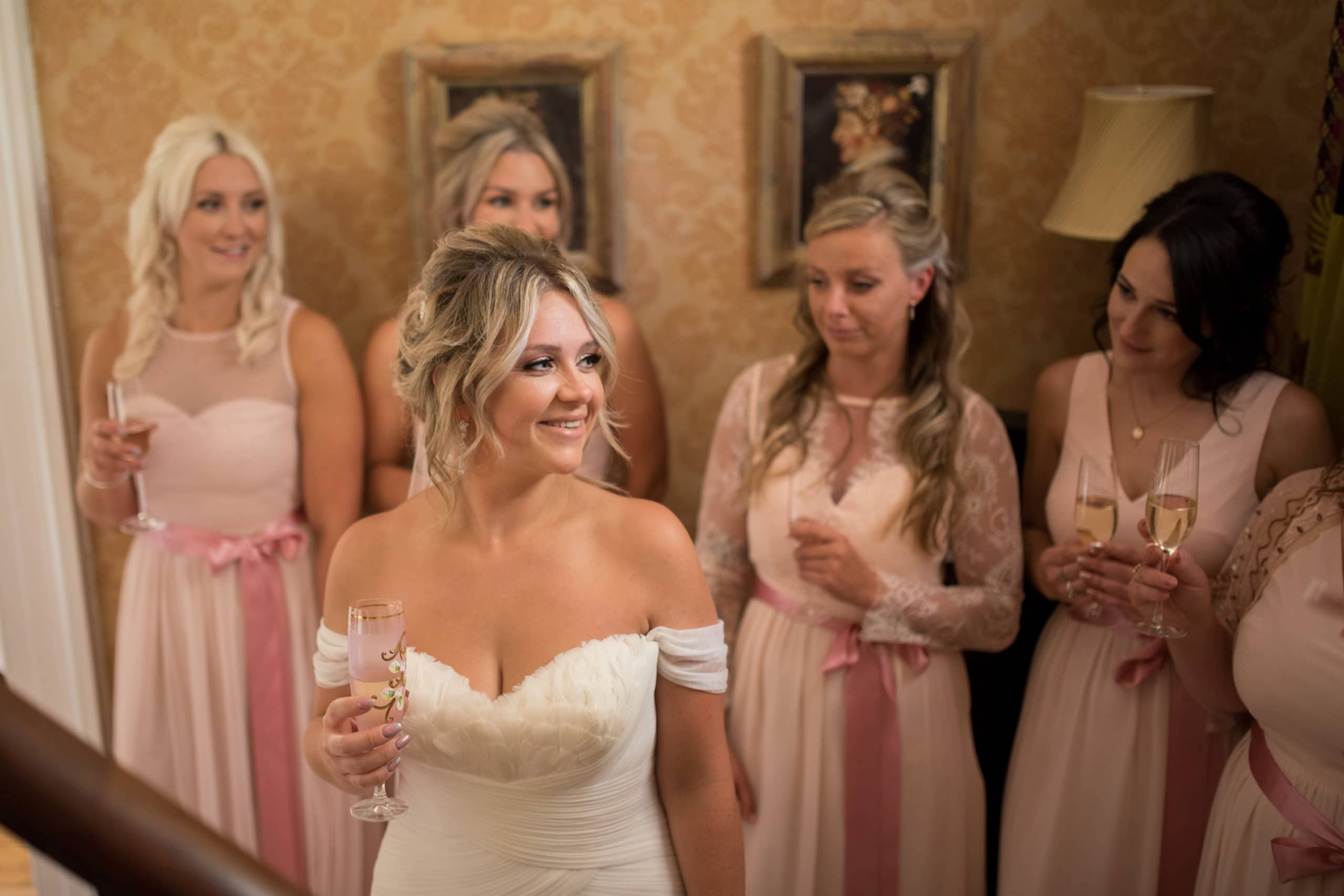 How many hours are included in each package?
Photographers will often have a set number of hours in each package, so make sure you think of all the key things you want captured. Do you want photos of the bride and/or groom getting ready? Do you want them to stick around for the first dance? Do you want them to capture the fun of the party in the evening? Plan out your day, including timings and ensure you're photographer will be there to cover everything you want.
We have half day packages with 5 hours or full day packages with 10 hours (usually enough for bridal prep through to first dance and often a little beyond). You can find out all the details here.
Have you ever shot at my venue?
A pre-existing knowledge of your venue is a definite advantage for a photographer, they will know all the best spots for couple or group shots. They may even have a wedding album from that venue which they can show you to give you an idea of the type of photography you will get and maybe even a little inspiration!
If you've got your venue booked, then we'd love it if you'd contact us and we'll let you know whether we've photographed there or not.
Can I request certain photos to be taken?
Weddings are a rare occasion where large groups of friends and family are together so it's more than likely you will be interested in having a selection of group shots taken. If that's the case, make sure your photographer knows about this and is willing to take them. Some photographers don't like doing group shots and prefer to just shoot the days as it unfolds with no posed shots at all.
If they do group shots you'll want to make sure they have a list and know when you would like them to be taken (allow more time than you think to gather everyone – gathering slightly drunk, overly excited relaxed people can be a little like herding cats!). It's also really helpful for the photographer to have someone who knows most people, has a fairly loud voice and can boss people around! A best man or bridesmaid can often work well for this job.
Whilst we prefer a more natural, candid style of photography and love capturing real moments and emotions from a wedding we know couples often love to have a selection of groups shots so if you give us a selection of a few shots we'll gladly make them fun!
What happens if you are ill, or there is an emergency?
Find out their backup plan. They must have a backup plan. Experienced, professional photographers will have a backup plan and perhaps even a backup to their backup plan! They may have a list of trusted photographers they can call upon. If they don't feel you with confidence here you must remember this is one day and one chance to capture, so they should have a plan B.
This has never happened to us, and we hope it never will, but we have a list of other photographers that we would call upon if we were to ever become ill or not able to make it to your wedding. Of course, having Amy work as the second photographer provides extra backup on the day – should I slip up walking backwards down the aisle, come down with some bug or just happen to be in the loo when something awesome happens – Amy will be there as backup!
We have been on the other side and called upon the day before a wedding and we have to say it went absolutely fine! So even if your photographer was to become ill or unable to make it so long as they have a backup in place it's absolutely not going to ruin your day.
What information do you need from me before the wedding day?
The photographer will want a lot of information about what is happening on your day from the exact locations of ceremony, reception, and party as well as exact times, where you are getting ready what time you will leave for the ceremony, what time you are leaving the ceremony, what time the cake is to be cut. All of this information will ensure your photographer can capture all the key moments of your big day and snap the images that will tell the story of your day as it happened.
We like to get to know our couples, their likes and dislikes so that we can create a personalised, fun experience that suits them. We'll talk you through everything we would need to know then and be in contact shortly before your wedding to check we've got an accurate timetable of the day so we can photograph everything!
We usually meet up for coffee to talk about your plans for your wedding and if you've signed up to be email buddies, then we'll go for a short photo walk to get you used to being in front of the camera (and get some great pictures of you both for you to keep!)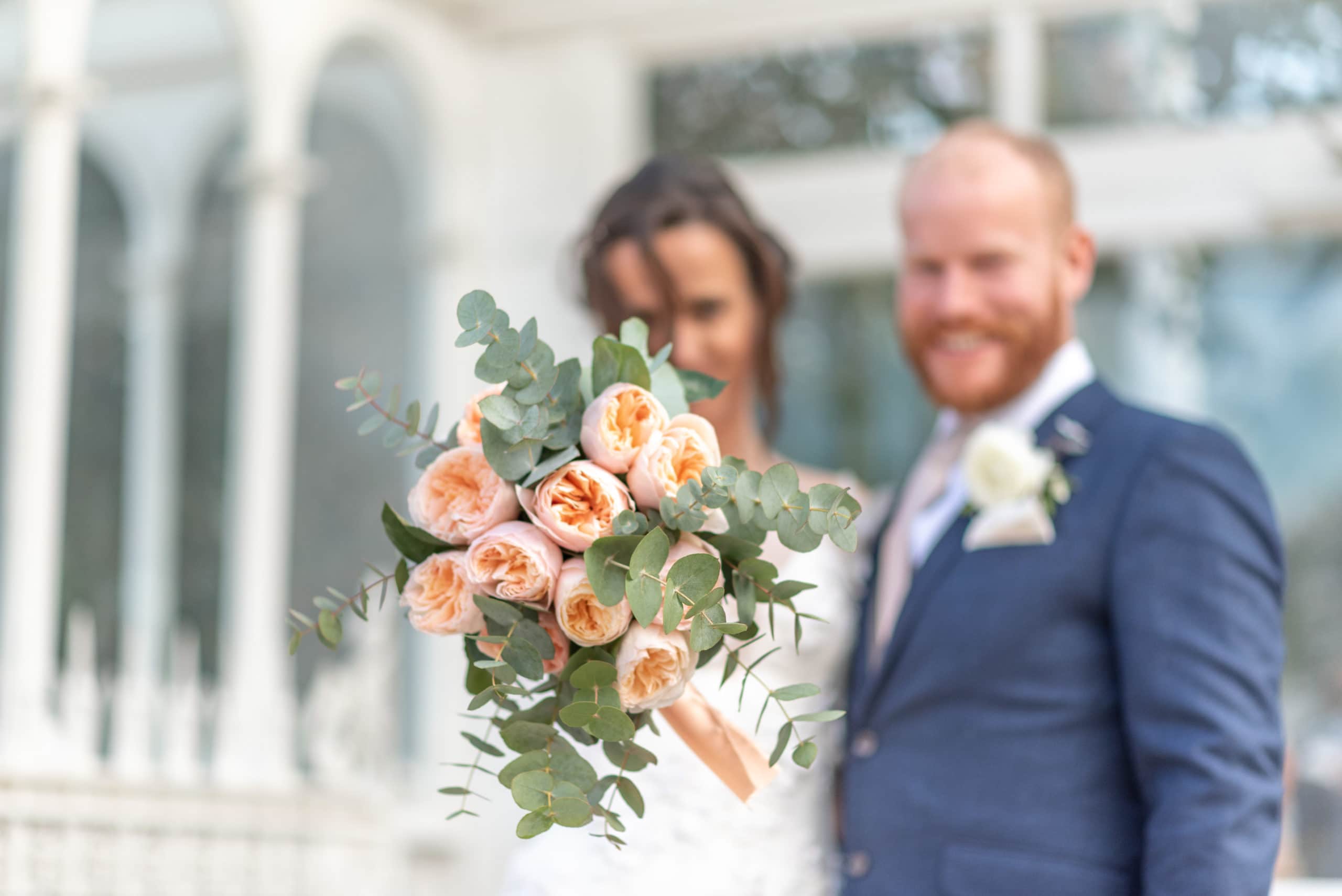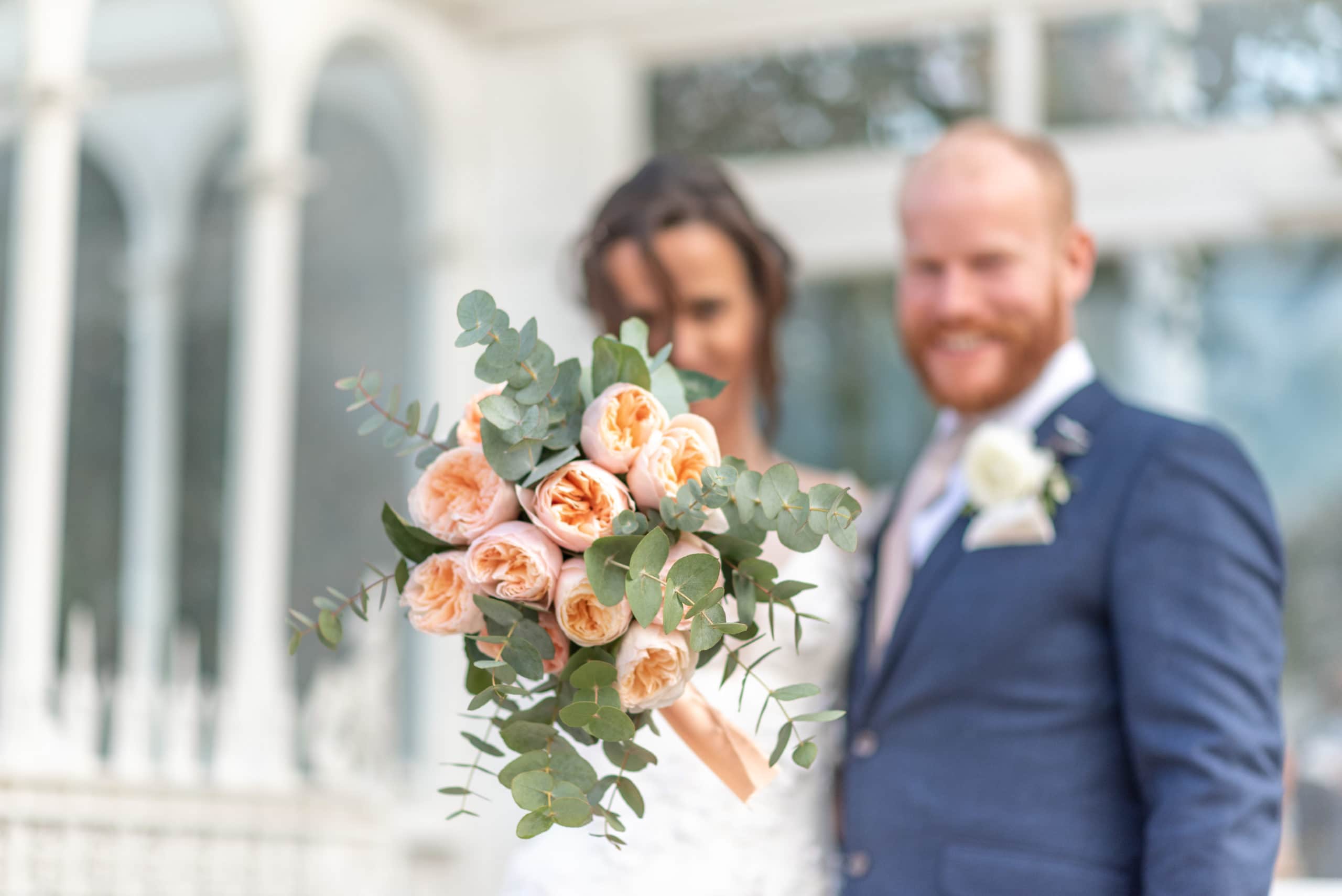 How much of a deposit do you require and when is it due?
Managing finances before the wedding can be tough, so it's really important to know when you've got to pay for everything. Often photographers will require a deposit (and the signing of a contract) to secure them for your wedding day. Beyond that many will offer payment plans to break down the large cost down into more manageable chunks.
We realise couples have to make a great deal of payments to different suppliers on their wedding day so we collect a deposit to secure the date, we then split the remaining balance into two payments, one due two months before and the final payment due two weeks before your wedding day and don't worry you'll get a friendly email reminder when a payment is due.
How would you describe your photography style?
You're going to spend a large part of your wedding day with this person. You've got to consider whether you want a photographer who is going to orchestrate your wedding day and create moments such as stunning posed portrait photographs and groups shots, or are you in the market for a photographer who will fit in with the crowd, be relaxed and capture natural moments of real emotions throughout the day.
We're relaxed, documentary wedding photographers who will fit perfectly into the background of your wedding day, photographing the real emotions of your big day. As well as being an awesome second shooter, Amy is an absolute pro when it comes to organising group shots (if that's something you're interested in). She, with the assistance of a helper who knows the guests, will gather all the right guests in the correct places with a smile!
Looking for a photographer to ask these questions?
Drop us a message and we can chat about your plans!