Amy & Ross Engagement shoot | February 2022
Having only met Amy & Ross on Zoom up to this point, it was lovely to meet Amy & Ross in real life at the lovely Elvaston Castle in Derbyshire. We'd chatted about their wedding before but it was great to meet them in person and go for an explore and have a bit of a laugh which is what our engagement shoots are all about (plus taking some photos obviously!)
I'd been to Elvaston before a few times but, as I realised when I drove into the very flooded car park, never in winter and it was a slightly different experience! It is still a beautiful place for a walk, and remains on my favourite engagement shoot locations blog, but there was a bit of flood dodging in between the beautiful locations!
Amy and Ross claimed they weren't very comfy in front of the camera (as do a lot of our couples) but as you can see they soon relaxed into it and it was a really fun session with some lovely snaps.
Edit: They have since got married at the beautiful Woodborough Hall in Nottinghamshire.
Like our vibe? Where next?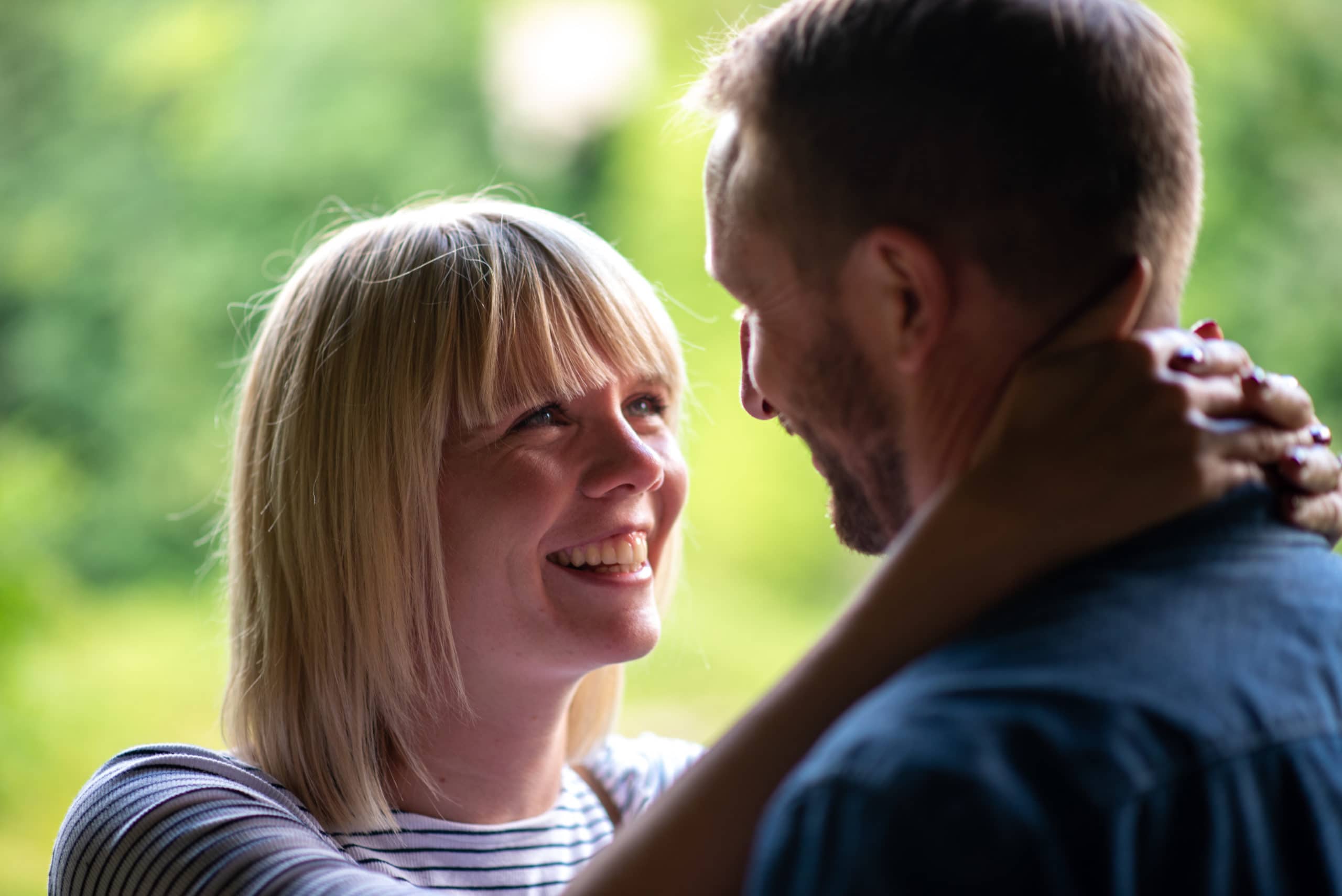 Like our vibe?
Where next?