Long Furlong Farm | Wedding Venue Guide
UPDATE: It's with great sadness that I have to update this blog and say that Long Furlong Farm has been forced to close due to circumstances completely beyond their control (and not covid related). If you like the sound of this venue, I'd recommend Overgrown Acres Weddings, Meadow Vale Weddings, and Ash Tree Farm. There's a little info about those three venues below and lots more about all our favourites on our guide to the Best Wedding Venues in and around Nottingham.
Alternatives wedding venues to Long Furlong Farm:
Why do we think it's an awesome venue? Much like Long Furlong Farm, Meadow Vale is a spectacular, exclusive setting in the heart of the countryside. It's a perfect wedding venue for anybody planning an outdoor, rustic or festival wedding as it's an idyllic place to set up a tipi!
How many guests can we have? Up to 160 guests
Address: Meadow Vale Weddings, Hawksworth Rd, Screveton NG13 8JP
Phone numbers: 07794 048 060
Why do we think it's an awesome venue? Overgrown Acres is a stunning outdoor wedding venue in the South Nottinghamshire countryside. They have three majestic tipis set in amongst lush meadows and mature trees. Perhaps more importantly than this, they have a beautiful little woodland, a perfect setting for an ourdoor wedding, masses of space and a host of lovely animals on site to give it an authentic farm feel.
Address: Overgrown Acres Weddings, Cotgrave Rd, Nottingham NG12 5PE
Phone: 0115 937 6877
Want to know more? Check out our Overgrown Acres Wedding Venue Guide.
Why do we think it's an awesome venue? Ash Tree Farm is a perfect place for an outdoor wedding. Set in 33 acres of lush farmland with a stunning lake, this family run venue is a cracking place for a DIY, blank canvas wedding. Working with a selection of local suppliers, Trisha and her team are experts in creating the perfect day for you & isn't that exactly what you wedding day should be? Your day done your way!
Address: Melton Road, East Langton, Market Harborough, Leicestershire, LE16 7TG
Phone: 07725 251790
Why do we love Long Furlong Farm weddings?
We've only discovered this year after meeting Carmel and Ali, the owners of Long Furlong Farm, through the amazing group of suppliers that is Unconventional Weddings. And we have to say, not only are they absolutely lovely people who will work tirelessly to ensure couples have the best day but they own this incredible venue.
The first thing that hit me when I arrived at Long Furlong Farm (other than the length of the driveway!) was how peaceful it was. When you get out of the car and all you can hear around you is the sound of birds cheeping and the sound of the energy ball that is their dog Ruby scurrying up to you, you know you're somewhere very much apart from the hustle and bustle of day-to-day life.
Beyond that, Long Furlong truly is a blank canvas. With a wonderful barn, beautiful outdoor ceremony location by the pond and huge area of outdoor space to do what you like with.
The last element which really makes this venue unique is Carmel and Ali. Such a lovely couple, and their story and Long Furlong Farm are intricately intertwined. It's been in Ali's family for nearly 70 years and they were the very first wedding to be held there back in 2018, after completely transforming the barn and surrounding area within a year. It really goes to show the passion and commitment they show towards the venue and any weddings or events they work on.
During my visit we sat and chatted for ages about the venue, it's history and the kind of weddings they hold there, we got so completely distracted by chatting we nearly missed out on the amazing sunset that was just starting around us so quickly popped up the hill to witness what was one of the best sunsets I'd seen in years.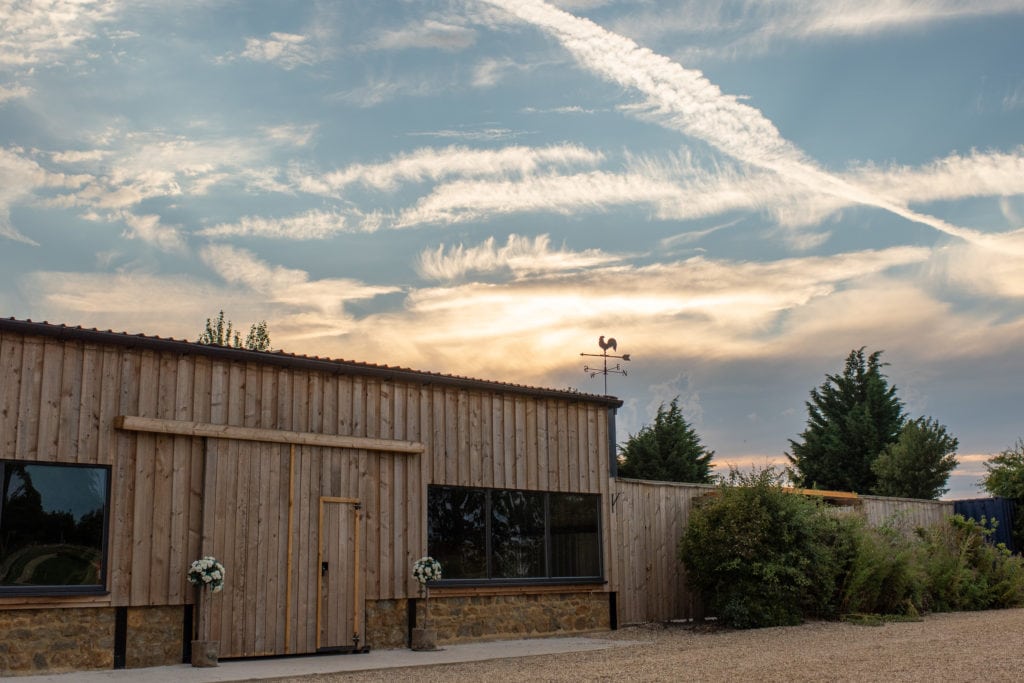 Where is Long Furlong Farm Weddings?
Long Furlong Farm is perfectly placed in the heart of the beautiful Northamptonshire countryside.
Long Furlong Farm, Catesby, Nr Daventry, Northants, NN11 6LW
We wanted to get to know more about a wedding day at this Northamptonshire wedding venue, so figured the best way to get all the info was to chat to the lovely couple who run it? Here's what Carmel and Ali had to say:
What's the history of weddings at Long Furlong Farm?
"Ali (the venue owner) was born on Long Furlong Farm after his Dad purchased the farm in 1952. It is still a working farm – which Ali still farms, but over the years it has diversified to organising events such as mud runs, motorbike and equestrian events. Part of this diversification led to Ali & Carmel setting up Long Furlong Farm Wedding Venue for their own wedding in 2018.
We wanted a relaxed space for family and friends to enjoy, a ceremony in the sun by the lake but a back up plan of moving it to the barn if the weather changed, we realised how lucky we were with having the time to set up and pack away and then wanted other couples to enjoy the freedom and flexibility that we had to create our own unique day.
After applying for the various licences and permissions they then had this available for other couples to enjoy from 2019, with the licence for legal ceremonies being granted in April 2020."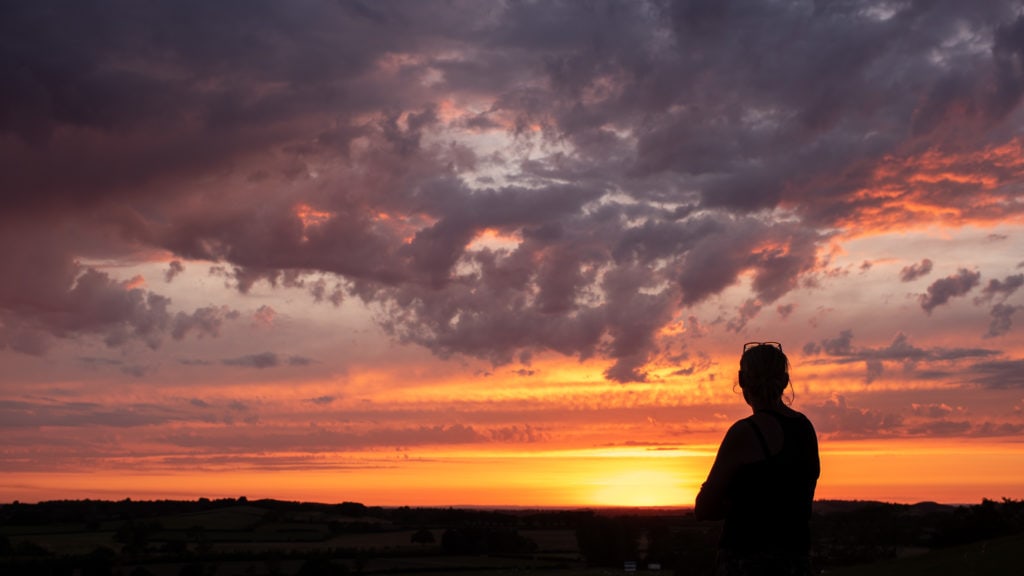 How many guests can you have at a wedding at Long Furlong Farm?
"Depending on the style we can have up to 300 people for a ceremony (we have both indoor and outdoor areas licensed). In the evening again it depends on the style, for a more formal sit down meal we would advise 150 for a mixture of seated/standing we can comfortably accommodate 300."
What are the approximate or starting prices? And do you have any minimum spends?
"It is difficult to provide a price, as with being a blank canvas venue we help the customer create a bespoke package. Our venue hire starts at £2500 for the 3 day hire."
Is there parking available on site or nearby?
"Yes – lots of parking for guests and we have actually made it easier for suppliers too to set up behind scenes and make things run as smoothly as possible."
Is the venue accessibility friendly?
"Yes, as we have a gravel entrance from the car park to the barn, we have added an alternative entrance for those with limited mobility, as part of the wedding planning process we would identify if there were any guests needing extra support and how we can help the day be as comfortable as possible for them. A disabled toilet/baby change area is also easily accessible in the barn."
What's the deposit & booking process?
"We request 50% of the venue hire on booking our venue and the balance is due 6 months before the date. We always advise that if opting for the legal ceremony at Long Furlong Farm, check the availability of the registrar before booking any services including the venue."
What's your cancellation policy?
"The booking fee is non-refundable, our terms and conditions are provided after a viewing with further information on the next steps."
Is there a curfew or any other restrictions on music or volume?
"The music has to end by midnight but there are no other restrictions."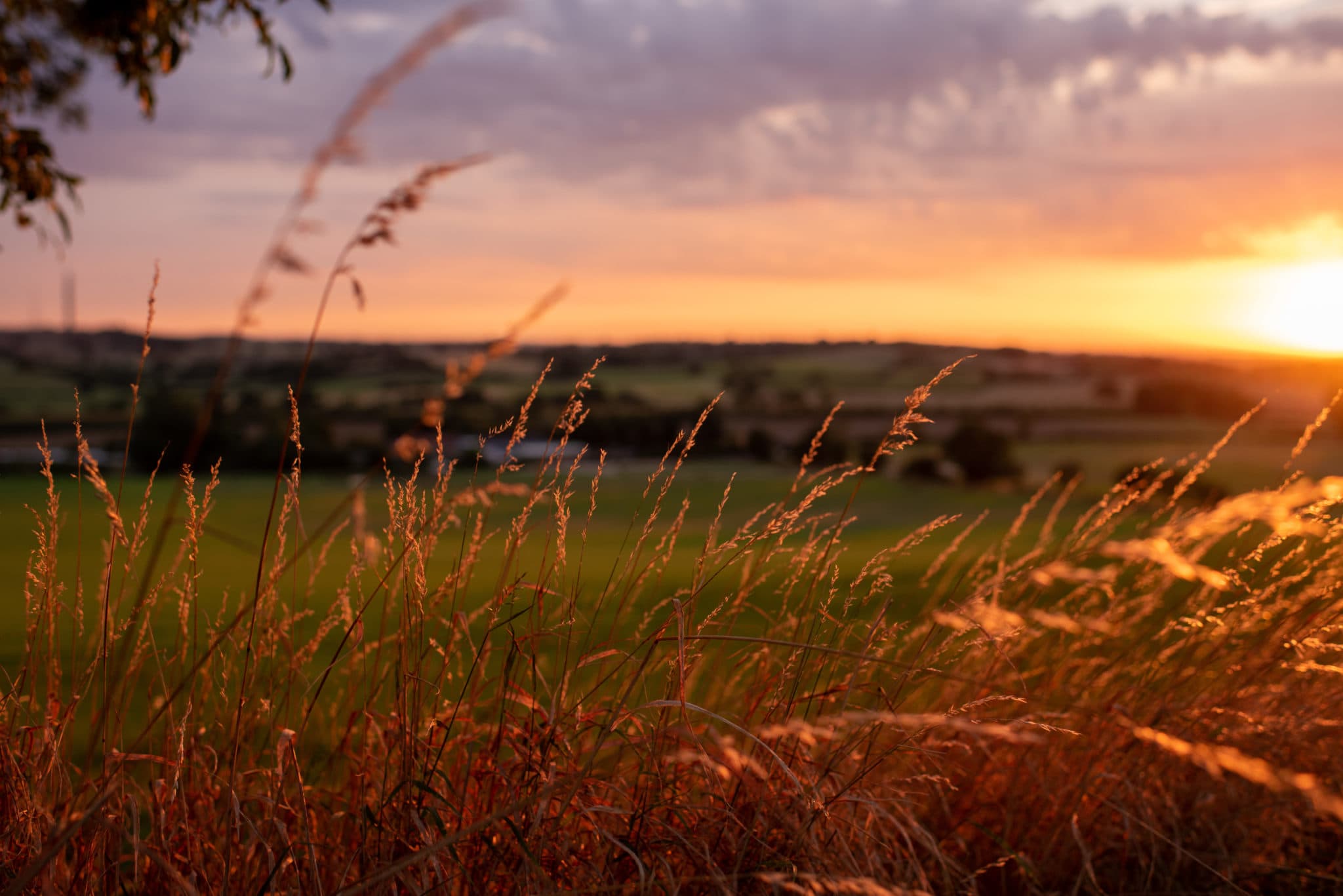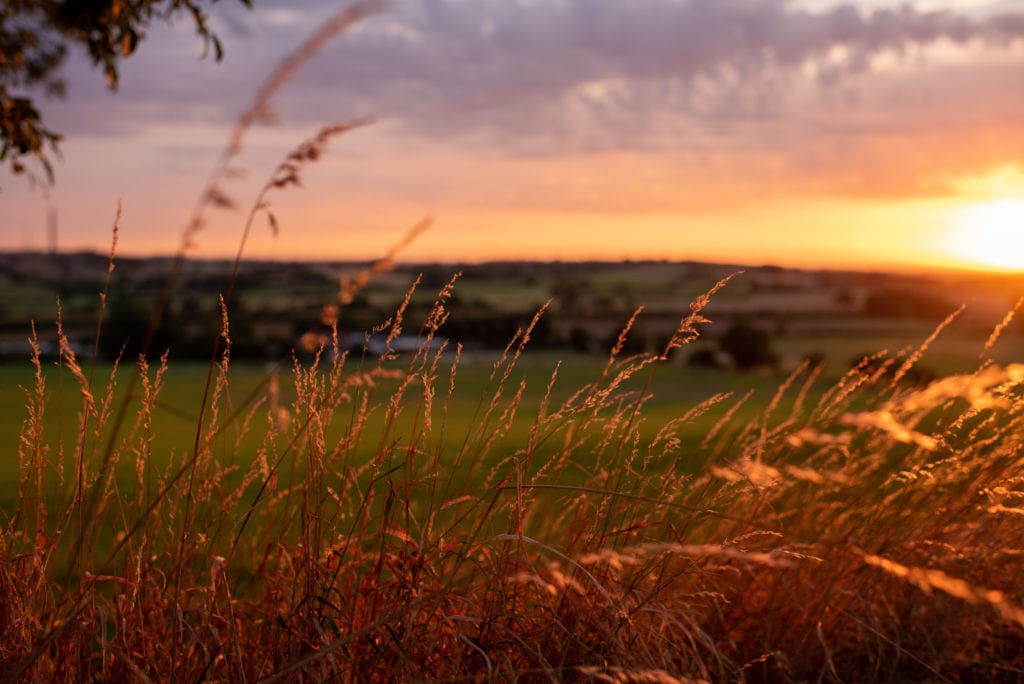 Top Tips from a photographer (me!)
Having photographed many weddings over the years and had the pleasure of visiting Long Furlong Farm this summer, what tips would I give couples planning a wedding there?
The first thing I would suggest is have a chat to Carmel and Ali. As this venue has always been in the family for Ali, they know everything about it, the best spots to visit, where the flowers will look best at any given stage of the year and what the best local suppliers are to suit what you're after.
Given it's location there really are an incredible number of spots for taking amazing photos depending on the time of year, the weather and what you're after. When planning an outdoor wedding, I always advice couples to have a really good Plan B. At Long Furlong, you've got the barn as a perfect back up spot.
When it comes to photo locations, honestly you're totally spoilt for choice. Below I list a handful of so many:
First of all, there is the spot where most of the photos from this article are, the top of the hill overlooking the barn. On the right night, with a lovely sunset, this really is every photographers dream location for couples shoot.
Depending on the time of year, there will be fields of wheat, poppies or bluebells around the farm. Any of these could be awesome spots for group or couple shots depending on what you're after.
There's also the gardens tucked away between the barn and the house which make for a lovely spot for some intimate couple or small group shots.
For a confetti shot, I'd suggest probably the aisle up to the pond where outdoor ceremonies are held would make a great spot or coming out of the barn itself. Alternatively, you could try something a little different like sparklers, balloons or bubbles!
For a full group shot, I would suggest perhaps in front of the pond sat on the haybales (weather permitting!) or if the weather isn't so great, the barn is such a spacious area that depending on how you have set it out there is bound to be a more open space which naturally lends itself to a group shot – have a chat with your wedding photographer or Carmel and Ali to see if they've got any ideas once you know how you're going to have it set out!
How do you get in touch with Long Furlong Farm?
UPDATE: As I noted at the top of this blog, unfortunately the lovely Carmel and Ali have been forced to close Long Furlong Farm and so I have removed their contact details from this blog.
If you're looking for somewhere similar why not check out Overgrown Acres Weddings, Meadow Vale Weddings or any of the others listed on our guide to the best wedding venues in Nottingham.
If you're planning a wedding at Long Furlong Farm or anywhere else around Nottingham, Derby, or the Midlands and have enjoyed my photos then get in touch to check my availability for your date!