Micael & Fiona's Engagement Shoot | April 2022
Fiona & Micael's engagement photoshoot at the Nottingham Arboretum was a really fun one although it wasn't quite the experience any of us expected. Having been to the Arboretum in the middle of the day a couple of years back it seems like a really lovely city centre park with lots of fun spaces – so much so that I added it to my blog on best spaces for a photoshoot in Nottingham.
So when we arrived early evening at the part I was expecting something similar, maybe a few people around having a coffee and a chat and looking at the photos you probably wouldn't expect anything different. What you can't see from the photos is the number of interesting characters who were dotted around the park from people who were clearly taking drugs to those who were clearly very drunk and stumbing around such as in the photo below there was a very drunk man stumbling up the path towards us.
As you can see from the photos though, Fiona and Micael just laughed throughout the whole thing and we made it work! This is a pretty good demonstration of the power of photography to focus on the important things in the photo (the lovely Fiona & Micael in this case) hiding everything you don't want to be told!
Their wedding was just as fun but thankfully with rather less drugs and drunk people!
Like our vibe? Where next?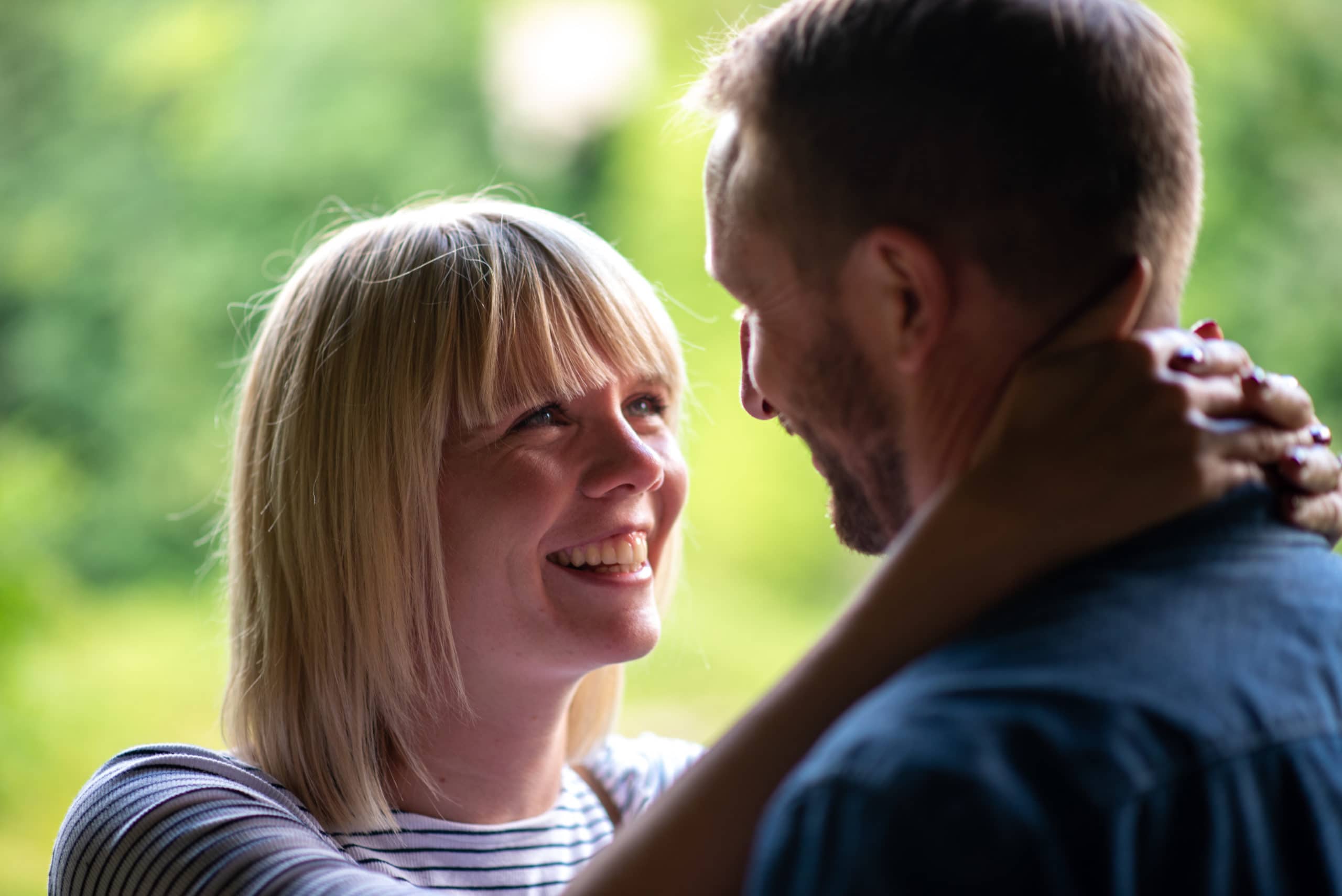 Like our vibe?
Where next?