3 reasons to get out of the studio & have a family photography session outside
One of the best things about our local area is that we are surrounded by such beautiful natural spaces to visit with the family. Whether it's the lakes of Attenborough Nature Reserve or Colwick Country Park, the rolling hills, rivers and lakes of Peak District or local woodlands, parks or open spaces around the city – you'll be surprised what's just around the corner!
So why not get out and enjoy these beautiful, natural spaces with your fun-loving family during your very own family photoshoot?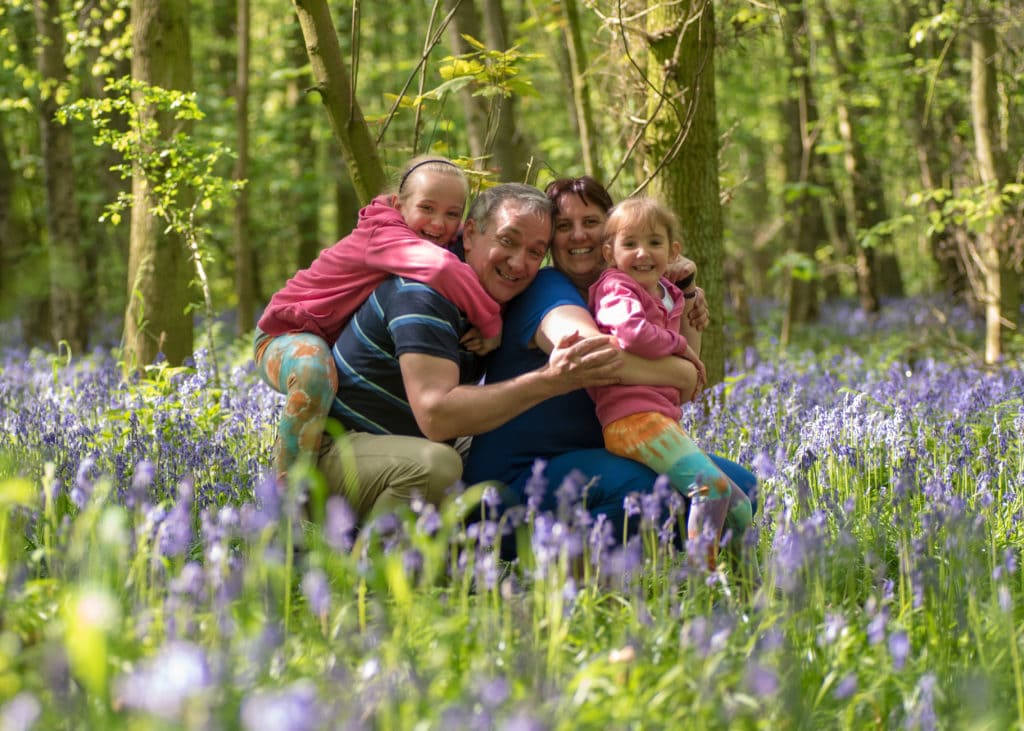 Let your kids run free!
Have you tried a studio shoot before?
Was it tough to get your adorable, if rather energetic, little ones to sit still and look at the camera?
With an outdoor shoot you simply don't have to.
The best reason for having an outdoor shoot is letting the kids run free – having FUN! Sure, we might do a few group shots to get the whole family together but the best family photos are those with kids climbing trees, throwing leaves in the air or being swung around their head by mum or dad! Those images really show off the the real giggles, the real personality and real you.
Often clients come to us having had negative experience in the studio where their kids have not enjoyed it or they have not been pleased with the pictures. Sure, you can get perfectly well lit pictures in posed positions in the studio but would your little adventurers really enjoy it? One of our recent photo shoots was for a family that had a studio session before but their child, who has additional needs, really struggled to sit still and look at the camera. Whilst the photographer did his best in the end they couldn't get the whole family together and enjoying themselves. But we got him outside running through a sunny woodland and he loved it – and most importantly for mum, we got a picture of the whole family enjoying themselves.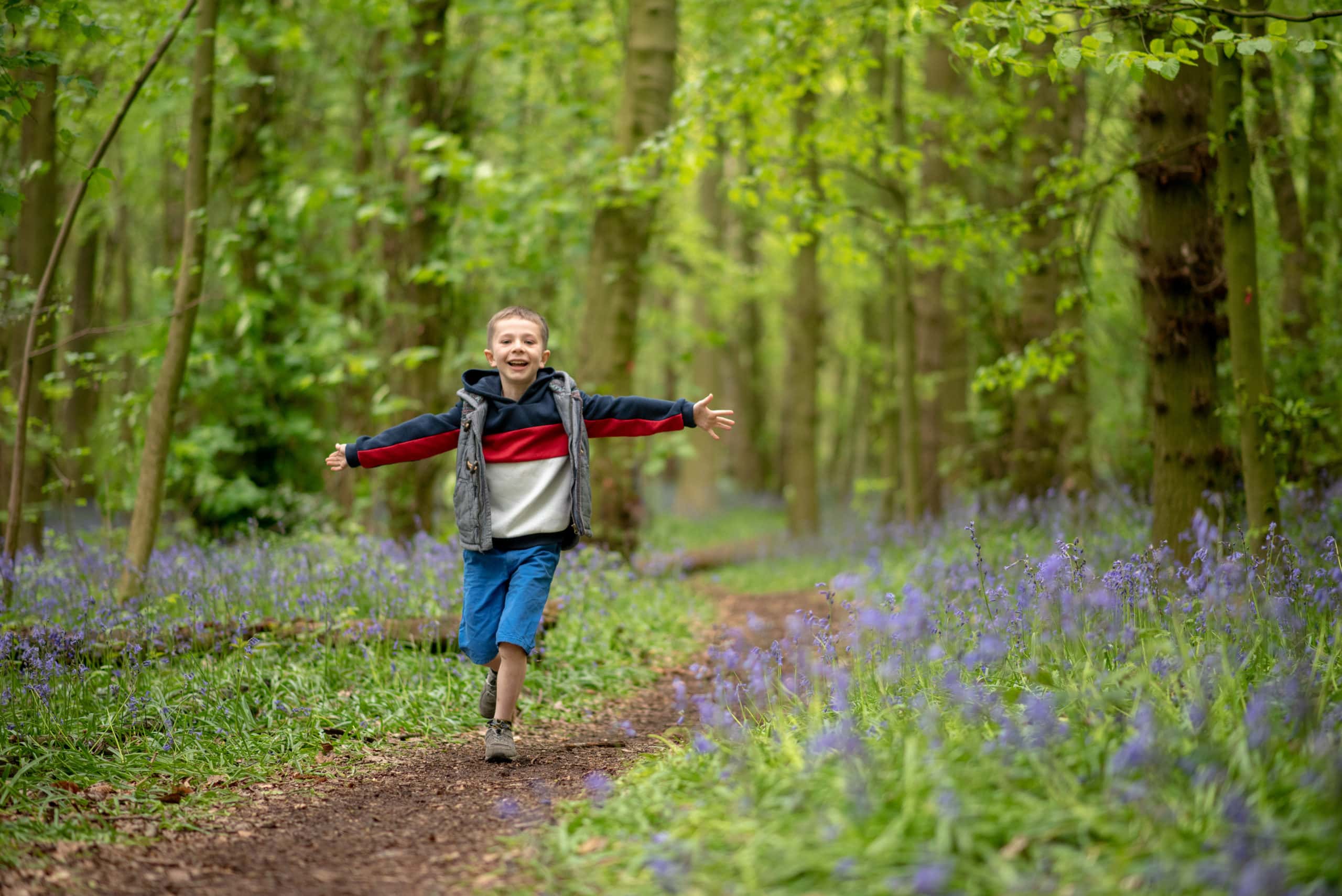 Make it unique and personal to you.
Do you have a favourite place to go for a walk with the family?
A favourite wood, a special lake or just the local park where you go for evening walks?
A special location can make the photo shoots so much more personal to you, even more special.
We love family shoots where the family has a great idea of a location that means something to them. That way the location is immortalised on your walls in beautiful wall art. When you look at these images on your wall you will not only think back to that fun day when we visited but all the other memories you've had over the years there. This recent shoot from a bluebell wood was special to this family because mum, Wendy, used to go bluebell picking for her grandma when she was their age and doing a shoot in these woods brought all those feelings and emotions flooding back.
The most important thing about a family photography session isn't perfectly lit photographs, it isn't perfect poses, it's about it being personal to you and having fun! We think this is so important that we wrote a whole blog about it – click here to read it.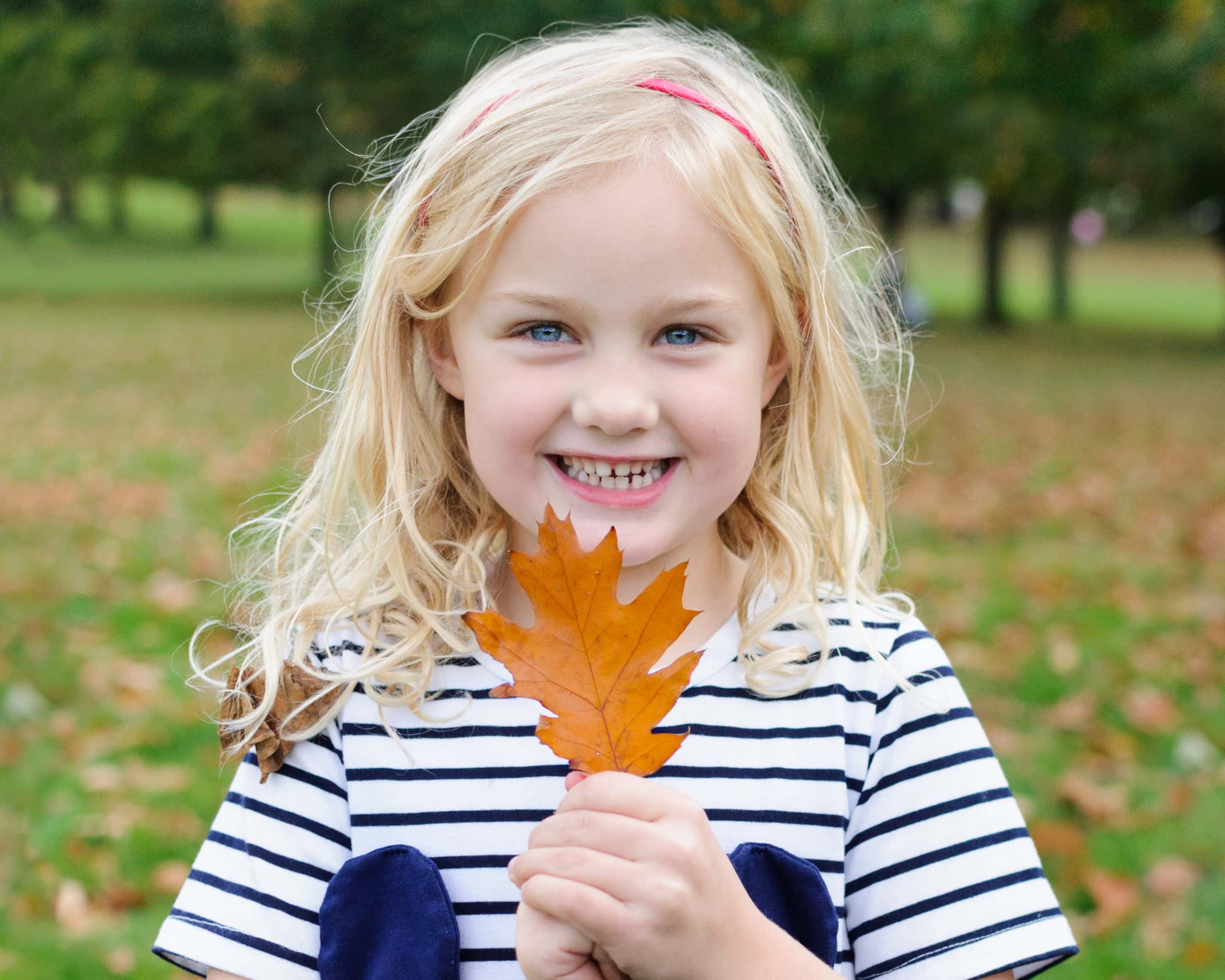 Love nature? Display it proudly on your wall!
Do you love the relaxing feeling of walking in a bluebell wood or through an autumnal forest by a stunning lake?
Well, why not bring that feeling into your home?
Why not put your laughing, giggling children exploring into these stunning locations and display them proudly on your walls?
With so much beautiful countryside all around us, where is the perfect spot for your next photography session?
Want to book your own family photoshoot?
Check out our family photography page or get in touch below